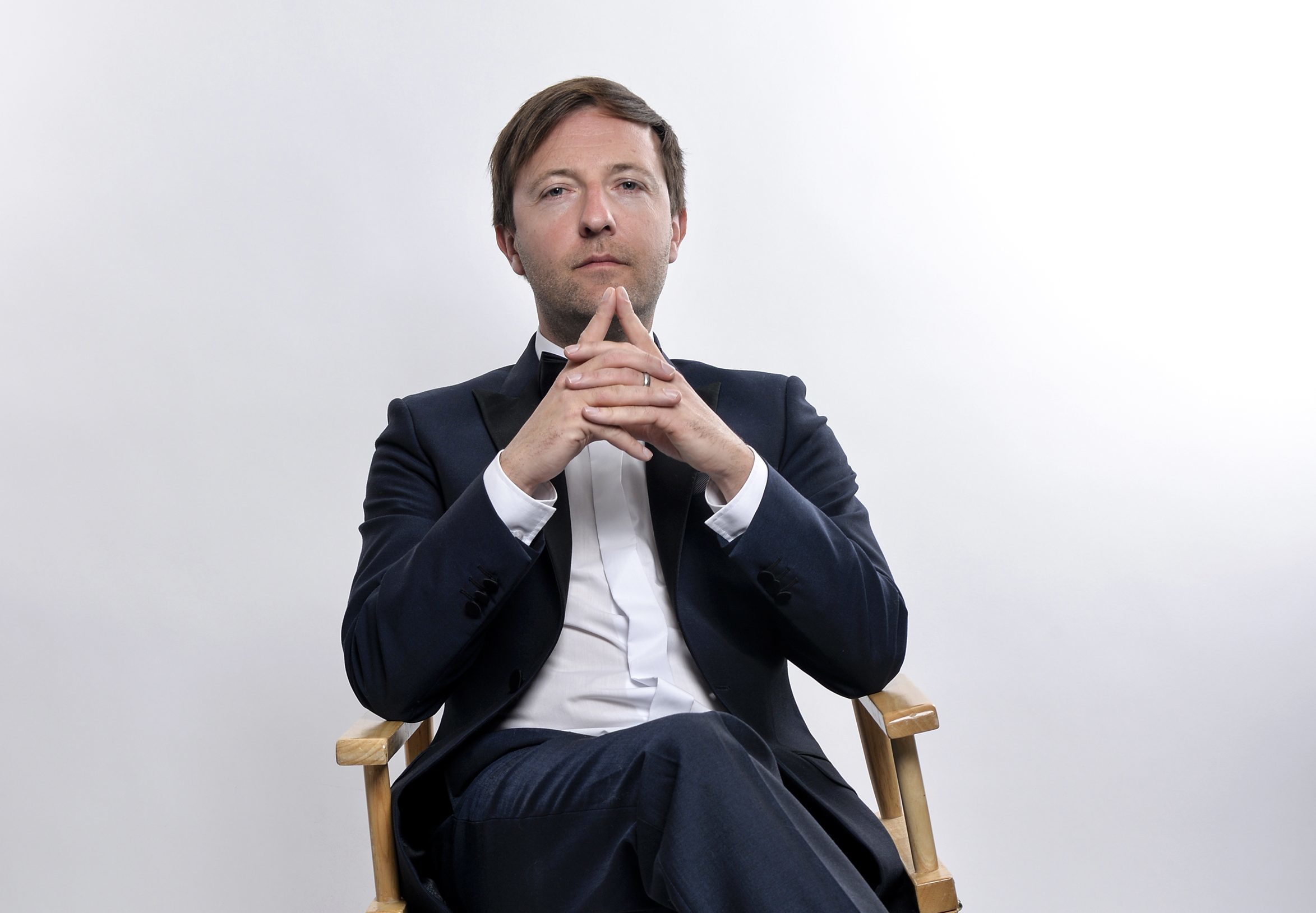 ANDREW Maxwell has been performing stand-up at the Edinburgh Fringe for an eventful 23 years.
Despite being a festival veteran, Andrew told the Sunday Post about his undying love of the Fringe, his new show, and the intensity that comes with a Scottish fan base.
On his new Edinburgh show 
Andrew said: "Basically, a lot of the stuff is topical – I'll touch on what's happened in the last 12 months.
I'll reflect on the situation here and across Europe and North America – both in the wider sense and in the context of my own life."
This 'wider context' includes Andrew and his family's recent move from North London's Muwsell Hill to a seaside town in Kent. A relocation that's seen Andrew with new neighbours who are 'lovely people' but who have completely opposite political views to Andrew – which makes for some fantastic comedic anecdotes.
Andrew also said Daily Mail editor Paul Dacre would 'get it' in his show, saying: "This is the guy who constantly rails against 'lily-livered liberals' yet his son is a theatre director!"
Alex Salmond ('that guy could look smug in his sleep!') who has an afternoon show at the Edinburgh Fringe this year, will also be dealt some blows. Andrew shared that the SNP politician once 'shoulder-barged' him backstage at an event.
And of course, it would be difficult for Andrew discuss current affairs and populism without mentioning the juggernaut that is President Donald Trump.
"He's so absurd, he's such an easy target. Everyone's sick of him now of him now he's so overexposed. The coverage is unrelenting.
He's a kaleidoscope of pr*ck – every day he's a different kind of pr*ck."
On the Fringe
Andrew first performed in the fringe at the tender age of 20: 'I was just a man-boy.'
And the comedian's ties to Scotland and Edinburgh run deep.
"My dad's family are from Edinburgh so I know the place well, we used to come up there for holidays, and now I take my family up to visit."
Andrew added that he was even named after Scotland's patron saint, St Andrew.
'Every year I make a new friend'
Working in the Edinburgh can be a very intense time, where you often work, live and socialise with your peers.
But it's the social aspect of the fringe that Andrew holds dear.
He explained: "When you get older, you don't really make any new friends
Sometimes you make new friends through social media, but they're really just acquaintances.
When you're older, you settle into a groove. You're not thrown into situations like university where you bond with each other.
The Fringe fosters opportunities for new bonds. You meet people you never would have met otherwise.
Every year I make a new friend
I even made friends with a security guy at The Pleasance – who had definitely chucked me out before!"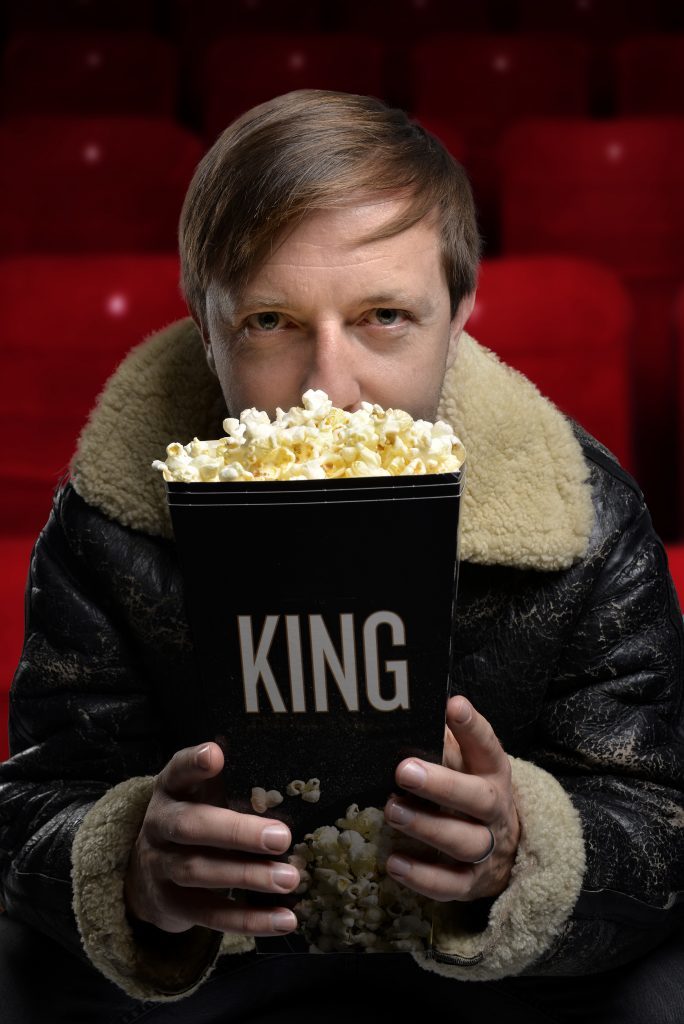 When you're on tour, there's a lot of commuting and travelling on your own.
But at the Fringe, you're all in this bubble together."
On Scottish crowds 
"There's no half measures with a Scottish crowd – they either love it or it's sh***."
Andrew said one of the things that makes a Scottish crowd different is that they'll deliberately go and see something just because they've heard it's awful. ("They'll say 'come on, let's go and see some sh**!'")
Andrew also said that there's an "intense loyalty" that comes with a Scottish fanbase.
"Irish comics have a strong fanbase in Edinburgh  – people like Dara O'Briain, Jason Byrne, Dylan Moran, Ed Byrne.
People keep coming back to our shows year after year. Scottish people are not fairweather fans – they'll stick by you.
The guys who took a punt on me 20 years ago keep coming back!
It's that kind of fierce loyalty that keeps the whole thing alive."
What's next for Andrew?
In September, Andrew will be hosting a new series for BBC Radio 4 called 'Welcome to Wherever You Are', where each episode will introduce three comedians from around the world.
Andrew also is responsible for the voiceovers on reality show Ex on the Beach.
"I love it! I will read the economist cover to cover but I also love trash. Ex on the Beach is such a guilty favourite for people.
It's just that little bit nastier than Love Island – and that's partly down to me!"
Andrew also has a possible sitcom in development… Watch this space!
You can catch Andrew at the Assembly George Theatre from August 4th to 27th (not 14th)
tickets.edfringe.com/whats-on/andrew-maxwell-showtime
Comedian and writer Dane Baptiste on the Edinburgh Fringe, his new show and what brings out his inner diva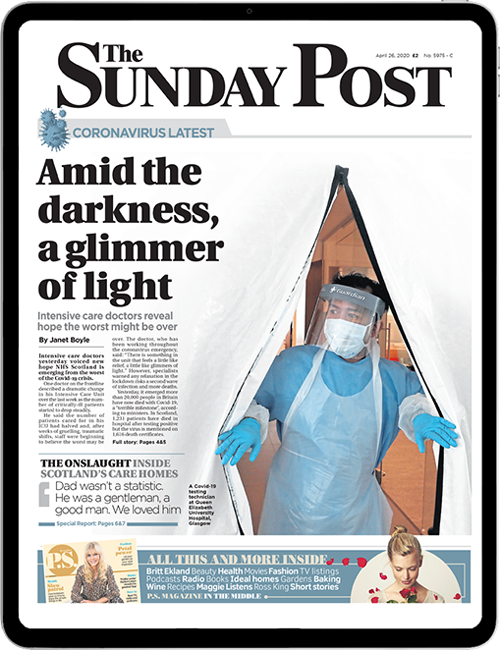 Enjoy the convenience of having The Sunday Post delivered as a digital ePaper straight to your smartphone, tablet or computer.
Subscribe for only £5.49 a month and enjoy all the benefits of the printed paper as a digital replica.
Subscribe