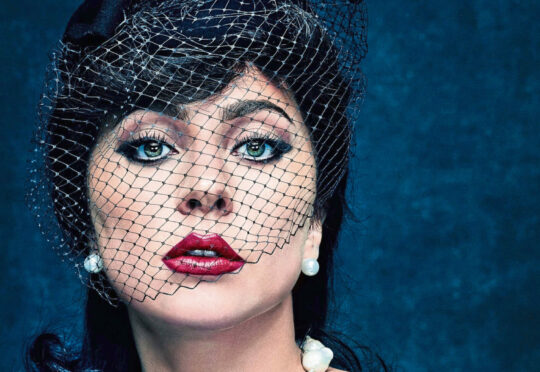 If you visited the department stores of Goldbergs and What Everyone Wants in Glasgow on a Saturday afternoon back in the day, you'd have found me scouring the clothes rails.
Where else would I get my bell-bottoms, Paisley pattern shirts and velour waistcoats? The dancefloor at Maestro's nightclub demanded it!
I was reminded of my days of, er, high fashion while watching the new House Of Gucci movie from director Ridley Scott.
The biographical crime drama film is based on the 2001 book The House Of Gucci: A Sensational Story Of Murder, Madness, Glamour, And Greed by Sara Gay Forden and stars the brilliant Adam Driver and the wonderful Lady Gaga who is carving out a fine career as a top-rate actor.
She was magnificent in the recent remake of A Star Is Born. It gave the '70s version, one of my favourite movies, a run for its money.
Now she's starring as real life fashion magnate Patrizia Reggiani. Her role involves wearing some incredible outfits.
It's a wonderful looking movie but it's not all surface – this movie has depth, and Miss Gaga got into the part, and a little too much at times.
While filming one scene with Salma Hayek, the pop star recounted how the line between her own life and Reggiani's began to feel like it was blurring.
"It's a scene where I knock a lit candle across the room, and I remember I gave Salma a heart attack that day," Gaga says. "I was falling apart as she fell apart. When I say that I didn't break character, some of it was not by choice."
It was so concerning to director Scott he intervened, according to Gaga.
"Ridley said, 'I don't want you traumatising yourself,' " Gaga says. "And I said, 'I already have. I've already been through this anyway. I might as well give it to you.'
"And he said, 'Well, leave it here and don't do this to yourself anymore.' "
Will Gaga and Driver be in line for an Oscar? I reckon so.
One man with an Oscar already is Kobie Randolph; if you don't know who he is let me explain.
He's the star of a new fake documentary called Who Is Gatsby Randolph? Kobie is an unknown music producer from Tennessee who wants to make it in Hollywood. As we know sometimes it's all about who you know, but one problem is Kobe doesn't know anybody!
So he creates an alter-ego and turns himself into a Hollywood celebrity – the suave, fast talking, cigar-puffing, flamboyant Gatsby Randolph.
I popped up to producer Alexa Jago's wonderful LA home for a private screening of the mockumentary.
My favourite scene is where Gatsby crashes the Vanity Fair Oscar Party after borrowing a real Oscar to get in.
If you blink you'll miss me on the carpet, too – I was there! But I had an inkling Gatsby was not the real deal and so never interviewed him on air!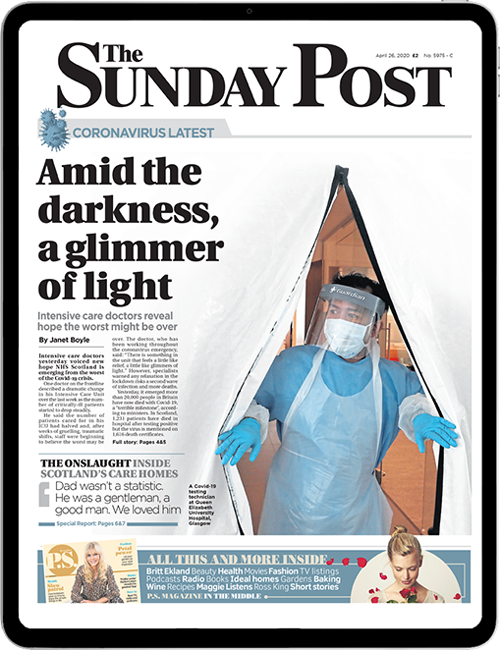 Enjoy the convenience of having The Sunday Post delivered as a digital ePaper straight to your smartphone, tablet or computer.
Subscribe for only £5.49 a month and enjoy all the benefits of the printed paper as a digital replica.
Subscribe