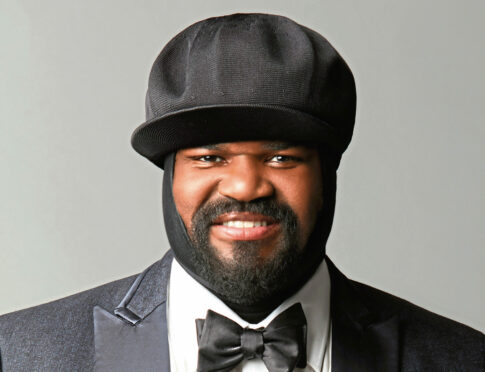 The Grammy-winning jazz and soul singer talks love, loss, Disney, dreams fulfilled, and turning 50.
What can you tell us about your new double album, Still Rising, a compilation featuring new tracks, hits and duets?
It's connecting the dots of the themes that exist in my music from record to record, like my optimism about love.
There are also the duets, and bringing them all together, even for myself, has been a stunning thing, to realise I've sung with Nat King Cole, Ella Fitzgerald, Renee Fleming, Buddy Holly, Dianne Reeves and Lalah Hathaway.
Was this a project brought about by lockdown?
It had been in the planning, but the pandemic caused an assessment of who we are. The thing that helped me during the really difficult moments of this time was my music and I wanted to make a restatement of my feelings on optimism and love. This is a snapshot of me as an artist.
You suffered some family losses during the pandemic?
The pandemic caused great reflection after the death of my brother from Covid. There was serious pain and loss.
My sister passed from cancer as well, so it was difficult for my family. But it was also about renewed life. I spent a lot of time with my son, and I've had another child – I have a three-month-old baby. It's been a lot of things – beautiful, tragic and in some ways cathartic.
You recently returned to the stage at the Royal Albert Hall. What was that like?
It was the perfect stage and the perfect audience. It was therapeutic at times – they listened to me talk about my brother before I sang No Love Dying.
I remember the first time I performed there nearly 10 years ago, and I said I couldn't imagine the type of artist who could fill that space for four shows, and here I am now, and it was me.
Now I'm looking forward to getting up to Scotland on tour next May. I can always tell when we're there – it becomes so green and beautiful.
How did you get involved in singing the theme for Disney's Christmas charity advert?
They approached me about doing The Stepdad and when I first heard the lyric and theme I was blown away.
These themes of family, togetherness, making new traditions, they are all things I'm going through with my own children. They are important to me. It almost felt like a song I could have written.
You turned 50 earlier this month – how does it feel?
It snuck up on me, but then so has my career, so there you go. It wasn't planned to do a milestone-type release, a compilation, at the point of turning 50, it just came about organically. I
love the title of Still Rising, because I feel quite young and youthful in my approach and feeling towards music, and I feel I have more to say, like I have a lot of voice left, and I hope I'm at the halfway point of my career, in a way.
Still Rising is out now. Gregory Porter plays the Ovo Hydro, Glasgow, on May 16, 2022. Tickets on sale now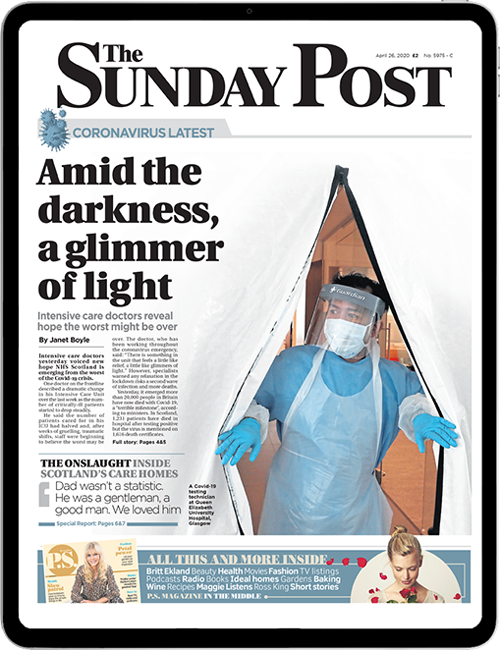 Enjoy the convenience of having The Sunday Post delivered as a digital ePaper straight to your smartphone, tablet or computer.
Subscribe for only £5.49 a month and enjoy all the benefits of the printed paper as a digital replica.
Subscribe