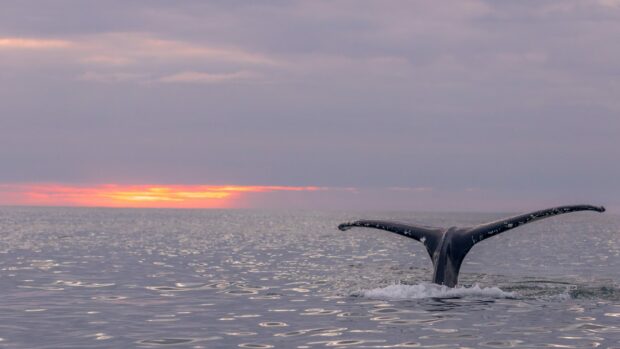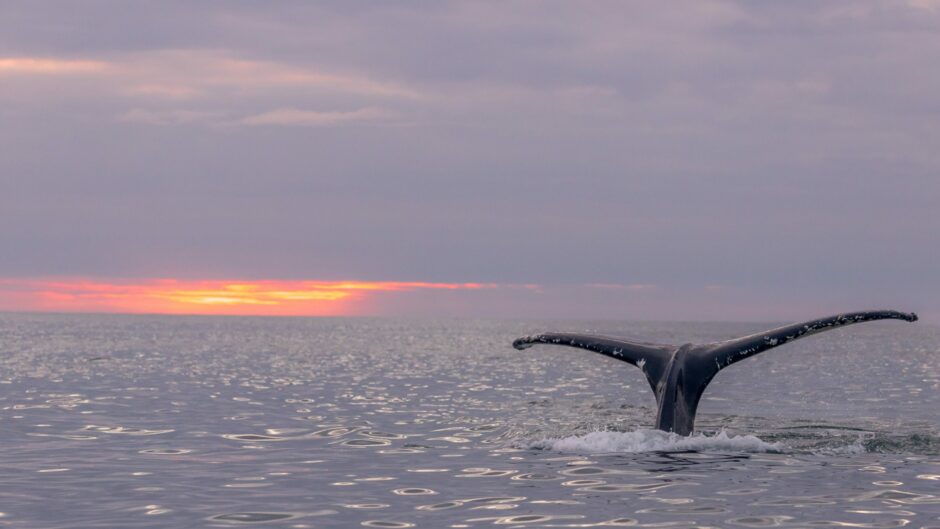 The oceans are fundamental to keeping our planet healthy.
Every human being on Earth – wherever they live – ultimately depends on there being a thriving marine ecosystem.
But for too long many people have fallen into the trap of considering the protection of the seas to be a separate issue to the climate crisis.
The fact is, the two are inextricably linked. Governments around the world seem to keep forgetting that our oceans, marine life and coastal communities are at the sharp end of global climate change and pollution. Organisations such as Greenpeace have to keep reminding them.
This latest alarming news from the Goes Foundation is exactly why Greenpeace campaigns directly against the causes of climate change and pollution around the world, from Government inaction to industrial greed.
We must protect our oceans for many reasons but one of the major ones is that they are the biggest carbon sink on Earth.
From mangroves and seagrass meadows to whales and krill, the oceans' biology is one of our best allies in the fight against climate change.
Overexploitation, and our addiction to fossil fuels, has pushed them to the brink of collapse, though. Scientists agree we need urgent, concerted action on a global scale to properly protect at least 30% of our oceans by 2030 if we are to safeguard their vast stores of blue carbon.
That is the bare minimum required if they are to recover from decades of damage.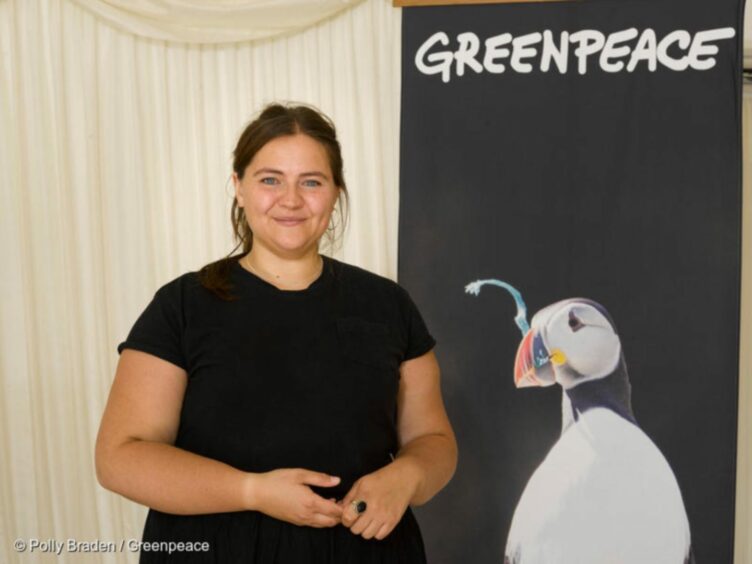 The current pace of change in basic ocean chemistry means there are likely to be far-ranging impacts on marine species and ecosystems.
If we are going to give oceans this fighting chance and build resilience for the future, we need to limit damaging industries and put proper protections in place.
Our oceans can be our allies in the battle against climate change but there is simply no time to waste.
So it is absolutely vital that the UK Government steps up and helps to secure a strong Global Oceans Treaty at the IGC5 summit in New York next month.
If a treaty is not finalised, it will be almost impossible to reverse the damage to the world's oceans. Ocean protection is climate action and if we can save our ocean, it can save us.
---
Fiona Nicholls is an Oceans Campaigner at Greenpeace UK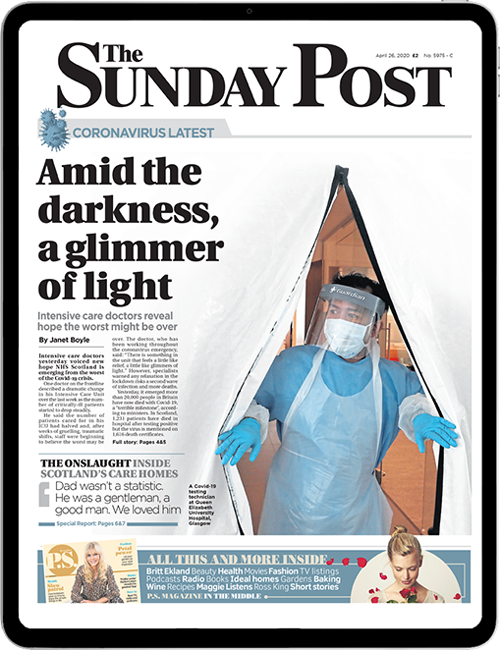 Enjoy the convenience of having The Sunday Post delivered as a digital ePaper straight to your smartphone, tablet or computer.
Subscribe for only £5.49 a month and enjoy all the benefits of the printed paper as a digital replica.
Subscribe