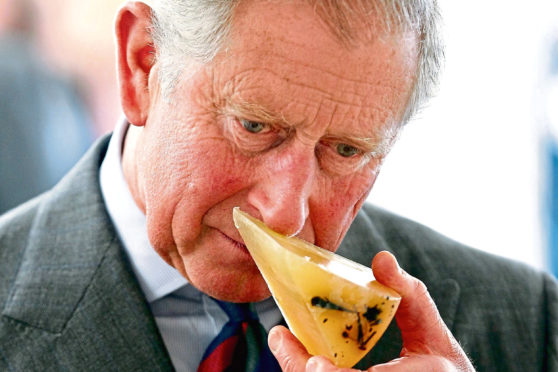 When it comes to creating speciality cheeses, it seems France and the rest of Europe lead the way.
Here, Francis Gimblett, author of Gimblett's Guide To The Best Of British Cheese, tells Sally McDonald the Honest Truth about what it takes to become "the whole cheese."
---
What exactly is artisan cheese and how did the term evolve?
Whilst the term isn't governed, it refers to small-scale cheese crafted largely by hand, without significant mechanisation. My interpretation of artisan also includes the distinction that the cheese has been made by people who want to create a product that speaks of its origins and whose motivation is to deliver a taste experience above pure commercial gain.
Artisan cheesemakers, to a person, are not in it for the money. The reward is in the art.
Why did you write the book?
I started out in the wine industry before taking the step into cheese making and writing. It struck me that while there were many wine guides, there were none for British artisan cheese; a fermented product that is just as capable of producing fantastic flavours that speak of the places and people who make it.
How far did the research take you?
I set myself the challenge of visiting what I considered the finest 100 cheesemakers within 100 days. Not being able to afford three months' worth of accommodation, I camped in the roof tent of my Land Rover. I crossed most counties from Cornwall to Ross-shire. A highlight was waking up in the Cairngorms with six inches of snow on the tent.
What were your most surprising discoveries?
I began to realise that while the artisan industry is in a better place than after the Second World War (when only government-approved recipes were permitted), it was still tiny compared to some European nations. What struck me most was that time was running out if we wished to reclaim artisan cheese production, as smaller dairies were in terminal decline due to competition from mega-dairies. You can't make good cheese from bulk milk.
Do artisan cheeses vary from region to region?
In the same way that wine regions differ, so do our "territorial cheeses": those that have evolved to suit the climate, topography and livestock breeds. Cheddar is the best known, but this now-ubiquitous staple once competed on even terms with farmhouse cheeses such as Cheshire, Double Gloucester, Lancashire, Red Leicester and Stilton in markets across the country, until industrialisation took hold in the late 1800s.
What difference did mass production make?
The introduction of the railways meant that milk could be transported into the cities and the effort of cheese making, a form of preservation, was required less. This was followed by the first cheese-making factories in the 1870s.
These offered the benefits of consistency and cheaper prices but in sourcing their milk from a range of farms, the particularity of taste from one farm to another was lost. Mechanical methods also led to a merging of the territorial styles.
Ask anyone to tell the difference, including an expert, between mass-produced Cheddar and Red Leicester with their eyes closed and you'll set them a challenge indeed!
What are the origins of Scotland's cheeses?
Cheese making in Scotland and southern Britain prior to the Romans would have been similar. Cheeses would have been fresh, lactic cheeses. The Scottish classic, Crowdie, would have been made by letting skimmed milk curdle by a fire or warm windowsill.
Advances in cheese making came later. Pre-Second World War Scotland had more than 1,000 farmhouse cheesemakers making their own distinct cheeses or "territorials".
By 1996 it had diminished to eight. The number is now again growing, with a range of world-beating producers, such as Errington in Lanark, St Andrews and Isle of Mull all producing cheese that feature in my tastings and on my cheeseboard.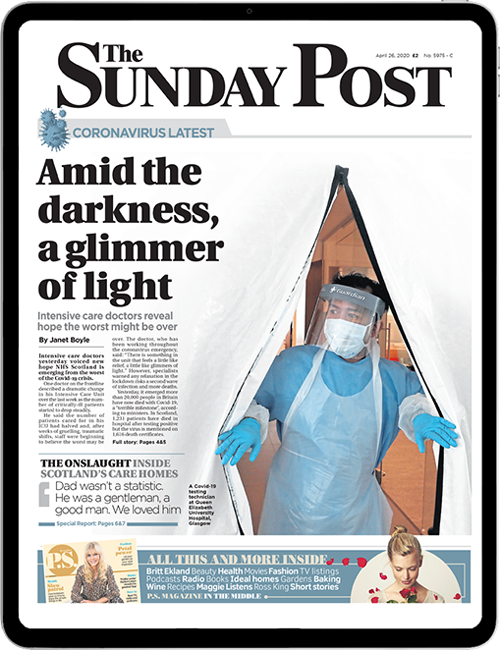 Enjoy the convenience of having The Sunday Post delivered as a digital ePaper straight to your smartphone, tablet or computer.
Subscribe for only £5.49 a month and enjoy all the benefits of the printed paper as a digital replica.
Subscribe