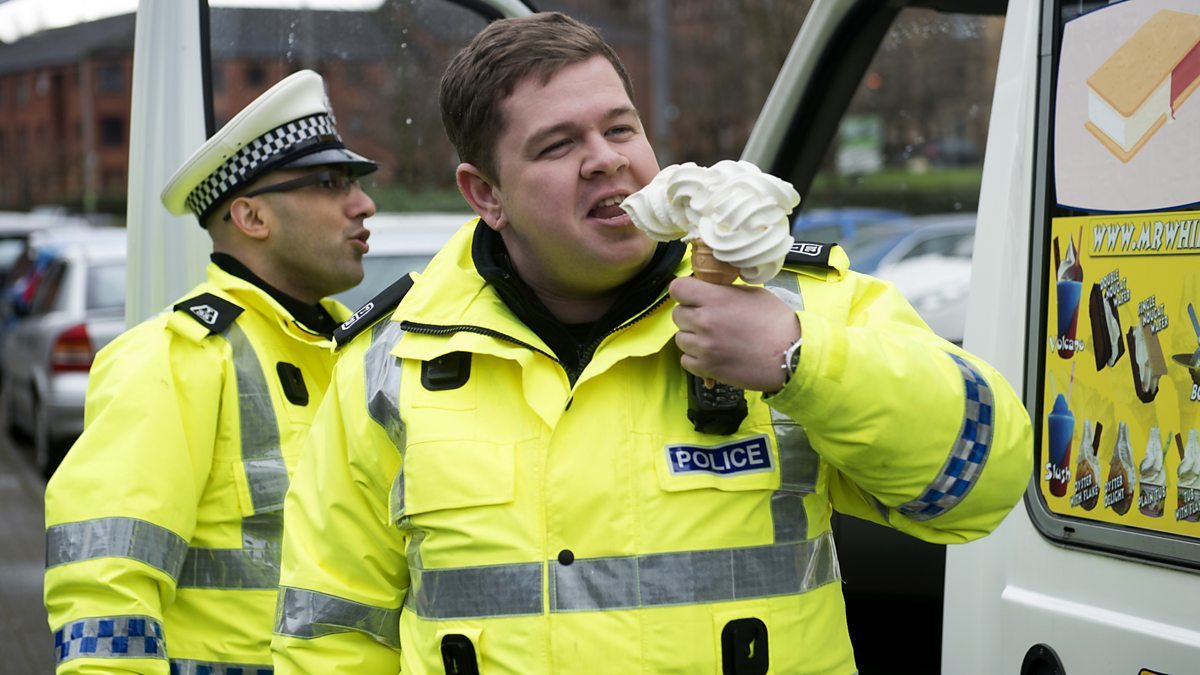 GRADO says the writers of comedy hit Scot Squad will never run out of stories.
He reckons real-life cops will keep supplying tales for the BBC Scotland spoof on fly-on-the-wall police documentaries.
"We have police on set with us to keep traffic moving and they always say we must have a mole," laughs wrestler-turned-actor Grado.
"They say it's just like the real thing – except we don't know the half of it.
"They always say if we need any ideas they've got loads they can give us."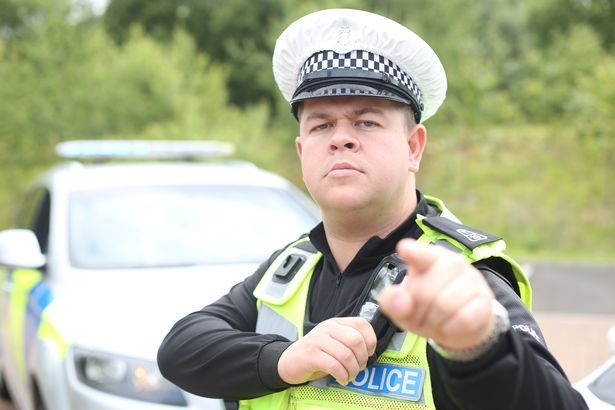 It's not just story suggestions that come from cops, with Grado, who plays PC Hugh McKirdy, cheerfully recalling an encounter with a traffic cop.
"He pulled me over for having a headlight that wasn't working.
"But when he saw it was me he said he loved the show and let me off with a warning!"
The show is held in such affection that this new series has a host of famous names guest-starring and making cameo appearances.
They include Ian Rankin, Bill Patterson, Phil Cunningham and Shereen Nanjiani.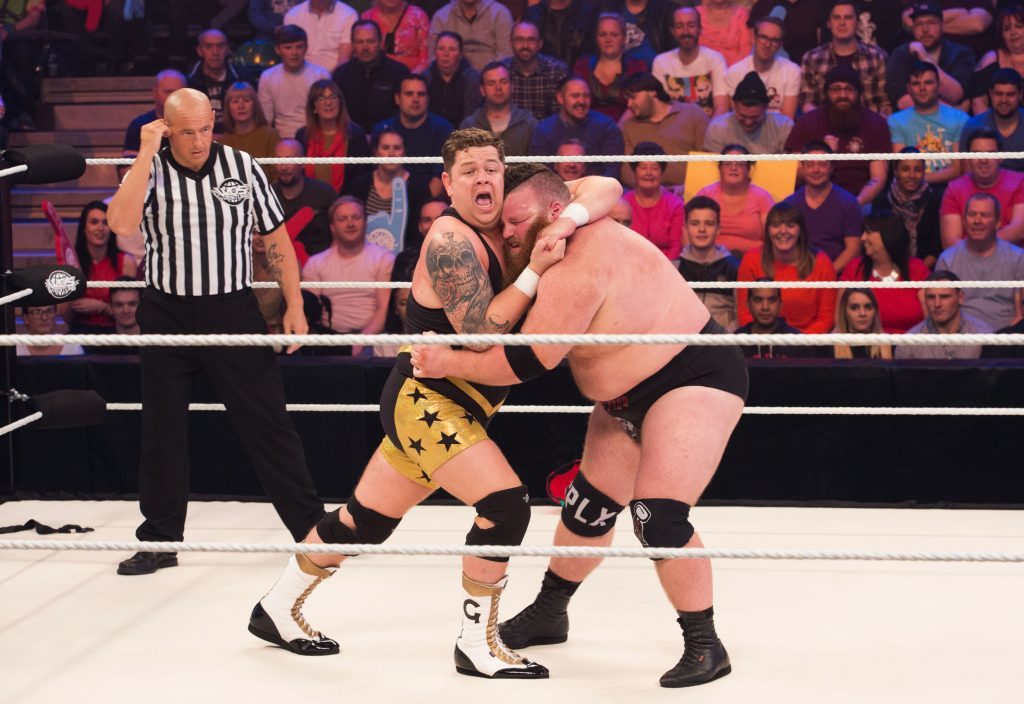 Grado has been picking up acting tips on the show and in his first-ever panto at Glasgow's Pavilion Theatre.
"The difference with acting is that unlike with the wrestling I can get out of bed without struggling for two hours in the morning."
With panto, Scot Squad and his wrestling it sounds as if there must be some kind of master plan at work.
"Plan? I never plan anything," he adds.
"I don't know what I'm doing tonight.
"As long as I'm enjoying what I'm doing, I'll just keep on seeing what happens."
Scot Squad, BBC1 Scotland, Wednesday 10.40pm.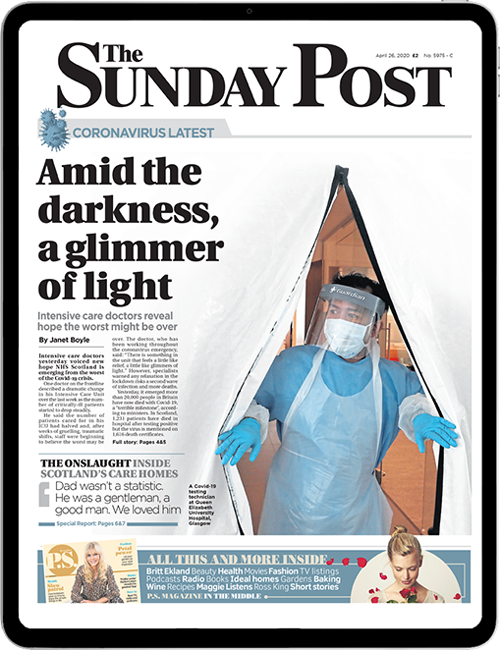 Enjoy the convenience of having The Sunday Post delivered as a digital ePaper straight to your smartphone, tablet or computer.
Subscribe for only £5.49 a month and enjoy all the benefits of the printed paper as a digital replica.
Subscribe