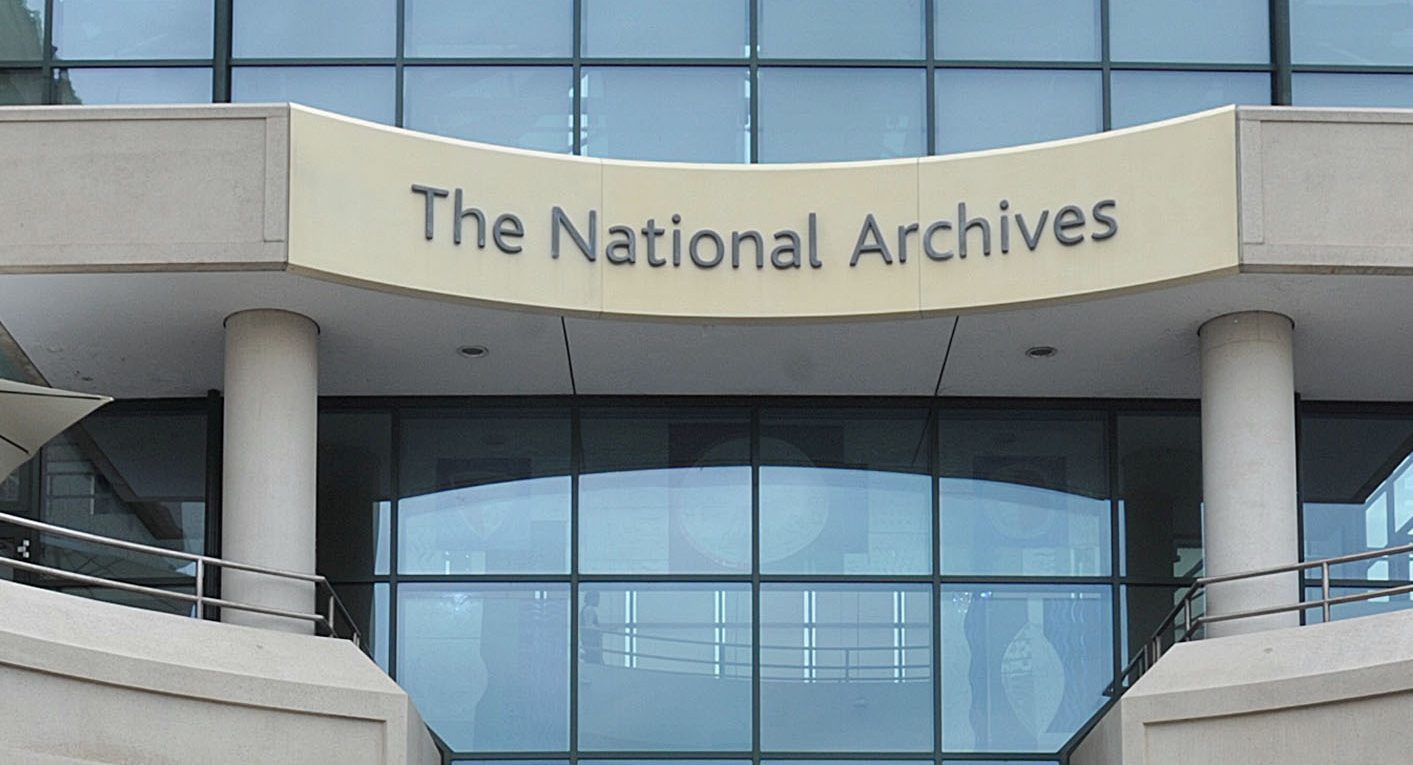 A SENIOR official in the British Government considered selling advertising space on a military checkpoint on the Irish border, historic files show.
A prominent hilltop observation tower overlooking the main Belfast to Dublin road could have been decked out under suggestions to spruce up the untidy and forbidding British Army structure during the conflict.
Unsightly shields and barbed wire surrounded it to detonate rocket attacks.
A civil servant at the Northern Ireland Office (NIO) wrote in 1990 relaying the views of a senior colleague.
They said: "He was sure that an imaginative way could be found to smarten up and decorate security structures in a way that would not be out of keeping with their function but would at the same time produce a pleasingly aesthetic effect on travellers.
"A large sign saying 'Welcome to the Killeen checkpoint' would be a good start.
"He also wondered whether advertising space might not be sold on the observation tower."
The heavily-fortified Cloghogue/Killeen permanent vehicle checkpoint and observation tower was used during the conflict to monitor traffic on the border south of Newry in Co Down, the busiest north/south route.
It survived rocket, bomb and gun attacks from the IRA after it was erected in 1988 following a republican explosion which killed a family.
At the height of the conflict it encompassed a large area from the hilltop watchtower on Cloghogue mountain to the main Belfast to Dublin road.
It was decommissioned in 2003 after the end of the IRA's armed conflict and the British Army ended its Operation Banner in support of the police in 2007.
All sides in the Brexit discussions insist there will be no return to the heavily militarised border of the past.
Details of official discussions about Cloghogue were released by the Public Records Office of Northern Ireland (PRONI).
Peter Brooke was the Northern Ireland secretary at the time and an assistant, Peter Bottomley, made the suggestions following a visit to the British Army border base.
The official wrote: "The observation tower inevitably looked untidy, since it was necessary to deploy shields and barbed wire around it in order to detonate rockets and mortar shells before they hit the main structure."
It was described as a design problem requiring an imaginative fix.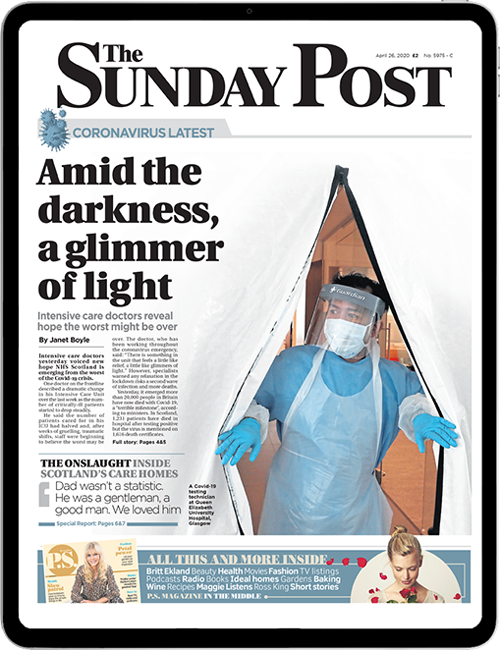 Enjoy the convenience of having The Sunday Post delivered as a digital ePaper straight to your smartphone, tablet or computer.
Subscribe for only £5.49 a month and enjoy all the benefits of the printed paper as a digital replica.
Subscribe