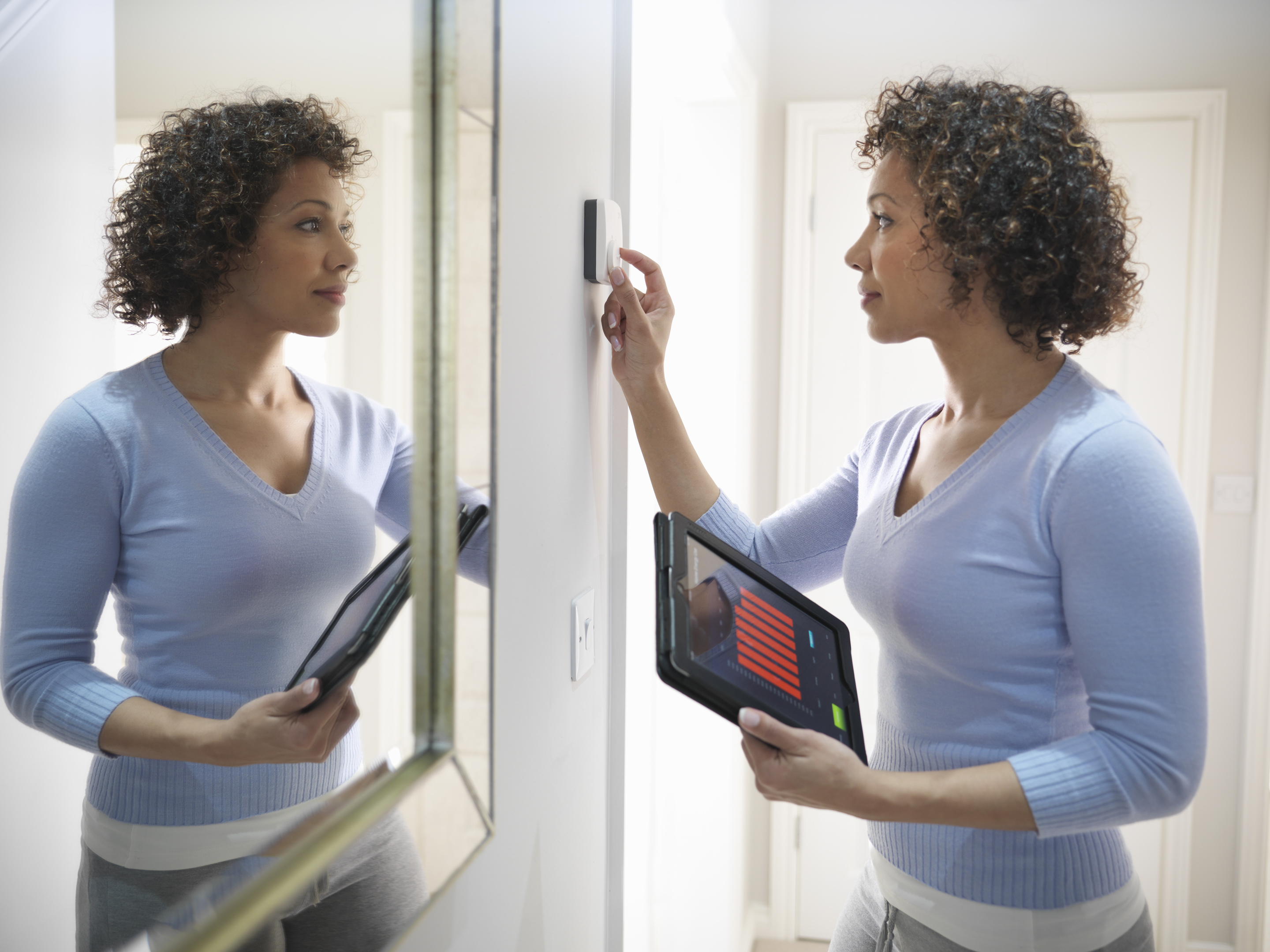 FOR the past few weeks Raw Deal has been investigating the roll-out of smart meters across the UK.
Last week we were contacted by a reader – who has a great degree of technical expertise, but who wished to remain anonymous – who pointed out a few things.
Firstly, he wanted to say that the roll-out of smart meters to everyone in the UK by 2020 is a Government aspiration, they can't actually make you get one.
And he's right. You can't be forced to change fom your old gas or electric meter.
However, let's have a think about that.
If you choose to keep your old kit while everyone (or nearly everyone) gets the new high-tech stuff, will anyone be left in the power firms to read meters and do the sums to ensure you get accurate bills?
It will become like online banking.
A lot of people would have preferred to keep their bank books and cheque books and deal with a real person over the counter of a real bank. But that has been made very difficult.
It is, however, your choice whether you want to put up with these constant obstacles.
But our man had several other, very interesting, points. So we asked that a spokesperson from Smart Energy GB, who are, by their own description, "the voice of the smart meter rollout" for answers.
Question – Are smart meters hackable?
Answer – Smart metering has been specifically designed to stop that. The system was designed by leading cyber security experts, including the National Cyber Security Centre, part of GCHQ.
Question – Is it not true that all digital appliances – PCs, laptops, pads, etc – become obsolete whereas an analogue meter stays in your house, whirring away, for decades?
Answer – Smart meters will last at least 12 years and will interact with whatever future technology comes along. As smart meters are digital, they have no moving parts and are as accurate from the moment they are installed until the end of their life.
Question – With millions of meters to be installed in a short period, where are all the installers coming from? Is there time to get them all highly trained?
Answer – At least 10,000 installers will be needed. Suppliers are working with training providers to ensure there are enough installers and lots of opportunities are being created. Many suppliers are running apprenticeship schemes.
Question – A Watchdog programme told of electrical devices being put in dusty under-stair cupboards that had resulted in fires. Are they safe?
Answer – The smart meters used in Britain have undergone one of the most rigorous safety testing regimes in the world and exceed every UK and EU safety standard. You can find the hallmarks of this safety compliance on your smart meter itself, which has CE and MID markings. All energy suppliers take installation safety very seriously. Installers are specifically trained to install smart meters and are governed by a code which ensures that safety is paramount.
Question – Are smart meters really needed? You can enter your meter readings on your electricity supplier's website every month.
Answer – Why would you want to carry on having to send in your meter readings? You'd find it pretty strange to have to tell your mobile phone provider how many texts you'd sent each month. Smart meters remove the need to take readings and will result in an accurate bill. Smart meters allow energy suppliers to introduce new tariffs where energy costs vary at different times to suit different lifestyles, which means if you use electricity at off peak times, it could be cheaper. Without a smart meter you won't have the ability to see your spending in pounds and pence, and the impact any small energy saving is having
Question – Does the introduction of smart meters really result in savings?
Answer – Our research also shows that savings are being made. 80% of people with a smart meter have taken steps to reduce their energy use, and more than two in three (68%) say they feel more conscious about their energy use.