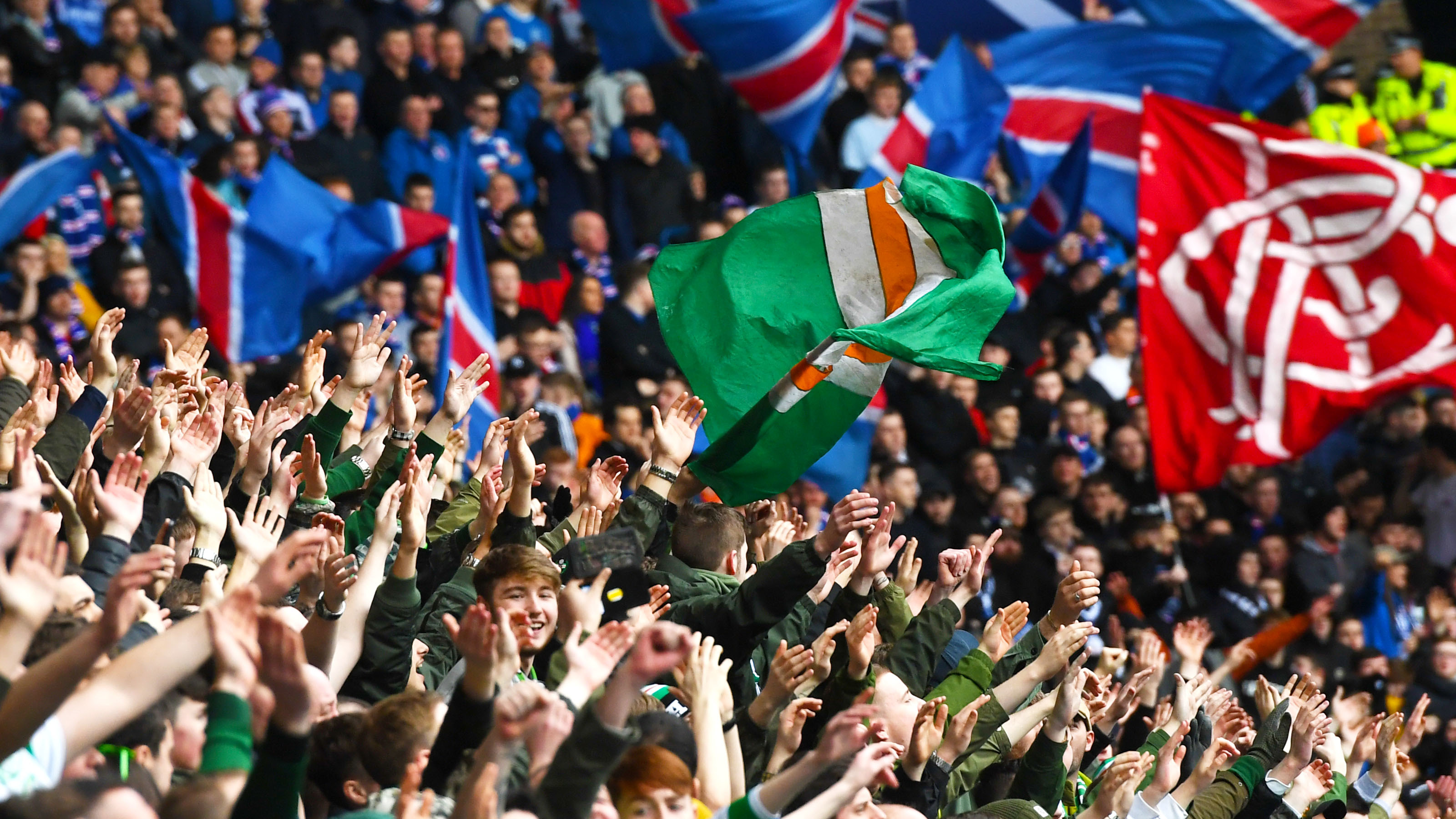 THE old saying: 'If it ain't broke, don't fix it' came to mind when I heard about the moves by Rangers and Celtic to cut the number of away fans at Old Firm games.
It is a fantastic fixture.
Walking out to play in my first Old Firm match in 1977 was the biggest shock of my playing career, a moment I will never forget.
The noise was unbelievable. You couldn't hear what your team-mate standing a few feet from you was trying to tell you, let alone your manager in the dugout.
Whether you are there, or watching on TV, you can't avoid being struck by the atmosphere.
And a significant part of that is the fact there are two sets of supporters belting their lungs out.
It was like that back when I was playing, and it was much the same this season.
So you can't decimate the numbers of one side, and imagine it won't make a difference to the overall spectacle.
Take Celtic's recent big wins at Ibrox.
Home supporters are always going to become somewhat subdued when their team is struggling. But the fact you had 7000 people celebrating wildly at one end of the ground meant the noise levels stay high.
Will that be the case when that number is cut to around 800?
I don't think so.
While Rangers were the ones to initiate the change, Celtic's response was quick and not unexpected. They, too, can clearly see the financial appeal of shifting more season tickets.
Having just clinched the Double Treble, they also knew the timing of the move would be in their favour.
Using the same logic, I totally understand there will be a desire in the Ibrox boardroom to build on the positive attention generated by the recruitment of Steven Gerrard with a best-ever season ticket sale.
It will bring in more cash straight away, and send out a message that Rangers are big box-office material again, which could have a knock-on impact when it comes to striking future sponsorship deals.
I just hope it is not being done in response to Gerrard's early comments about the need to make things more uncomfortable for Celtic.
That would not make sense.
In 1994, David Murray banned Hoops fans from a derby at Ibrox in response to seats being vandalised at previous Old Firm fixtures.
The move inconvenienced some fans, but it made little difference to the Celtic team, who were unlucky only to draw the match.
I didn't have the best of playing records at Celtic Park, but it wasn't anything to do with feeling uncomfortable.
I loved playing there in front of about 60,000, with all the noise that created, and took no notice of what was actually being shouted.
There were enough Rangers fans there to keep the noise levels up, no matter the score.
Take that away, however, and the unique Old Firm atmosphere will be lost – and with it one of its big selling points on the worldwide market.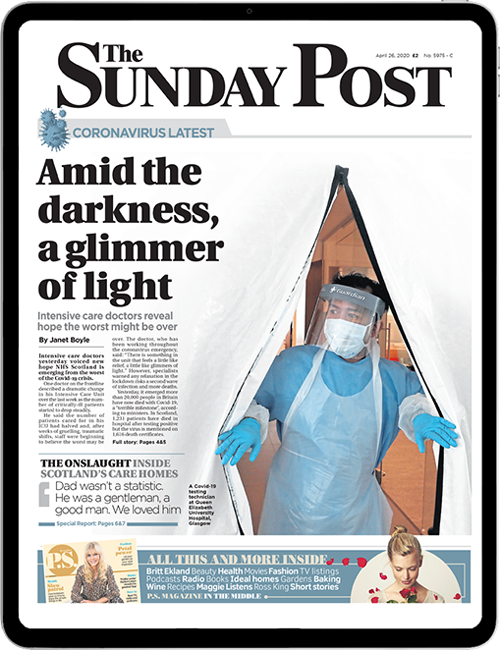 Enjoy the convenience of having The Sunday Post delivered as a digital ePaper straight to your smartphone, tablet or computer.
Subscribe for only £5.49 a month and enjoy all the benefits of the printed paper as a digital replica.
Subscribe