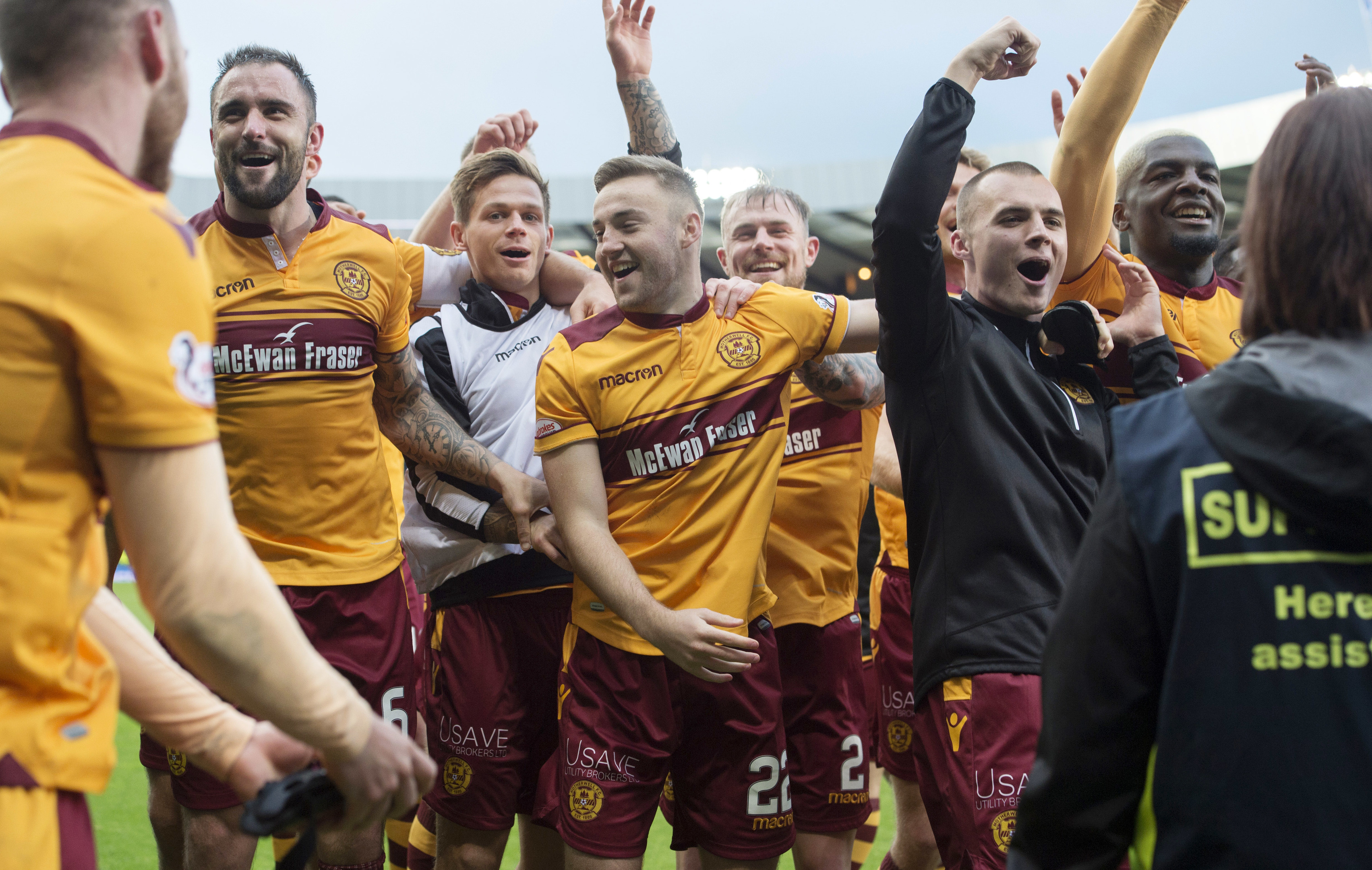 TODAY'S League Cup Final takes me back a bit – 46 years to be precise.
Then, no one gave Partick Thistle a prayer of beating a Celtic side in the middle of winning nine-in-a-row.
This weekend, it is a very similar story, only with Motherwell cast in the role of massive underdogs.
The history book shows that in 1971 the underdogs had their day.
I was 16 years old at the time and playing for Kilmarnock reserves in a game at Rugby Park.
We trooped off at half time and someone told us Thistle were winning 4-0.
The reply from all corners was the same: "No seriously, what is the score?"
If we were guilty of not giving the Jags the credit they deserved immediately, they have had plenty of it in the decades that have followed.
Partick Thistle 4, Celtic 1 has its place among Scottish football's all-time classic Finals.
It's a timely reminder, too, that shocks do happen, some that can scupper back-to-back Trebles, something Celtic are searching for.
When Rangers took on Dundee United in the 1994 Scottish Cup Final, they were hunting something that had never been achieved before.
But Craig Brewster beat Ally Maxwell to give the Tangerines their first triumph in the competition and that was that.
Can Motherwell emulate Thistle's feat against a Celtic team unbeaten in their last 64 domestic games?
I don't see why not. But to do so, they will have to do something their opponents markedly failed to do at the Parc des Princes on Wednesday night.
Namely to make shutting down their opponents' attacking threat their top priority.
Celtic did well to take the lead against Paris Saint-Germain, and they played some great passing football under pressure, especially in the first 20 minutes or so.
But they simply didn't come close to getting to grips with the front three of Neymar, Kylian Mbappe and Edinson Cavani – or, indeed, the likes of Dani Alves and Marco Verratti behind them.
All five men are top, top class and were extremely impressive on the night.
What I would have liked to have seen from Celtic, though, was a tactical plan designed to shut PSG's time and space down first and foremost.
I accept the French outfit's finishing was exceptionally accurate.
To score seven goals from 11 shots on target is nothing short of remarkable.
Any team would celebrate that statistic.
It is also true that things become much easier for teams when they are ahead by two or three goals.
Then everyone really does want to get involved.
Motherwell will need a lot of hard work, and a little luck, to keep on terms with Celtic for as long as possible. Doing that will give them a chance to win the silverware.
If they can go into the last quarter of the game on level terms, then anything is possible.
To give themselves the best chance, I think Well need not to park the bus, but to flood the midfield. Take a gamble by playing three at the back to give them an extra body in the middle of the park.
That is the area of the pitch where Celtic win matches, where Scott Brown, Stuart Armstrong, Callum McGregor, James Forrest and Tom Rogic take turns establishing the dominance which allows them to pick opponents apart.
It won't be easy. That much is absolutely certain.
Against Aberdeen in last year's League Cup Final, The Hoops overran the Dons in midfield and, as a result, were extremely- comfortable winners.
Brown is the key man, and he is happy to take on all-comers. He has matured into a very good, very effective footballer and is a real leader.
So at times the Motherwell midfielders will have to hunt in packs, and back one another up at all times.
And, of course, they need to throw get the ball forward to Louis Moult whenever they can.
A natural striker, he won't need it put right on a sixpence for him.
Get it somewhere close to him in the area and he will do the rest.
It should be a fascinating contest.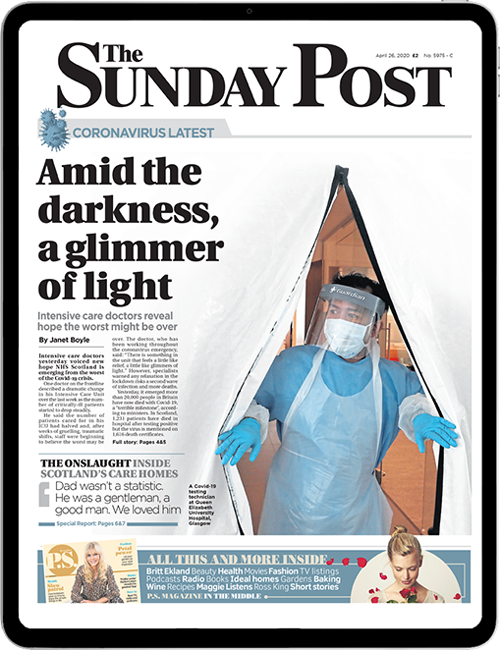 Enjoy the convenience of having The Sunday Post delivered as a digital ePaper straight to your smartphone, tablet or computer.
Subscribe for only £5.49 a month and enjoy all the benefits of the printed paper as a digital replica.
Subscribe