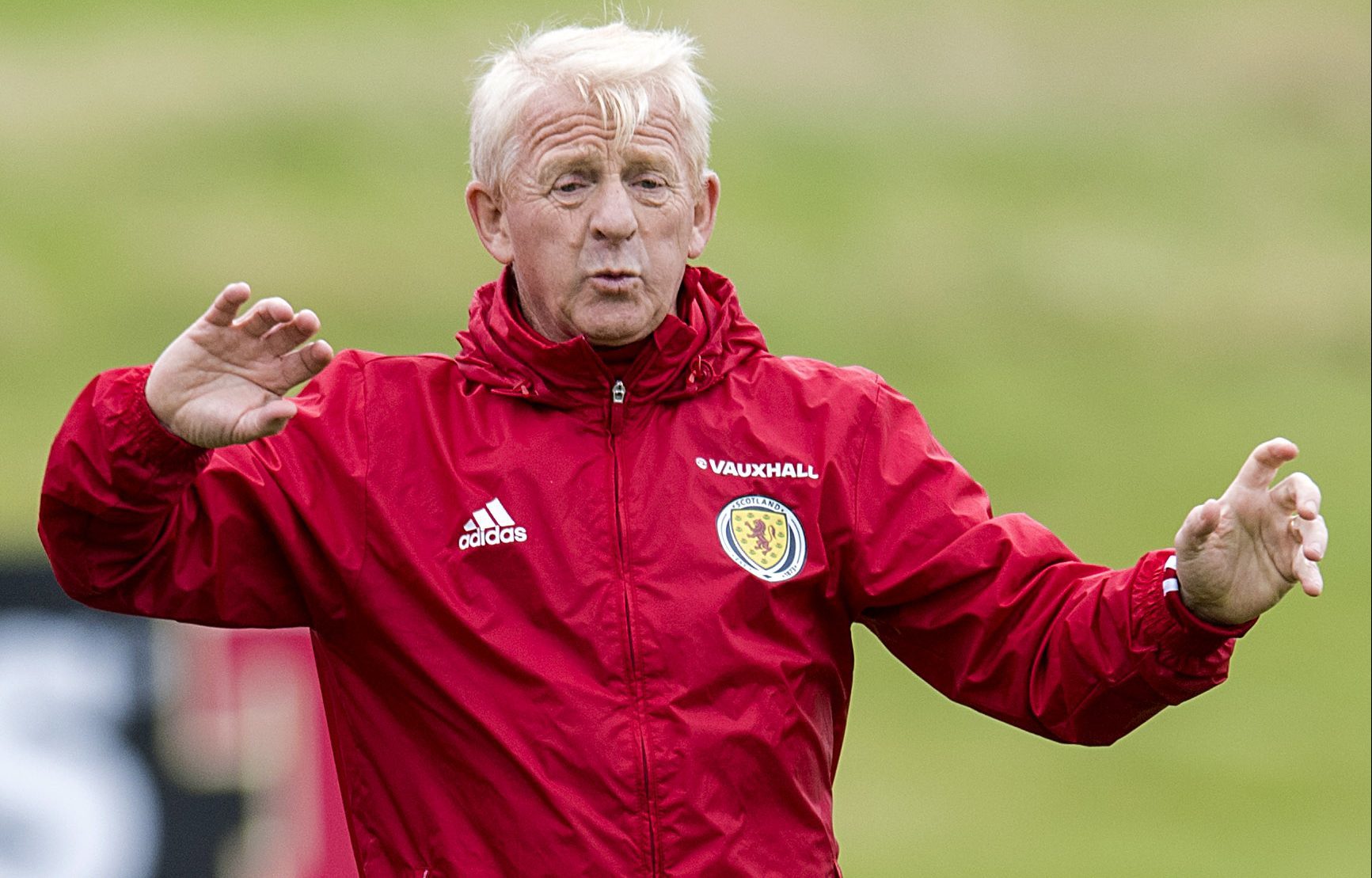 SCOTLAND'S game in Slovenia tonight is a huge one for the country and Gordon Strachan.
I said last Sunday I didn't feel the team would win both of their last two World Cup qualifiers.
They got a victory against Slovakia at Hampden, so now I desperately hope they prove me wrong by getting another positive result.
But if we lose and end up finishing fourth in the group, then Gordon Strachan has to go.
I hope that doesn't happen but it's an issue that has to be dealt with.
Some people are saying the manager has already done enough to stay in his job for the Euro 2020 qualifying campaign.
I can't agree.
If he gets Scotland into the World Cup play-off spot, then I think he should stay in his job.
His remit at the start of the campaign was to get that second place. We never thought we would win the group ahead of England.
But if we don't win tonight and finish fourth, then it will be time for him to go.
I don't think any Scotland manager should be allowed to stay on if you've been fourth in successive campaigns.
This is the same manager who was in charge of the early part of the campaign when results weren't going well.
We have to judge him over all the matches.
If Scotland don't get the play-off place, it will be down to some mediocre showings earlier on, not just tonight's game.
We had a good enough squad at the outset to claim second place. If that doesn't happen, then nobody can take the blame other than the manager.
So, how can we build on the recent good form and get the victory everyone is desperate for?
We have to look at the win against Slovakia the other night.
I've been quite surprised by the number of people saying it was a good performance.
I don't agree with that.
It was a good result but the performance was below the standard I was hoping for.
You have to remember that Scotland played against 10 men for more than an hour.
I wouldn't be surprised if Gordon Strachan plays the same team again.
I actually thought the team he picked for the home match against Slovakia was a more appropriate formation for the away game tonight.
There was more energy and individualism needed in midfield. John McGinn or Callum McGregor should have been picked to do that.
I was also concerned that it took so long to bring on another striker when Slovakia had Robert Mak sent off.
We didn't need five in midfield at that point. Griffiths was isolated and sometimes coming back to make it six in the middle of the field.
Chris Martin coming on was the turning point in the game but I felt it was obvious that change should have happened earlier.
I think Scotland will play the same defence, even though Kieran Tierney didn't have his best game in the right-back spot.
We have to hope someone will emerge who is a natural right-back and can play at international level.
Tierney is an excellent player and would probably get the nod over Andy Robertson on the left if we had someone for the position on the other side of the pitch.
In some ways it's unfortunate that we have two tremendously talented players vying for the same position.
For the moment, Tierey will need to stay in this un-natural role because he is defensively very strong.
Beating Slovenia won't be easy because this is a team yet to conceded a goal at home.
One thing in Scotland's favour is that they have virtually no chance of qualifying.
However, we will need legs against Slovenia. They are a very mobile team.
I would be in favour of bringing more energy into the team but I'm not sure Gordon Strachan will do that.
I hope we don't have to wait until the 89th minute for a winner. That would be a nightmare for the fingernails!
But we'll take it whenever it comes and move on to the play-offs.
If not, Gordon Strachan's time as manager is up.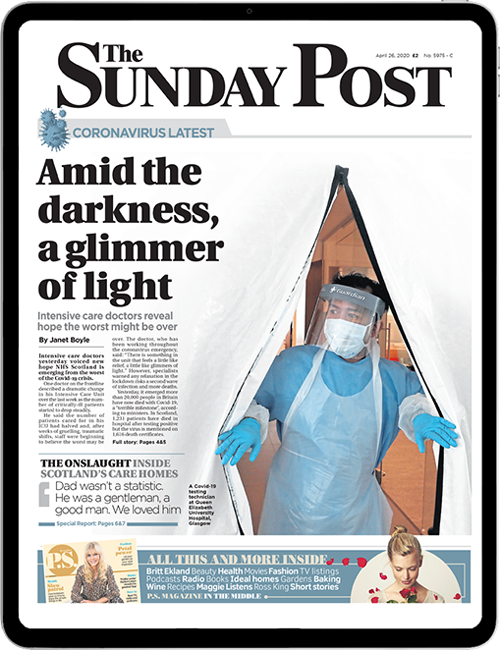 Enjoy the convenience of having The Sunday Post delivered as a digital ePaper straight to your smartphone, tablet or computer.
Subscribe for only £5.49 a month and enjoy all the benefits of the printed paper as a digital replica.
Subscribe