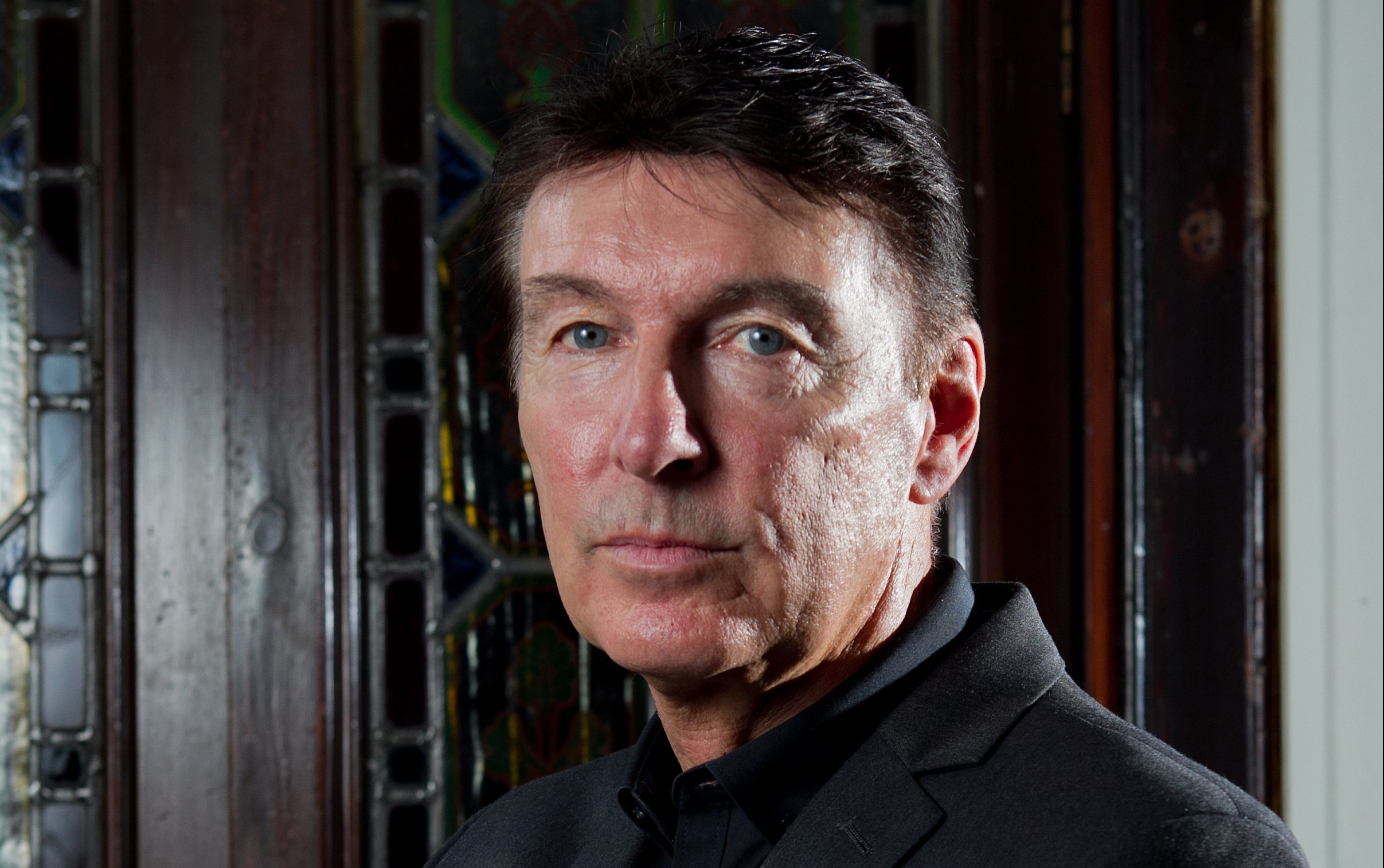 IF I'd had my way, the SFA would have offered the Scotland manager's job to Graeme Souness in 2008.
It didn't happen because I was a chief executive not able to make decisions, only recommendations.
Graeme was not prepared to move up here, and was not taken with the salary we were offering, so the board ruled him out.
With Tommy Burns and Mark McGhee likewise failing to tick every box, the job went to the only remaining candidate, George Burley.
I mention this now because it demonstrates the importance of the power balance at the top level of the Scottish Football Association, both then and now.
My view was that it did not matter where Graeme Souness lived if he was to be Scotland manager as he could easily fly up and down from England.
While I might have failed to get him whatever salary he was after – and the exact amount was not discussed – I would have had a go at it since I felt he was the right man.
Not being able to do so was frustrating, and ultimately it was frustrations dealing with the Board which led to me quitting a couple of years later.
Things are even worse now.
We have the failure to land Michael O'Neill as manager, the backlash about the friendlies in Peru and Mexico, the controversial departure of chief executive Stewart Regan and the leaked approach to Walter Smith all embarrassing for the Association.
As president and vice-president respectively, Alan McRae and Rod Petrie, on paper, have the most power at the SFA right now.
But it appears obvious that there is a split with the remaining five members of the Board.
Ian Maxwell, Michael Mulraney, Thomas McKeown and independent non-executive directors, Ana Stewart and Gary Hughes, are in opposition because they are not convinced by the direction McRae and Petrie are trying to take the Association.
And if that is the case, you can forget about Alex McLeish being appointed as the next manager, or LeeAnn Dempster getting named as Regan's successor.
That would be a pity as both candidates hold strong claims for the posts.
Something will have to be done because we can't have a situation where we go into next month's friendlies, against Costa Rica and Hungary, without a manager or a chief executive.
My big question is how much power the latter will be given in the role.
If they are allowed to make decisions on their own, as I suspect Regan was at least to an extent, then there is a clear pathway ahead.
Appoint a caretaker manager now and then focus on getting a Chief Executive in place.
Hand him or her the power to lead properly – a recommendation I made to Henry McLeish when he was compiling his report into the Scottish game and a mandate for change.
The SFA as a whole can then do everything that is needed to give our players the very best chance to qualify for Euro 2020.
Because, lest we forget, that is what really matters.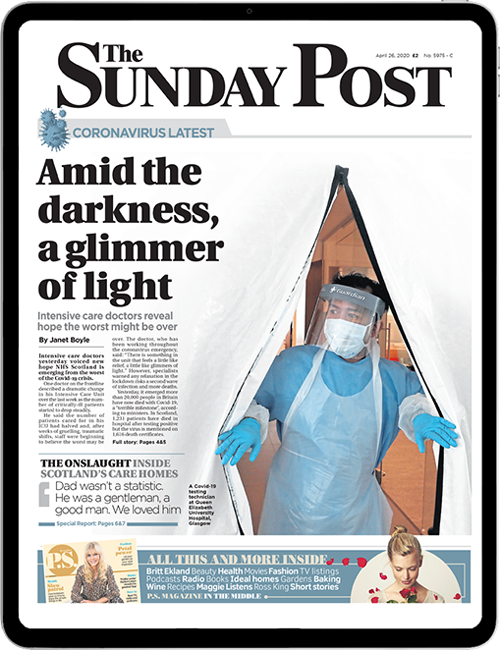 Enjoy the convenience of having The Sunday Post delivered as a digital ePaper straight to your smartphone, tablet or computer.
Subscribe for only £5.49 a month and enjoy all the benefits of the printed paper as a digital replica.
Subscribe