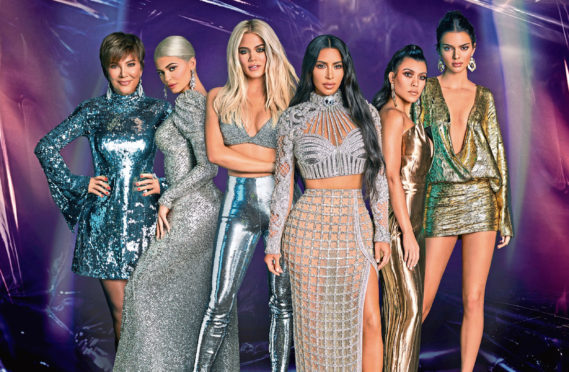 We're making a bit of history here in LA, but not in a good way.
A newspaper headline out here the other day was "Historic Heatwave". Just how hot? Well, Woodland Hills, about 20 minutes from Hollywood,registered 50C – the highest ever in LA County.
People were actually buying pool chillers, a gizmo you put in your swimming pool to cool the water down! I reckon you could throw in a few slices of lemon and gin and tonic, too!
Sadly the heat has made the fires sweeping California worse. We've been under a State of Emergency here and with over two dozen fires wreaking havoc, many lives have been lost and more than two million acres have been burned. Again another sad record.
But there's still good news happening here in Tinseltown.
The supremely talented Melanie Masson has a brilliant single, Why Don't You Love Me, with an equally brilliant video to go with it out this month.
You'll remember Melanie form her huge success on X Factor and as a star in London's West End. I also had the pleasure of working alongside her equally talented actor husband Forbes Masson when he was one half of the brilliant Victor And Barry with Alan Cumming.
"Despite the awful Covid situation, I've loved lockdown, the chance to spend so much time with the family and having Forbes home from work has been amazing," she told me.
"I was so busy last year and at the start of this year with work, concerts, filming and family life that to be forced to stop was actually much needed.
"Forbes and I have been performing what we call our Doorstep Disco! From the start of lockdown, we've done it every Friday at 4pm for our street and neighbours.
"A different theme every week. Very X Factor! We've done '60s week through to 2020, we've done Glastonbury week, Pride, Black Lives Matter and Summer Of Love.
"Forbes and I dress up every week. We have fairy lights, an amp and disco lights. It's really cheered up our neighbours and brought our community together. It's like a socially-distanced street party every Friday!
"This is the first single I've put out since X Factor. I was signed for four years to a label but we split amicably last year due to musical differences and I decided to just go for it and do it myself. The record has had an amazing response so far, I'm delighted.
"I'm proud of the track and the message in the video. This is my interpretation of the Beyonce song Why Don't You Love Me?
"My version is a Northern Soul Stomp. Up-tempo, feel-good, powerful and defiant. It's all about empowerment and celebrating women from all walks of life, how relevant, fierce, able, equal and strong we are and I'm so pleased that comes across in the video."
One final bit of good news – Keeping up with the Kardashians will finally end next year. See it's not all bad!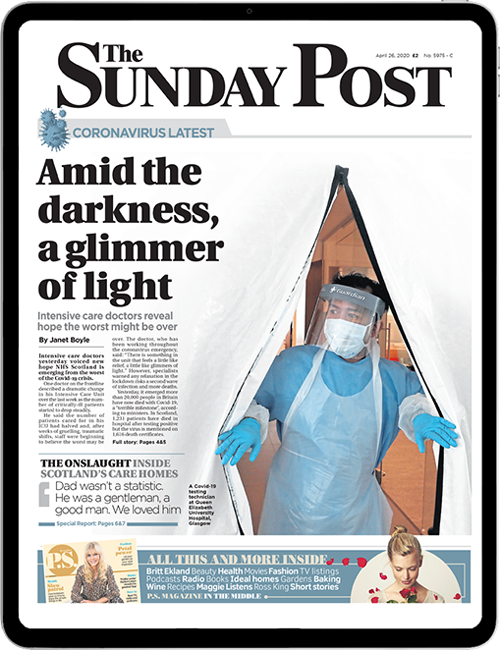 Enjoy the convenience of having The Sunday Post delivered as a digital ePaper straight to your smartphone, tablet or computer.
Subscribe for only £5.49 a month and enjoy all the benefits of the printed paper as a digital replica.
Subscribe