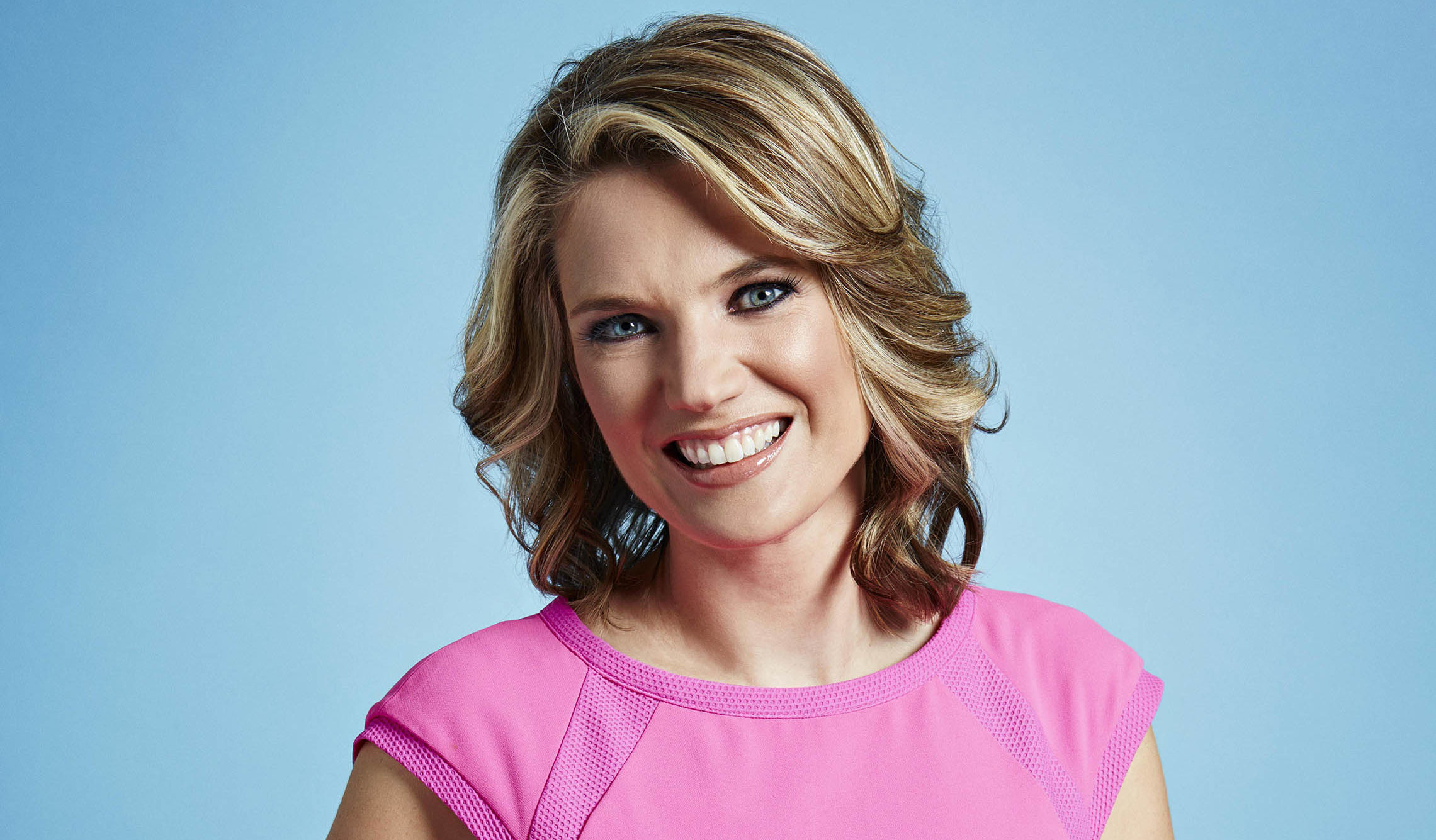 LANDING a new Sunday afternoon Classic FM radio show and presenting concerts by Andre Rieu is a double delight for Charlotte Hawkins.
The Good Morning Britain favourite knows that her late dad Frank, a vicar, would have been thrilled to bits.
He passed away after a tough battle with motor neurone disease and Charlotte, 42, is certain that playing his beloved music would make him happy.
And she wants to pass on that love of music to her own daughter, three-year-old Ella Rose.
"My dad loved his classical music and it was very much the soundtrack to my childhood," Charlotte, who is hosting coverage of Rieu's annual concerts that will be screened in cinemas this summer, told iN10.
"He'd always have it on as loud as he could before mum would come running in telling him to turn it down.
"Sadly he's not here to hear my show on Classic FM but I know he'd have been so proud. It's nice to have a part of that with me.
"And I was lucky enough to try out a few instruments when I was a kid and I'm trying to pass that on to Ella Rose."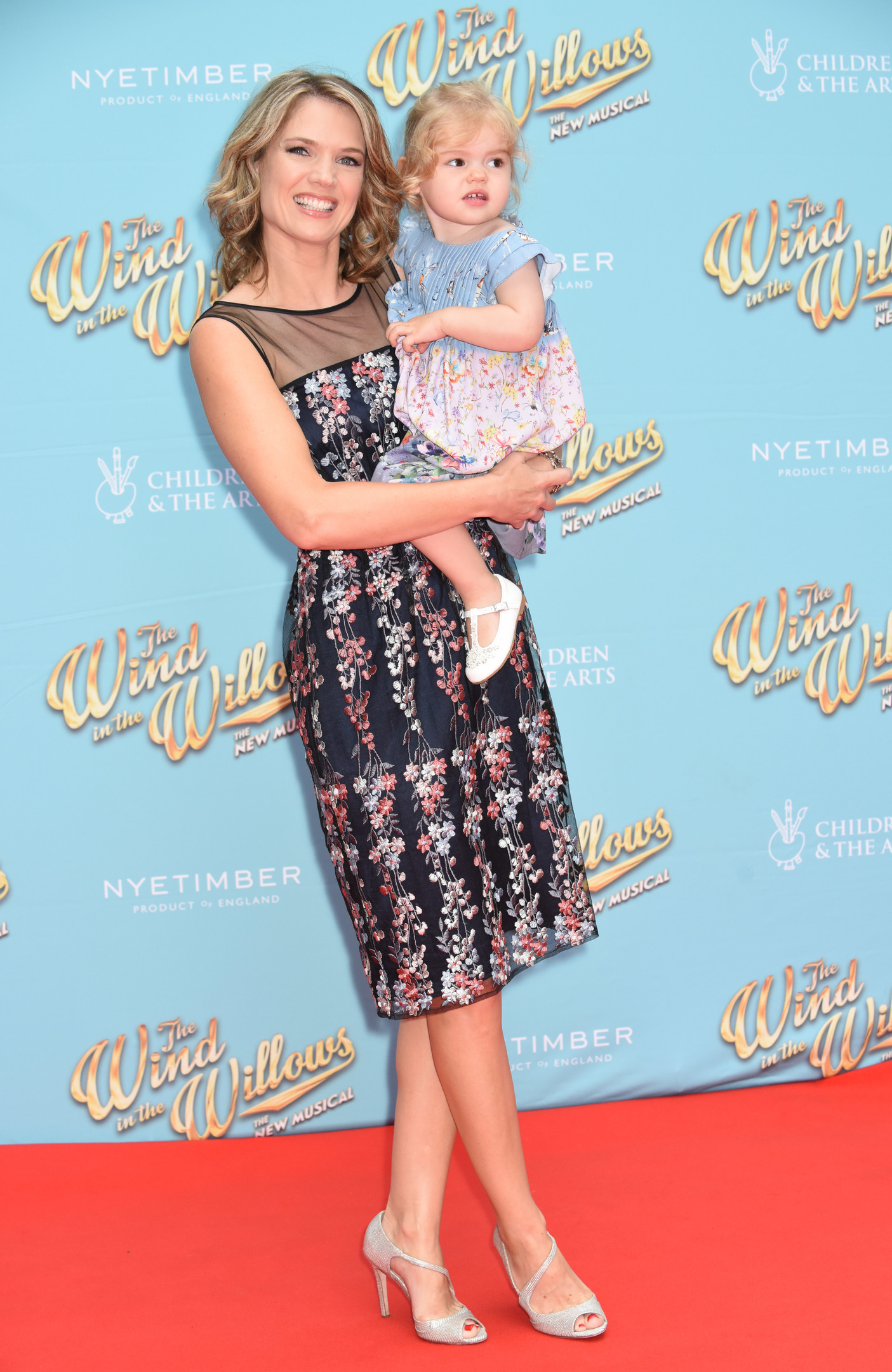 Charlotte became a patron of the Motor Neurone Disease Association and she attended the funeral of fellow patron Stephen Hawking a few weeks ago.
Frank lost the ability to walk within a year of diagnosis, but Charlotte used the time before his speech was similarly lost to ensure she put together an important record of his life.
"I was shocked when my dad got his diagnosis that there is no cure," she says quietly.
"I think we take it for granted these days that there is always something to turn to, but with motor neurone disease there isn't really anything.
"When you get that diagnosis it really is a death sentence and more than half die within two years.
"But we're making huge leaps all the time in our understanding of it and I hope a cure for this hideous disease isn't too far off now.
"I look back really fondly on the time I got to sit down and have conversations with my dad. I put together a memoir of his time as a little boy in Australia with spiders and kangaroos.
"He told me about his memories and he had lots of photographs which I put in an album for him.
"It's really special to me. Sadly, Ella Rose will never get to meet him but I'll be able to show her the book and talk to her about her granddad Frank.
"It's a way of keeping a little bit of him alive."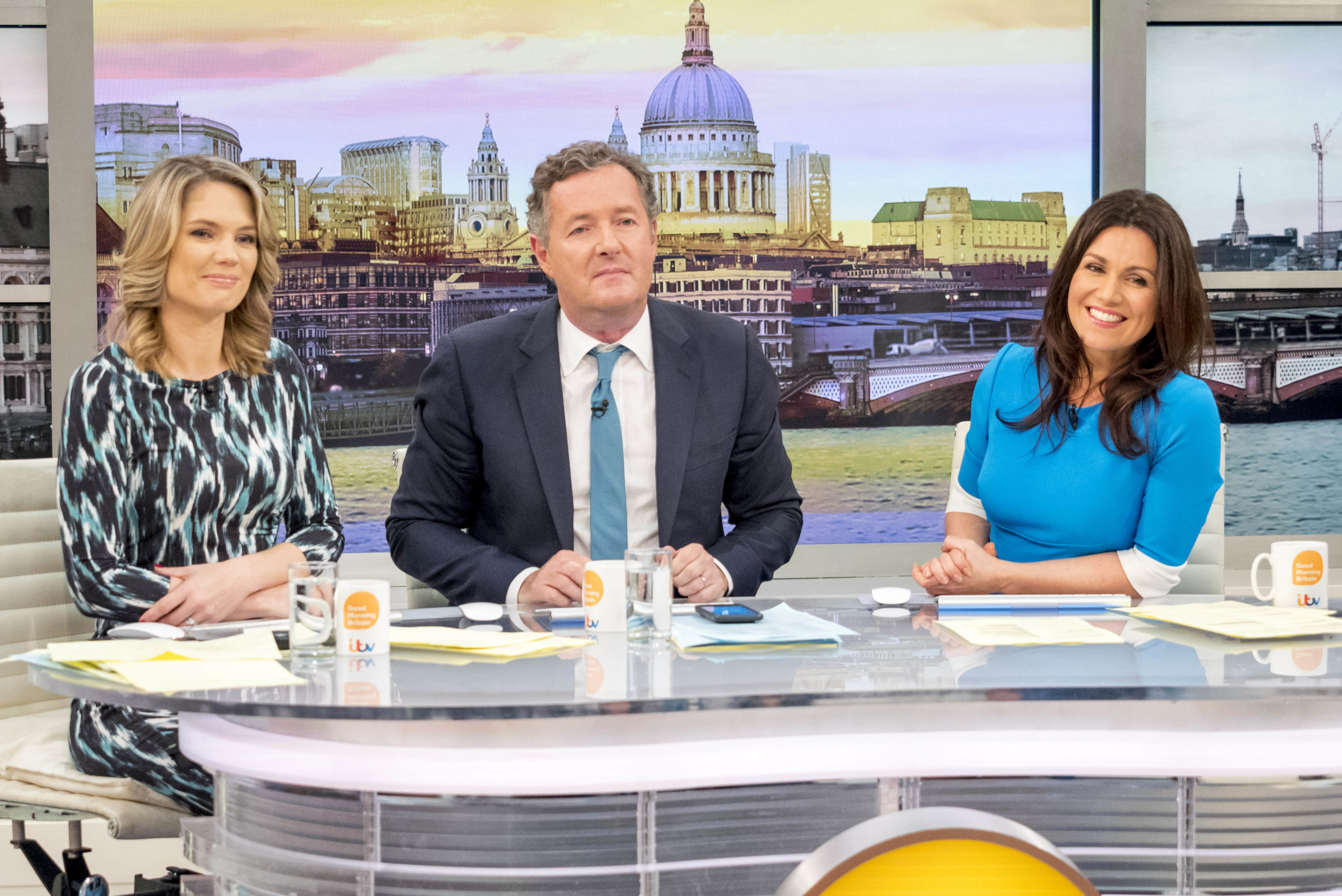 Although he had passed away by the time of Ella Rose's birth, Charlotte was able to tell him that she was pregnant.
It was obviously a period of contrasting emotions, but finding she was pregnant meant the world as she and husband Mark feared they'd never be parents.
"I feel so lucky that we were able to have her. We had tried for years to have a baby and actually had the paperwork all ready to go for IVF because we thought it wasn't going to happen naturally.
"Then, out of the blue, it did. She's my little angel and I look at her in wonder.
"It's a strange thought to wonder what our life would have been like if she hadn't have come into it.
"I count my blessings every day. She is such a joy and so full of fun and energy. It always surprises me as a parent that they come out as these fully-formed, independent little people.
"I thought you got to mould them, but she's just, 'This is how I am' and I'm so proud of her."
Getting up at 3am for her Good Morning Britain duties means that Charlotte is around more during the day for Ella Rose.
The early starts are to ensure she knows all of the news before the ITV breakfast show takes to the air.
And sharing a desk with outspoken Piers Morgan – and before him equally frank Eamonn Holmes for seven years on Sky News' breakfast programme – means being up to speed is absolutely essential.
"We're a lively choice for people tuning in each morning," insists Charlotte.
"We give people the news they need but I like to think we do it in an entertaining way and keep them on their toes.
"It might be that they're shouting at the TV because they either agree or disagree. Not being bland is vital.
"People are online, checking their phones for social media and there's so much more competition for people's concentration.
"You have to grab their attention and make it a bit sparky.
"With both Piers and Eamonn, anything can happen.
"You have to expect the unexpected and it makes everybody else up their game.
"You have to be focused and have your facts at your fingertips.
"Woe betide you if you take Piers on in an argument and you can't back it up.
"It takes a lot for him to admit that he's wrong, so if you're going to challenge him you have to be sure of your ground.
"But getting up at the time we do in the morning, you need that injection of controversy."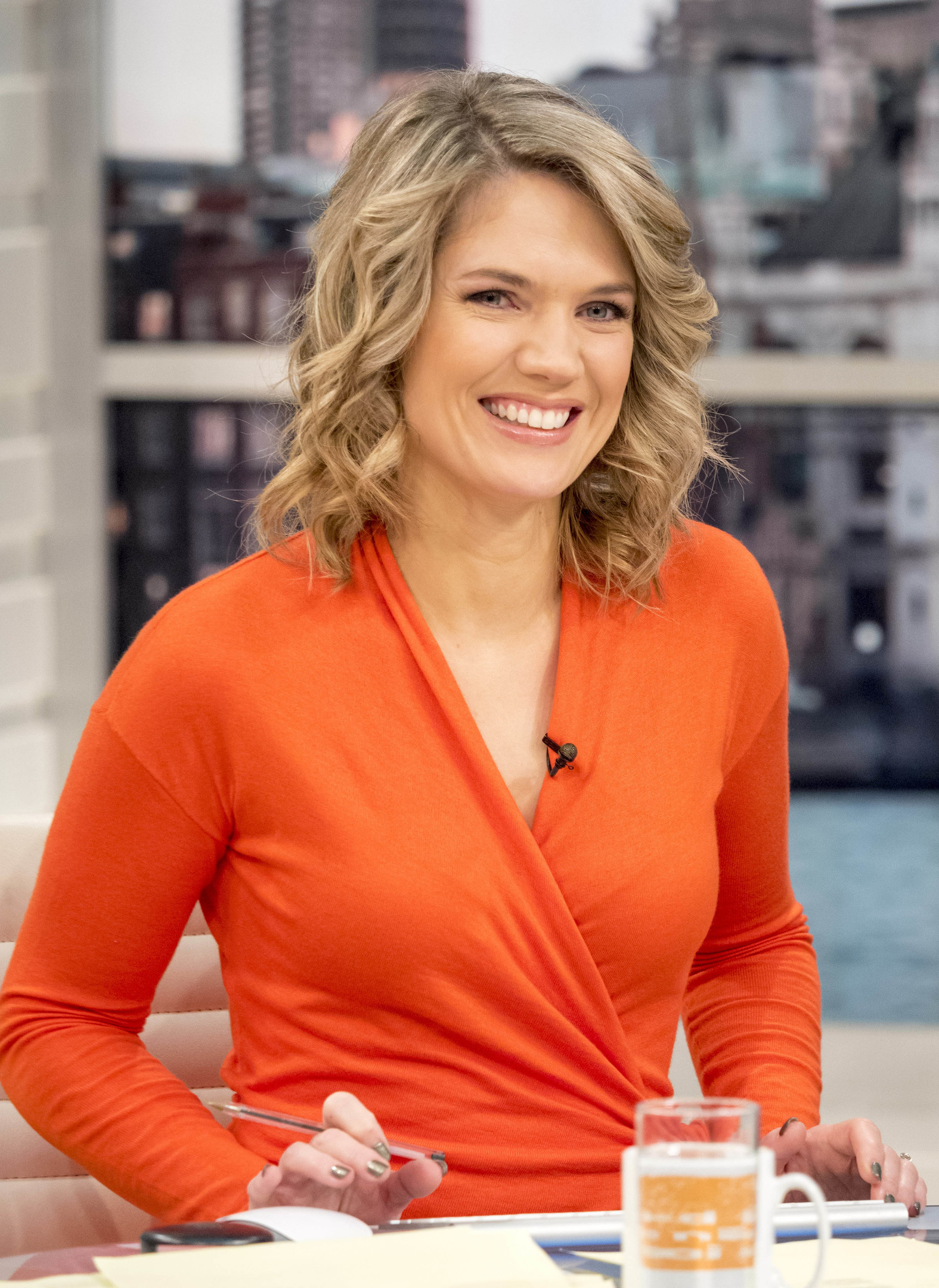 With her flawless beauty and softly-styled hair, Charlotte may look gentle and delicate, but she concedes she'd never have survived for the best part of two decades in broadcast journalism if she wasn't a lot tougher than she looks.
"I've always had to cut the mustard and you wouldn't be on Sky News if you couldn't ask the difficult questions. I've never been afraid to do that."
It's not all steely looks and tough inquisitions, though.
She reckons the perception of what a newsreader should be like has changed since she first entered the industry.
"It used to be that you had to keep it buttoned down, but since I've become a mother, I just feel it more," she said.
"You can't help but put yourself in to certain situations and think how you'd feel if that happened to me.
"Gone are the days when delivering the news was very emotionless."
Charlotte's emotional side was certainly on show during her disappointingly short time on last year's Strictly Come Dancing.
Partnered with outspoken – and now axed for the next series – Brendan Cole, she didn't seem to win favour with the judges, especially Shirley Ballas, and was the third celebrity eliminated.
She looked upset and near tearful at some of the criticism and she admits it hurt.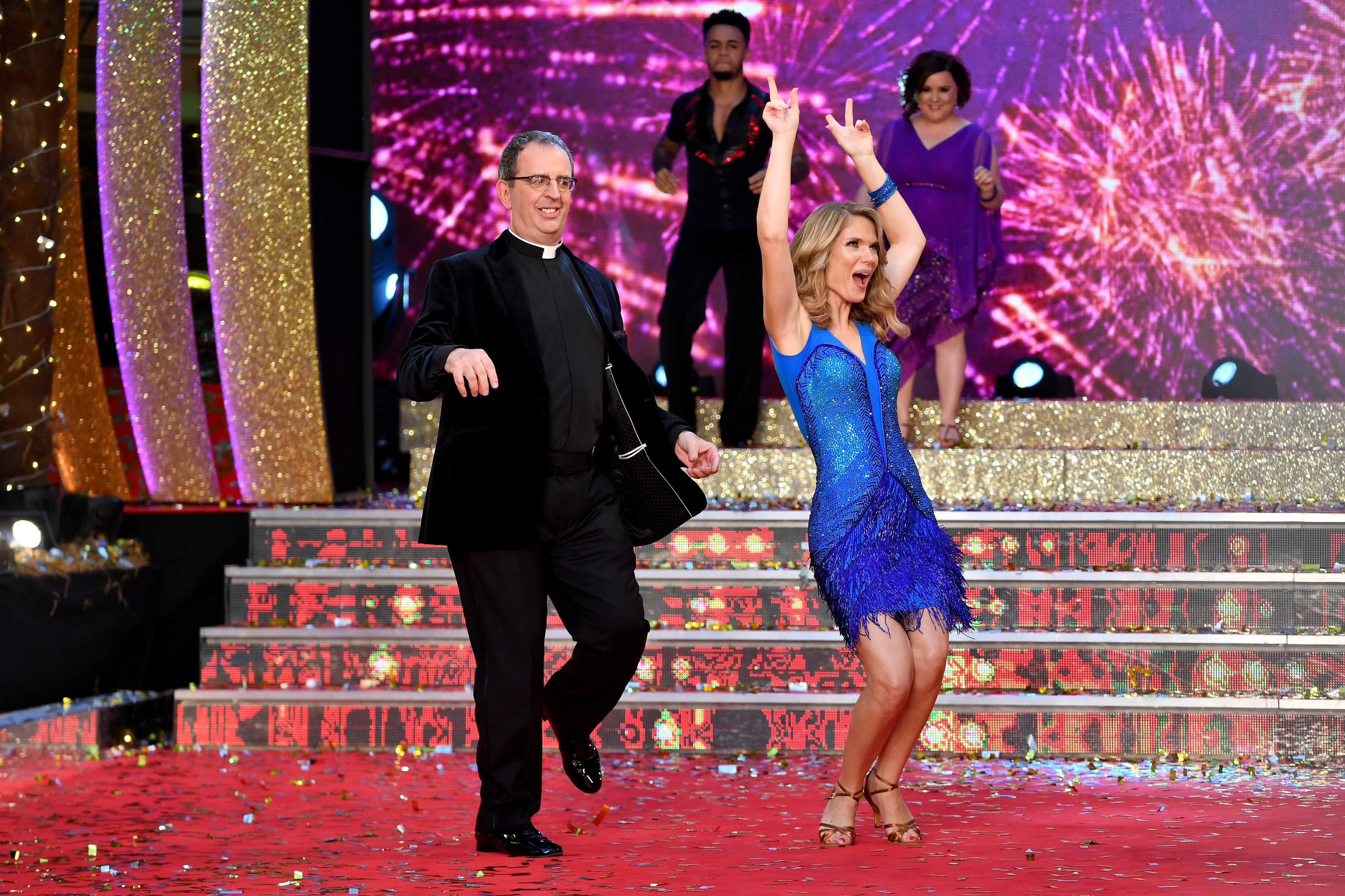 "It was heartbreaking to go out when I did, I'd have liked to get even just a week or two more.
"I was doing Good Morning Britain and then training for seven or eight hours. It was gruelling but at the same time, I was loving it.
"You're on a high because you're in this unreal bubble.
"It was one of the most terrifying things I've done and also one of the most amazing things I've done.
"I know it's just dancing, just an entertainment show, but I threw everything in to try to get better.
"It's intensely frustrating when you don't feel that the judges recognise any of the work you put into it and don't feel that you're getting any better.
"That's why I was so grateful for Brendan sticking up for me and having my back.
"Despite Piers saying I ended Brendan's career on Strictly, I hope it wasn't because he had to speak up a lot in my defence.
"It's sad that he's left and there will be a spark less on the show."
While that was very much out of Charlotte's comfort zone, she'll be totally at home at Andre Rieu's annual hometown Maastricht concerts.
She's been hosting for several years and they'll again be beamed live in over 500 cinemas nationally across the weekend of July 28 and 29.
"He's such a great showman as well as a brilliant musician," adds Charlotte.
"To be there live is a phenomenal experience and if you can't get along in the flesh then the cinema is the next best thing."
Details at intl.andreincinemas.com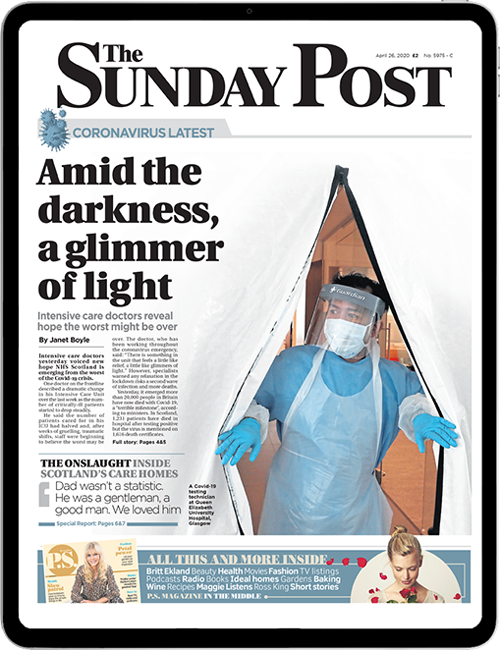 Enjoy the convenience of having The Sunday Post delivered as a digital ePaper straight to your smartphone, tablet or computer.
Subscribe for only £5.49 a month and enjoy all the benefits of the printed paper as a digital replica.
Subscribe