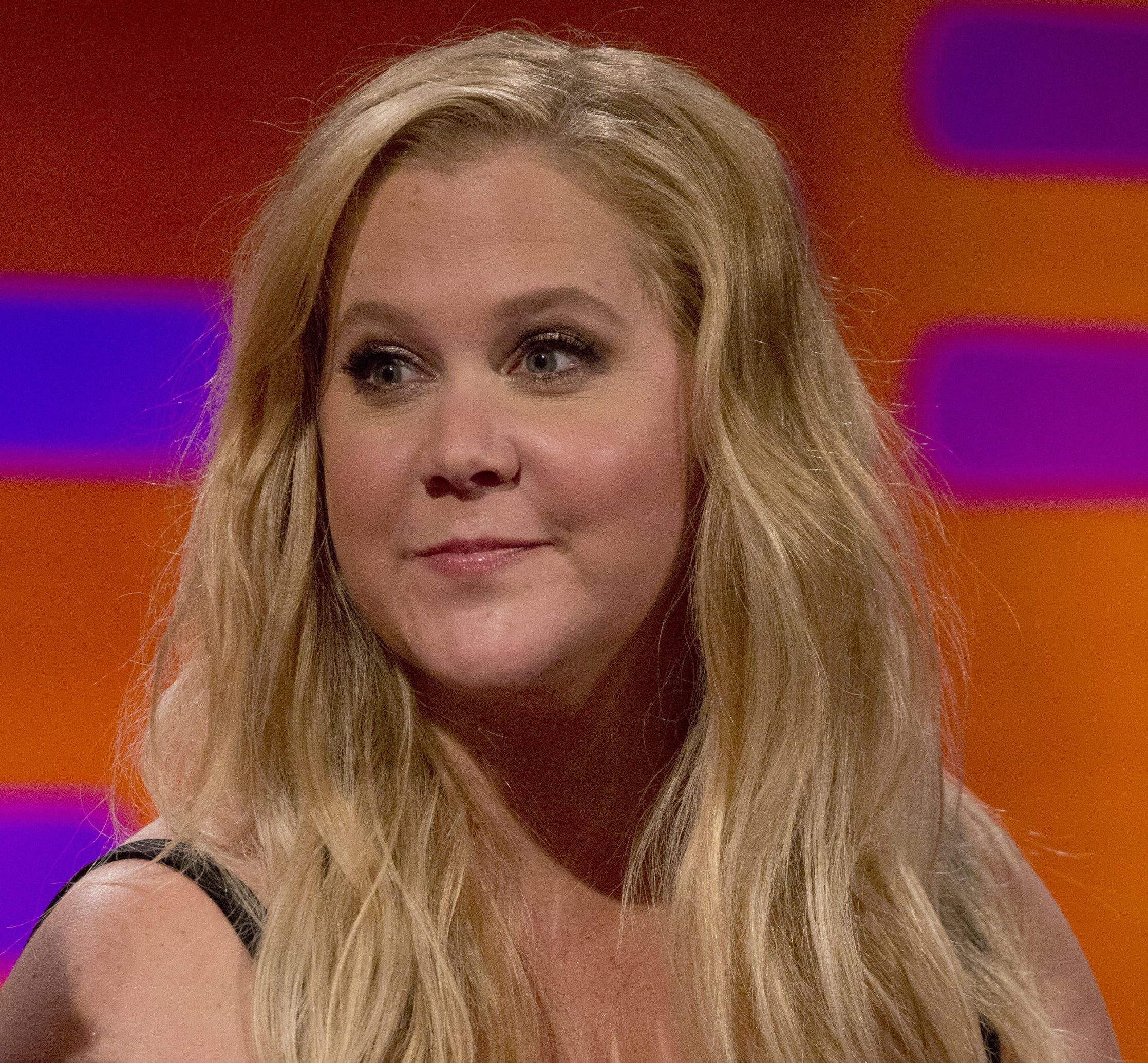 AMY SCHUMER and Goldie Hawn will play a mother and daughter in the new comedy film Snatched, which sees the duo's exotic holiday turn into a jungle adventure.
They filmed on location in Puerto Rico and told Graham Norton they found a way to still spend time together when they were in different hotels.
Schumer said: "We were staying in different places during filming but we still wanted to drink together every night so we would via FaceTime."
Hawn added: "It was the next best thing to being together."
She continued: "I don't feel the age difference between us but sometimes I do feel maternal towards Amy – as I watch her I think she could be my daughter, my very troubled daughter!"
Comedian Amy also told there was an awkward moment when she visited Hawn and her partner Kurt Russell's home.
She told The Graham Norton Show: "I went to dinner at their house and Kurt answered the door and was so sweet and he gave me the warmest hello, saying: 'It's so great to finally meet you, Goldie loves you and I love you.'
"It was so warm and I was like, 'Thank you Kurt, we sat next to each other at the Golden Globes!' He had no idea and nobody in this family remembered meeting me."
Asked if men react differently to her now she is famous, she told the show: "No! Believe me, comedy does not lead to sex. For women I don't think it really helps.
"Men say they love a funny girl but they are lying! They like to hang out with a funny girl but that's it."
The Graham Norton Show is on BBC One tonight at 10.35pm.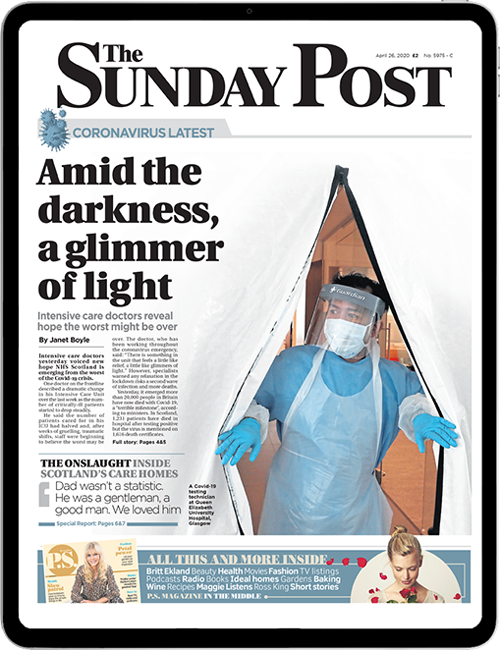 Enjoy the convenience of having The Sunday Post delivered as a digital ePaper straight to your smartphone, tablet or computer.
Subscribe for only £5.49 a month and enjoy all the benefits of the printed paper as a digital replica.
Subscribe