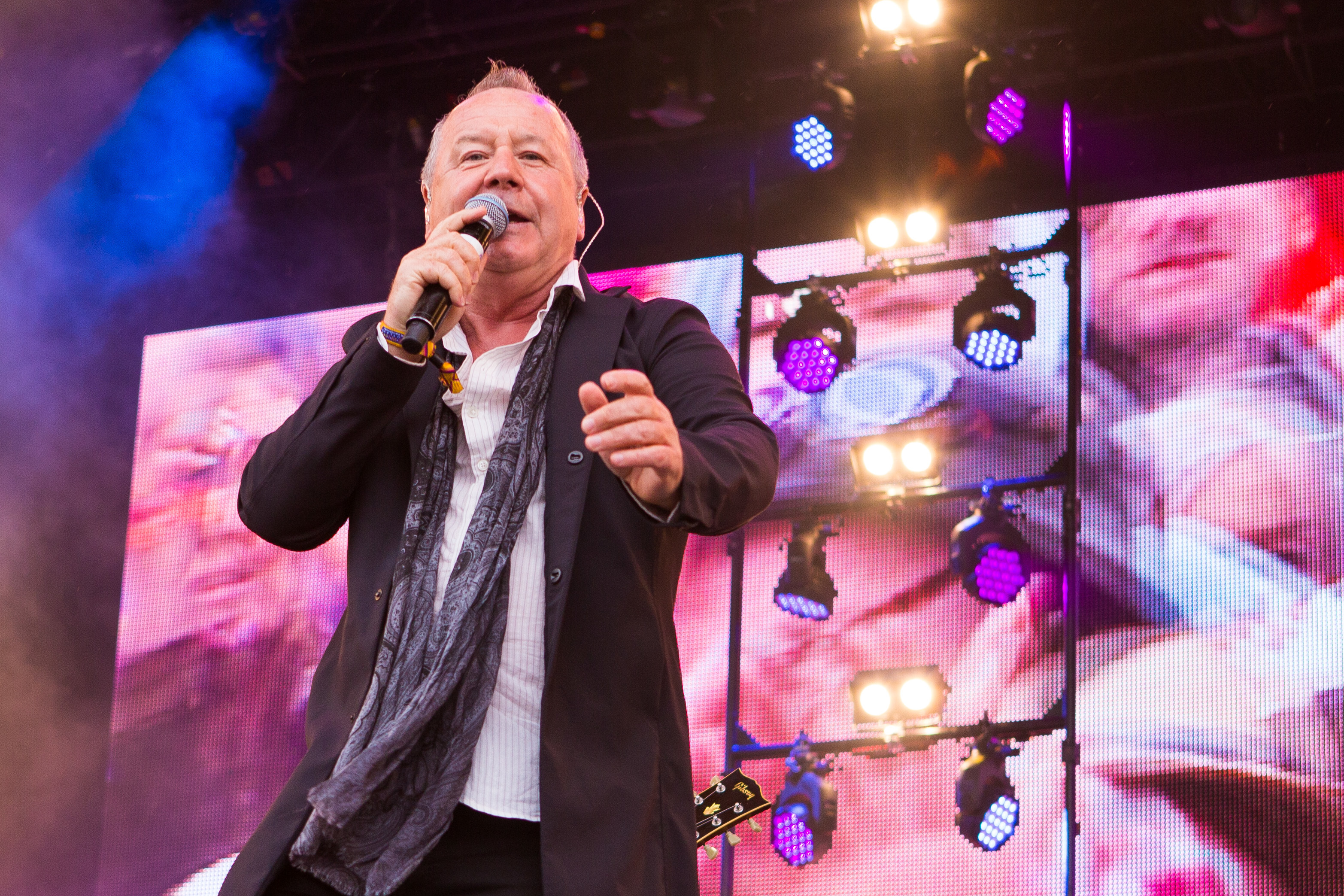 THEY met while their bands were on tour together and their break up was painful.
But Simple Minds singer Jim Kerr and The Pretenders' frontwoman Chrissie Hynde are hitting the road again 30 years after their divorce.
Jim told The Sunday Post: "It's a great bill we have on our summer dates, some fantastic women in KT Tunstall and, of course, Chrissie Hynde.
"The last time I went on tour with Chrissie I ended up marrying her, but I don't think that will happen this time!
"We toured with The Pretenders in Australia and New Zealand in 1984, alongside the Eurythmics and Talking Heads.
"The last time we were on stage together was at Live Aid and we've been trying to organise it again ever since.
"We have kids and grandkids, so we get on well. She goes on the stage and I see an icon, one of the greats.
"When she comes off stage we'll chat about when we're next taking the wee ones to the park when we're both in London. I can separate it, which is maybe strange.
"Women are 10 a penny in music now but that wasn't the case when she first came to the fore. She can be feminine and soft on stage one minute and a wildcat and rocker the next."
Kerr and Hynde met while doing gigs in Australia.
American-born Hynde was still going out with Ray Davies of The Kinks, the father of her eldest daughter, Natalie.
But Glasgow-born Kerr was smitten. However, several days after tying the knot, the then 25-year-old took off on a two-year world tour, leaving his wife behind. Their marriage gradually disintegrated.
Hynde responded by taking eight years off the road and settled in London to raise her children on her own – including the couple's daughter Yasmin, now 32.
The couple divorced in 1990 – Kerr went on to marry actress Patsy Kensit, while Hynde married artist Lucho Brieva in 1997, separating five years later. However Hynde, 66, and Kerr, 58, have remained good friends.
Singularly, Simple Minds, who hail from Glasgow, will also play Glasgow's Barrowland Ballroom on February 13 to premiere their new album Walk Between Worlds, which includes interviews and "surprises".
Celtic fan Kerr reminisced about Barrowland, which Simple Minds reopened many years ago "after there was a few murders in the ballroom."
"It is worldwide famous. If you talk to the Foo Fighters, talk to Iggy Pop talk or to John Lydon… Barrowland, I predict, it would be in their first top five gigs. It runs through the history of us," said Kerr.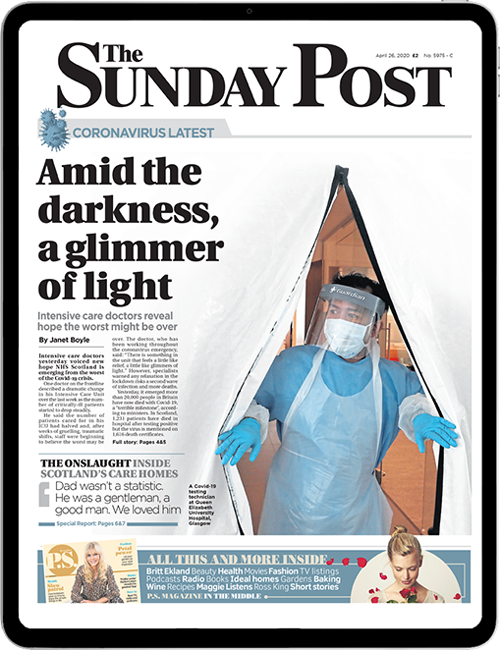 Enjoy the convenience of having The Sunday Post delivered as a digital ePaper straight to your smartphone, tablet or computer.
Subscribe for only £5.49 a month and enjoy all the benefits of the printed paper as a digital replica.
Subscribe