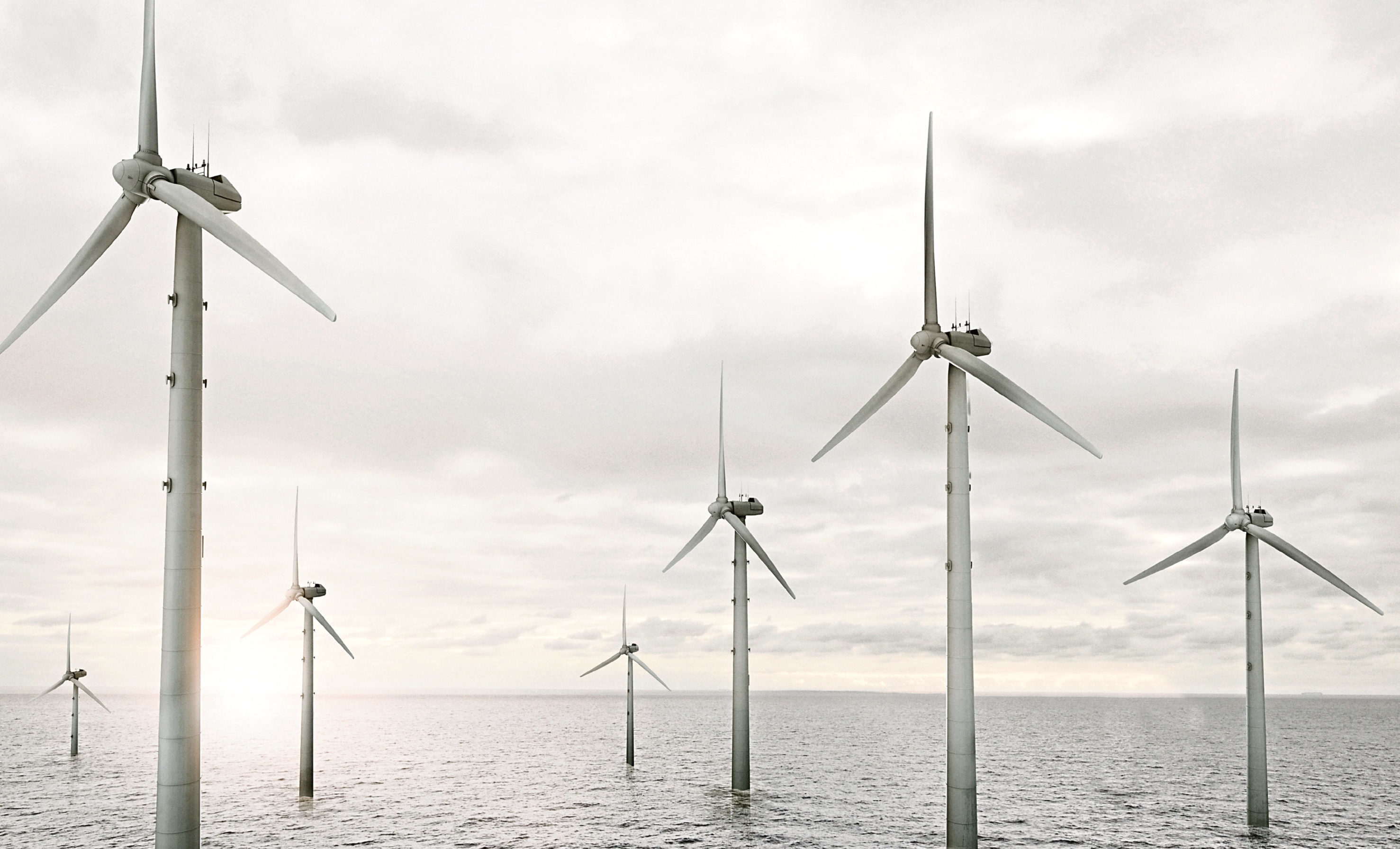 BRITAIN'S biggest bird protection charity is "decimating" jobs by opposing offshore wind farms, unions have claimed.
The GMB has hit out at RSPB Scotland for its failed legal challenge to four major wind projects.
The union's intervention comes in the wake of further redundancies at BiFab fabrication yards in Fife where new owners have been left with no work after the end of an offshore renewables contract.
Just four of the 17 offshore wind projects given planning approval in Scotland are operational, with the rest awaiting construction.
GMB Scotland Secretary Gary Smith said: "In the time that the RSPB attempted to block a number of offshore wind farms, projects have switched owners, technology has evolved – forcing the recalibration of original plans – and not a single jacket or turbine has been built in Scotland.
"That's work that could and should be delivered by the likes of BiFab in Fife and Lewis, where the remaining workers were served redundancy notices because there are no contracts on the horizon to sustain their employment."
Scotland has four operating offshore wind farms, one more under construction and a further 11 projects with planning permission that await being built.
The RSPB legal challenge was significant as it covered four separate developments which were taken as one case.
The combined 335 turbines of the four schemes – Inch Cape, Seagreen Alpha, Seagreen Bravo and Neart na Gaoith – in the Firth of Forth and Tay generate enough power for more than 1.4 million homes, developers claim.
One of the most controversial is the Neart na Gaoithe project about 10 miles off the coast of Fife, which was given the go-ahead by the Scottish Government in 2014.
But RSPB Scotland then embarked on a near three-year legal battle to stop the £2 billion project over fears it would impact seabirds. The charity pointed to the government's own assessments – which said the plan spelt out huge risks to seabird populations.
The Supreme Court threw the challenge out last year and work is expected to create up to 2,000 jobs during construction.
Aedán Smith, head of planning and development at RSPB Scotland, said: "We have provided invaluable specialist advice to help develop Scotland's low carbon industry in harmony with Scotland's world-famous natural environment.
"This has resulted in a win-win, with benefits for jobs whilst protecting wildlife."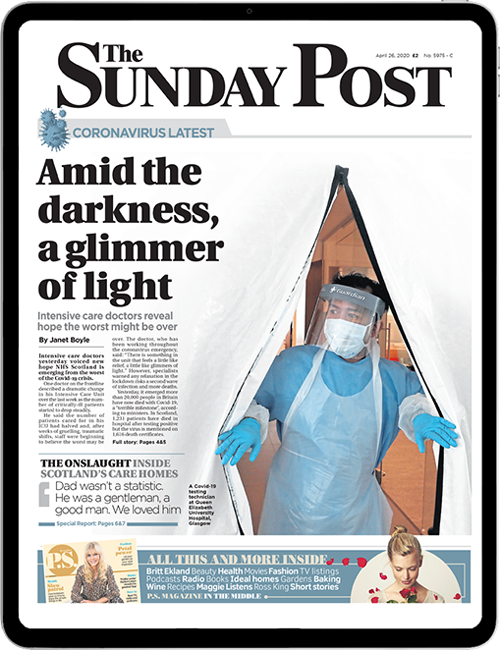 Enjoy the convenience of having The Sunday Post delivered as a digital ePaper straight to your smartphone, tablet or computer.
Subscribe for only £5.49 a month and enjoy all the benefits of the printed paper as a digital replica.
Subscribe