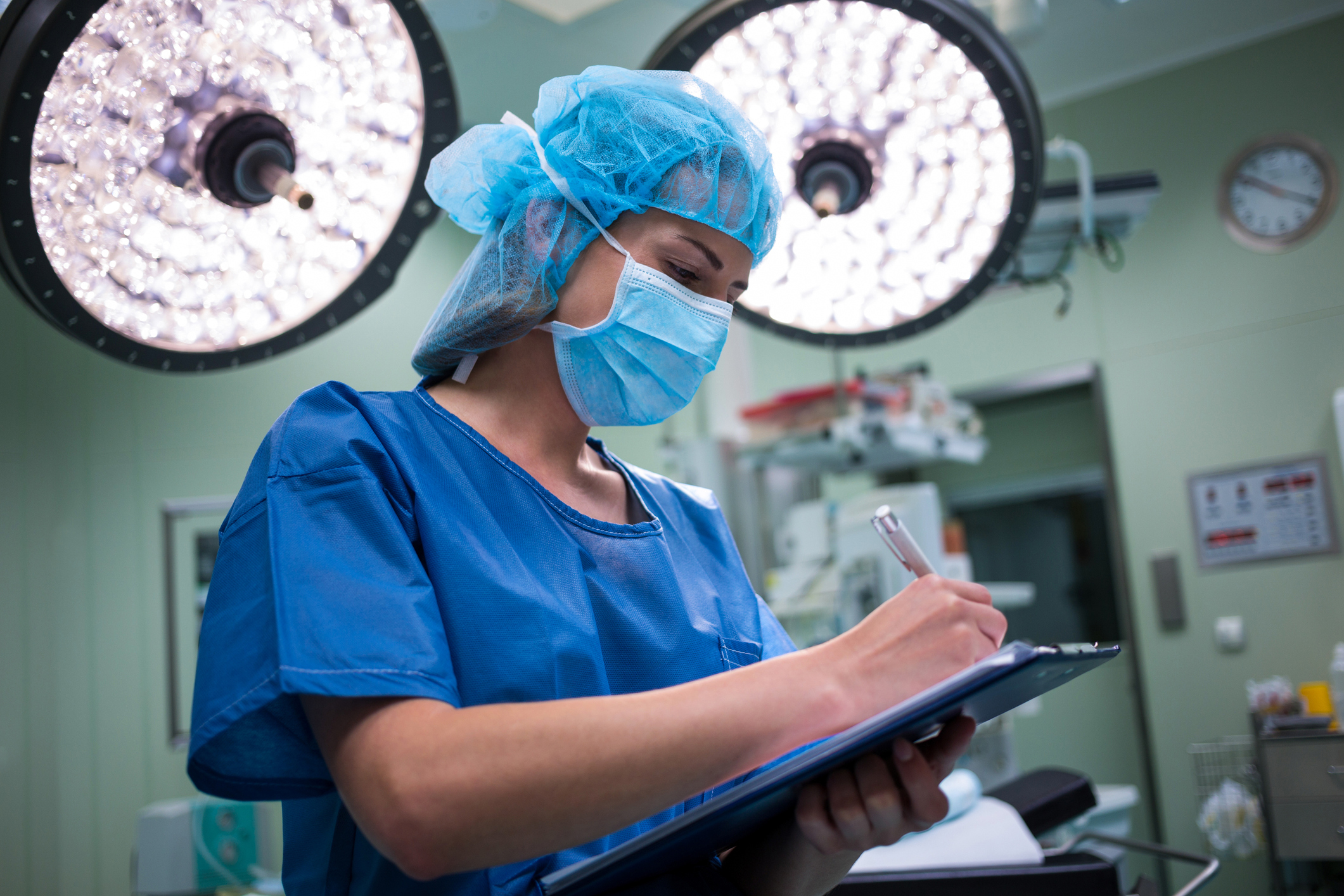 A global hunt to recruit experts to help Scotland fight cancer has found just a quarter of the doctors needed.
The Scottish Government launched the worldwide campaign looking for 32 radiologists in February.
But six months later none have taken up the roles amid claims the recruitment drive has been a flop. The eight hired are due to take up the essential jobs later this year.
We can reveal the recruitment failure days after radiologists warned the service is on "red alert" because of a shortage of trained doctors.
The search was prompted by fears that unfilled radiology posts were causing chaos in the NHS, with thousands of scans going unread beyond targets.
Dr Grant Baxter, of the Royal College of Radiologists, said while demand for radiology services was increasing, it was getting harder to attract candidates to Scotland.
He said: "It's not been great.
"There's no quick solution to the shortage. The government will be looking at ways to improve recruitment drives like this in the future.
"There were issues with the employability of some of the candidates who applied.
"It might well be we are going to have to offer financial incentives to people to come here.
"The real solution is training our own radiologists and retaining them – and the Scottish Government is failing us on this.
"It says it is committed to training a new generation and we are getting 10 new trainees a year but we estimate we need 25.
"We are on a precipice of disaster and currently the shortfall in radiologists means there is no way we can satisfy the government's lofty ambitions on tackling cancer."
Dr Baxter has previously warned that Scotland's radiology services are on "red alert", saying: "If we do not address this issue now, there simply won't be a service in the next three, four, five years."
One of the nine health boards in the recruitment drive said it didn't have a single applicant. Radiologists have two main roles and both have soared in demand over the past decade. As well as interpreting and reporting tumours spotted in scans and X-rays, radiologists perform pinhole surgery on malignant growths.
Consultant interventional radiologists also carry out surgery on internal injuries caused by road accidents. There are just over 300 consultant radiologists in Scotland, up just 1% in five years.
But the Royal College of Radiologists in Scotland say demand has soared by 55% in that time.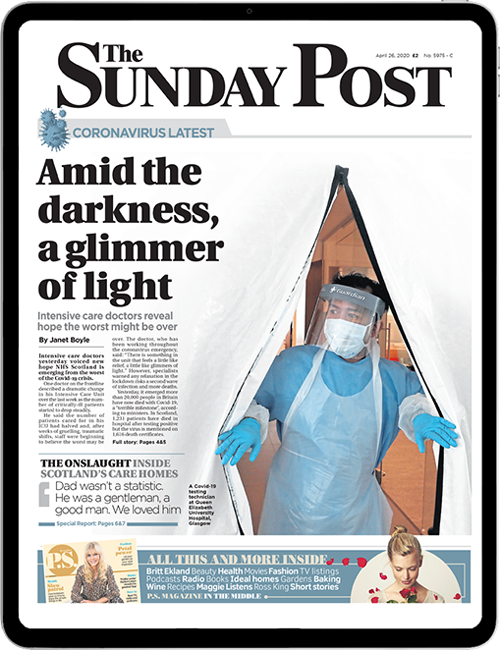 Enjoy the convenience of having The Sunday Post delivered as a digital ePaper straight to your smartphone, tablet or computer.
Subscribe for only £5.49 a month and enjoy all the benefits of the printed paper as a digital replica.
Subscribe