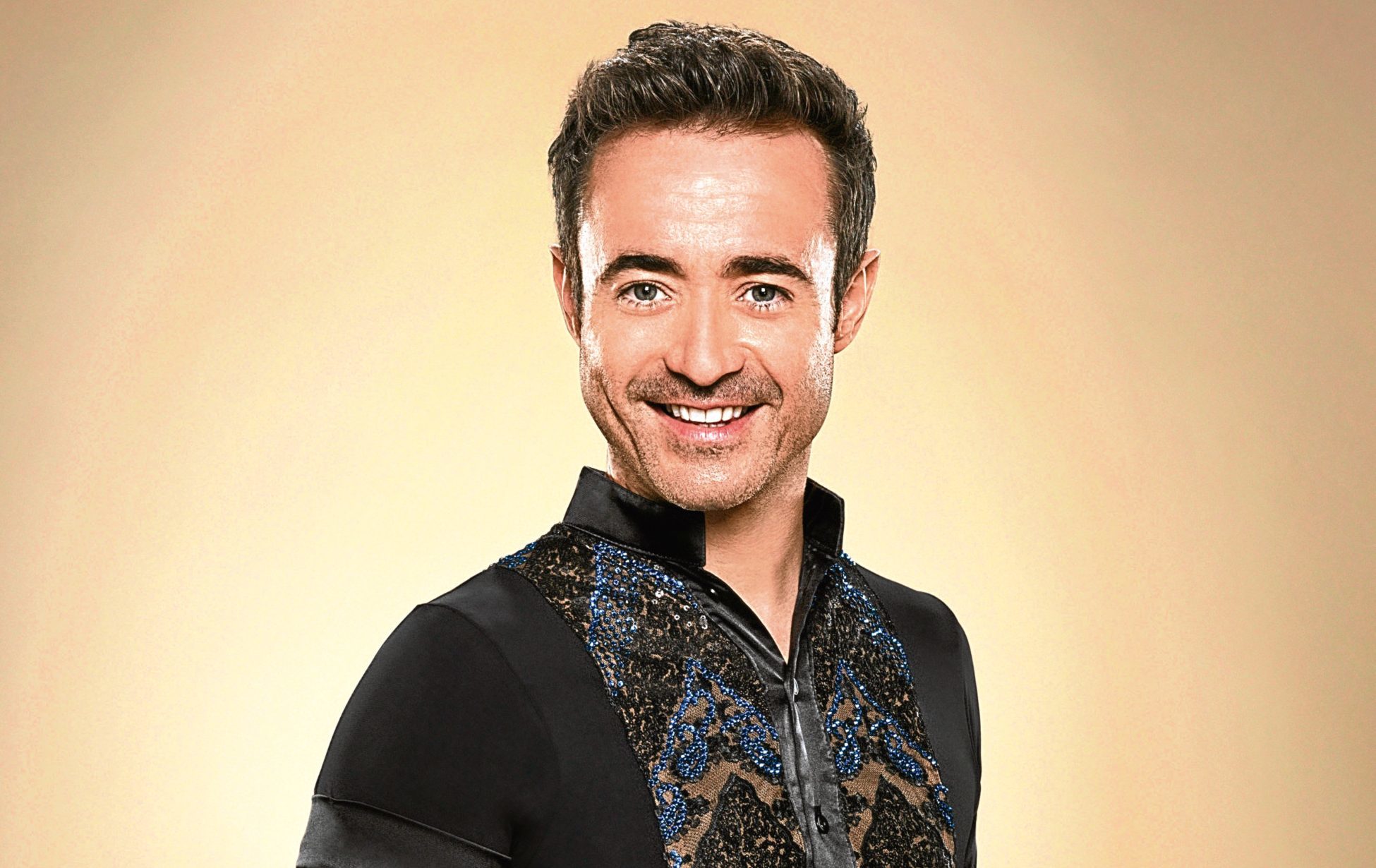 It's 25 years since Priscilla Queen Of The Desert hit the screen but Joe McFadden says the story is as relevant today as it ever was.
The actor leads a new ­touring production based on the hit film about the challenges and prejudices encountered by two drag artists and a transgender woman as they travel across Australia.
"It's still a story that needs to be told, unfortunately," said the 44-year-old Strictly winner. "We live in a world where everyone's fighting and arguing politically, and we are all being driven apart.
"This show is about inclusion, about people who are misfits…not part of the mainstream culture.
"The power of the show is people come along and see others who might be the polar opposite but underneath we are all the same.
"We're all looking for ­meaning in life, for love and friendship – those are the important things. Our differences aren't important, it's the things that make us the same that are important."
Joe says winning Strictly in 2017 has made him "braver" and led him to take on Priscilla.
"I don't know if I would have done this if I hadn't been through Strictly," he admitted.
"It taught me you don't always have to feel comfortable. Sometimes it's better to jump into the unknown.
"I've become a little braver about the challenges I take on, and Priscilla certainly is a challenge."
From Taggart and Take The High Road as a youngster to Heartbeat, The Crow Road and, more recently, Holby City, Joe has worked steadily on television.
But he's favoured stage work since winning the glitterball trophy. "That was very much a conscious decision. I had lots of TV offers off the back of Strictly but, having done four years on Holby, I felt I wanted to get back on stage again.
"The longer you leave it the more terrifying it becomes and I felt I wanted to do it sooner than later."
Joe has lived in London for 20 years, but he still makes sure he comes home often.
"I'm no stranger to the sleeper train, travelling up and down," he smiled. "I'm up as often as I can to see family and for things like friends' weddings.
"It makes it all the sweeter when you get to go back home and work as well."
---
Priscilla Queen Of The Desert, Edinburgh Playhouse, Nov 5-9, Eden Court, Inverness, Nov 18-23