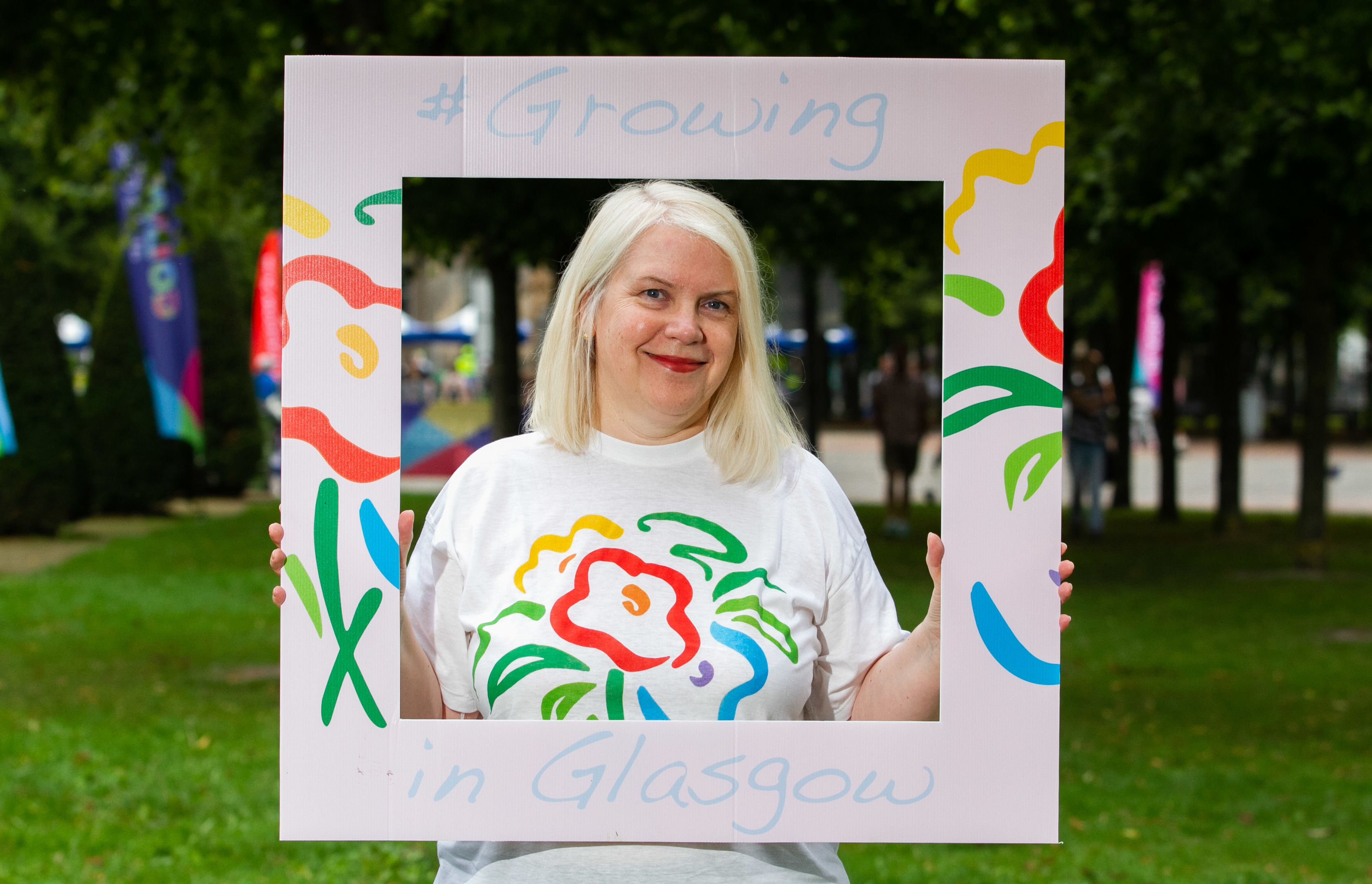 THE brief was to design an emblem of optimism and hope for a 1980s city at a time when both were thin on the ground.
Yet in those days of post-industrial decay, the colourful vision of a young graphic designer would go on to become one of the most popular logos in modern Scottish history, representing the beginning of a post-industrial renaissance for the country's biggest city, and evoking sunkissed memories 30 years later.
Shona Maciver was a junior member of staff at Glasgow design firm Westpoint when she pounced on the opportunity to submit a logo design for the upcoming Glasgow Garden Festival.
Her instantly recognisable brush strokes representing a colourful bunch of flowers have since become one of the most enduring images of Scottish cultural iconography.
Shona was 25 when her boss at Westpoint, Joe Hall, gave her the chance to submit a design for the festival.
"He gave me a chance to have a crack at it," says Shona, originally from Dunfermline.
"I was about 25, and I saw my moment. I spent a lot of time just trying to produce something really happy. The truth is that Glasgow in the 1980s was not a garden-like place.
"But everybody had this vision of doing something better, embodied in a sense of happiness. I tried to get this idea of happiness into the mark I was developing.
"I always felt when designing a brand that you shouldn't try to be too clever about it. A brand is the visual equivalent of a word. It has to be just enough, not too much expression.
"For me a garden is about flowers. And I really wanted to get a feeling of spontaneity in it.
"The lines and the lettering, Glasgow Garden Festival '88, are brush strokes made by human hand. That gives a certain warmth to the mark.
"I remember a picture that my aunt had painted. She had represented a flower's shape with just a blue line, and I recall thinking how that was the very simplest mark you could make for a flower, and still recognise it. That influenced the design."
Festival bosses reached the unanimous decision that the simple, vibrant bloom Shona created would represent the ambitious jamboree of arts and horticulture which spread along the south side of the Clyde from April until September in 1988.
But her imprint reached well beyond expectations at the time, let alone 30 years later.
In today's terms, the logo went viral. As the garden festival's popularity soared, with almost five million visitors, so did the emblem's ubiquity.
Shona now runs Glasgow design company Locofoco, and will take part Celebrating Glasgow's Gardens, a week-long gardening and wildlife event in celebration of the garden festival's 30th anniversary on Glasgow Green as part of the city's festival 2018. The originator of the festival's warmly remembered bouquet will run workshops hoping to inspire the young designers of tomorrow, next Saturday and Sunday.
She said: "We'll be looking at how nature can inspire us to make good choices in design."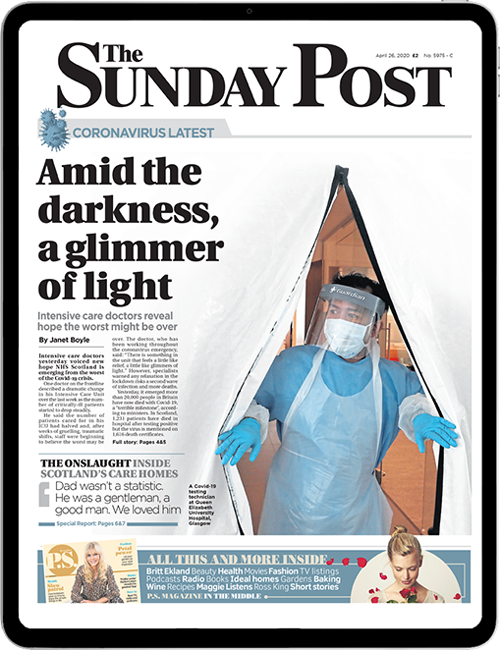 Enjoy the convenience of having The Sunday Post delivered as a digital ePaper straight to your smartphone, tablet or computer.
Subscribe for only £5.49 a month and enjoy all the benefits of the printed paper as a digital replica.
Subscribe