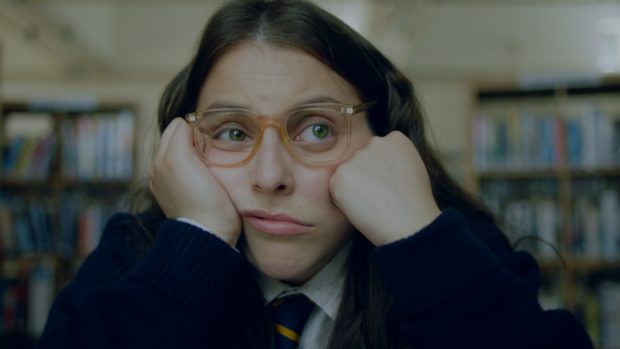 Films directed by women will open and close this year's Glasgow Film Festival for the first time.
The 16th annual festival will open on February 26 with the UK premiere of Proxima, the latest drama from award-winning Alice Winocour.
And the festival will conclude with the debut of Coky Giedroyc-directed How to Build a Girl – the big screen version of Caitlin Moran's semi-autobiographical bestseller – on March 8.
Allan Hunter, festival co-director, said: "We are delighted to be opening and closing the 2020 Glasgow Film Festival with work from hugely talented female directors.
"What better way to start that celebration than opening the Festival with the UK premiere of Proxima, the latest film from writer/director Alice Winocour.
"Produced by Isabelle Madelaine and Emilie Tisné, it features a career-best performance from Eva Green as an astronaut undertaking the gruelling preparations for a year-long mission aboard the International Space Station.
"The growing tensions between her professional ambitions and personal responsibilities will strike an emotional chord with every parent."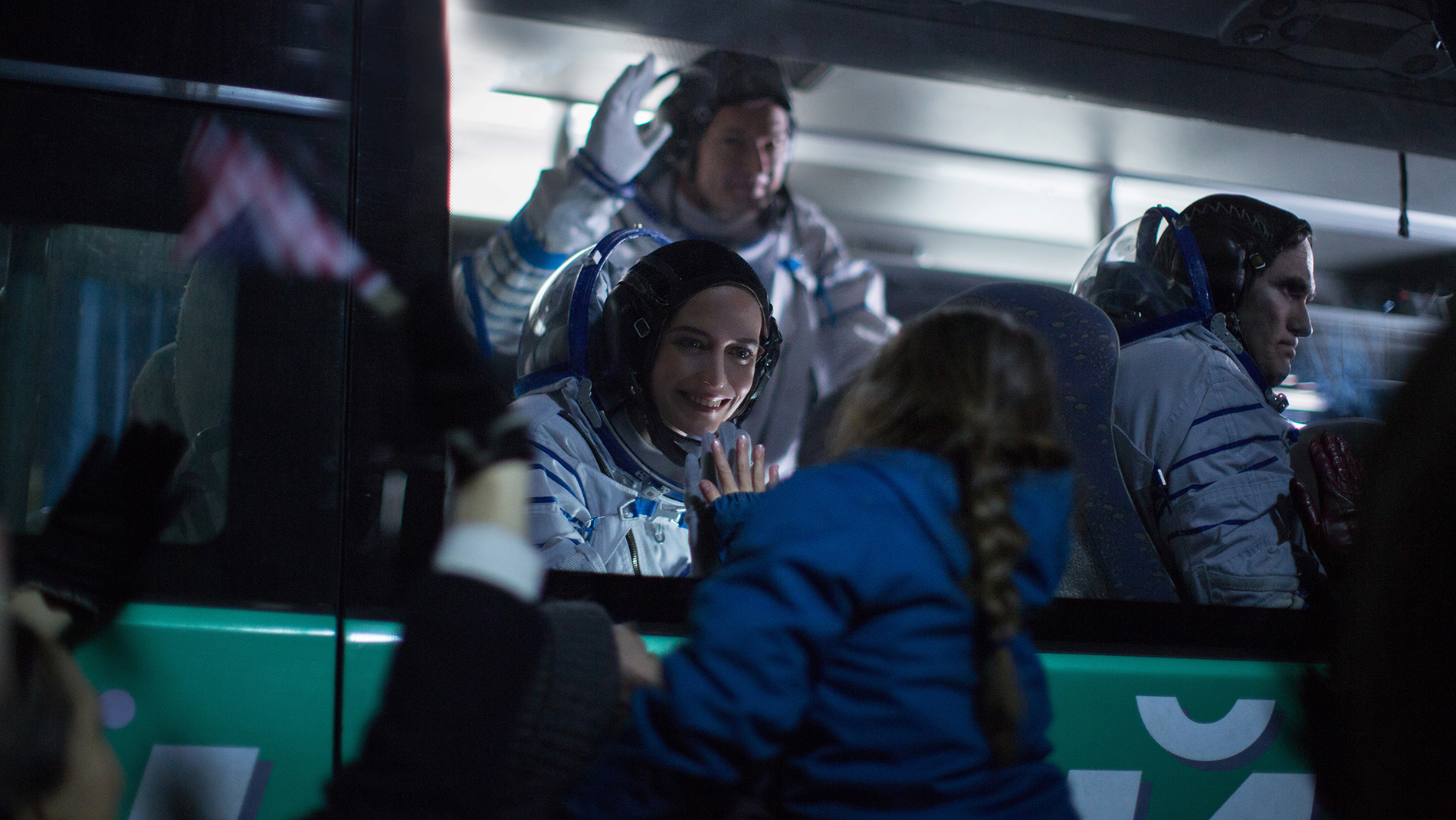 Allison Gardner, Co-Director Glasgow Film Festival, added: "This year we close the festival on International Women's Day and we are delighted to host the UK Premiere of How To Build A Girl, based on Caitlin Moran's cherished, semi-autobiographical bestseller.
"The film is a hilarious and moving tale of Wolverhampton teenager, Johanna, brilliantly played by Beanie Feldstein, making her way in the world.
"Along the way she takes life lessons from her heroes, Sigmund Freud, Sylvia Plath, Julie Andrews and David Bowie, to try to navigate the unfairness of the world. I loved every minute of it."
The full programme for Glasgow Film Festival 2020 will be announced on January 29.
Tickets for Opening and Closing Galas go on sale at 12 noon on Monday 13 January from glasgowfilm.org/festival and GFT Box Office (0141 332 6535).
---
---
Earlier this week, nominations for this year's Bafta awards were announced with no women in the Best Director category for the seventh year running.
Chief executive Amanda Berry said: "Being totally honest we are disappointed and that is not to take anything away from the people who have been nominated.
"We do have 13 directors nominated who are females across other categories, so everybody from Jennifer Lee who directed Frozen 2, and this is what gives me joy and hope actually, six female directors in the shorts category and that is the category where we are really seeing talent at the start of their career and they are the industry of the future but we are going to do more, we are not going to stop pushing."
Bafta's deputy chairman, Krishnendu Majumdar, said the lack of female nominees in the best director category was a problem that is "industry-wide", but Bafta is "fiercely doing something about".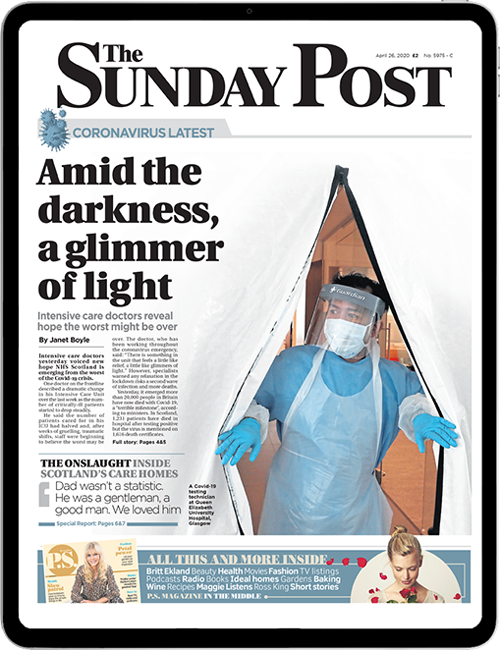 Enjoy the convenience of having The Sunday Post delivered as a digital ePaper straight to your smartphone, tablet or computer.
Subscribe for only £5.49 a month and enjoy all the benefits of the printed paper as a digital replica.
Subscribe