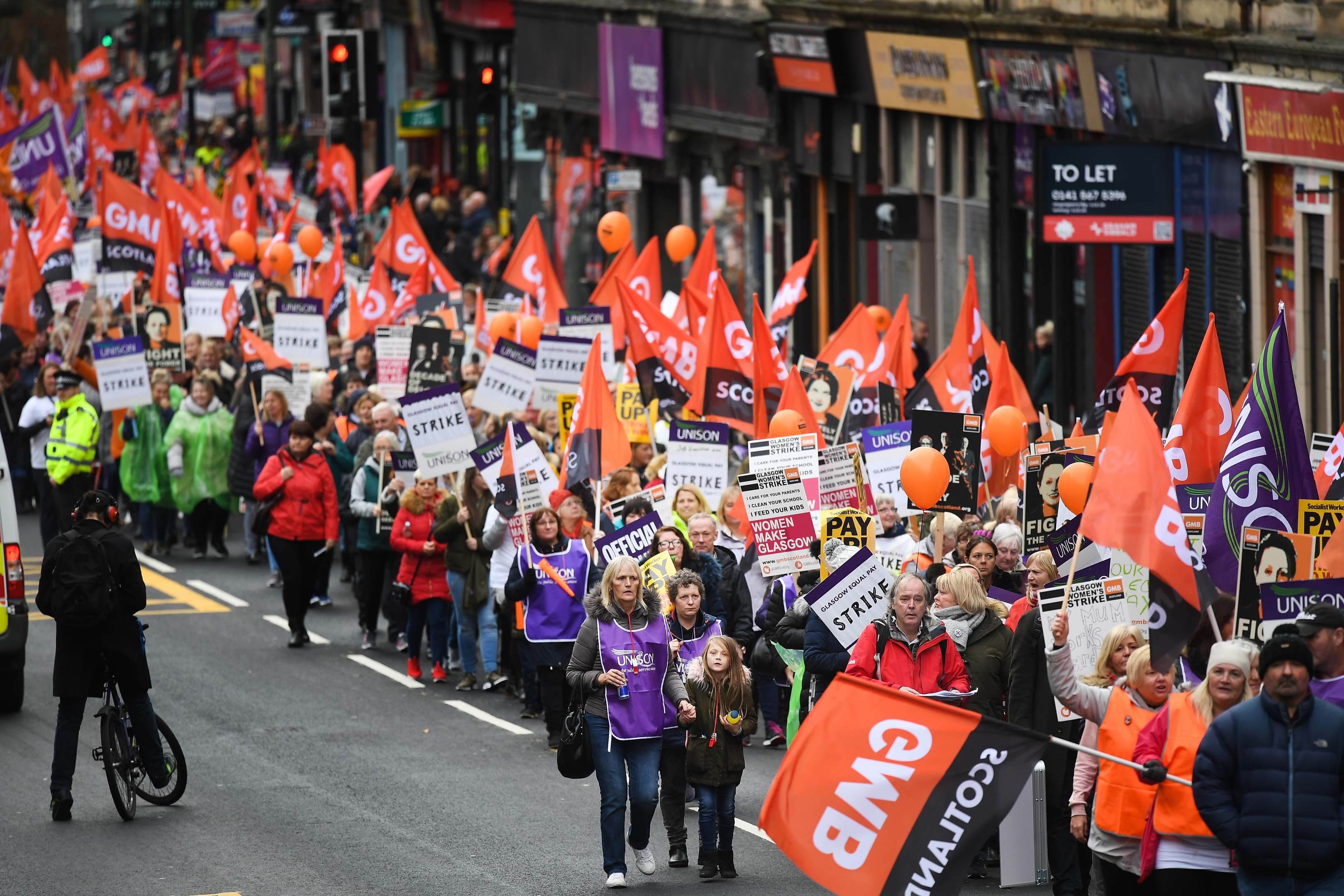 THE lawyer who led the equal pay campaign for women council workers in Glasgow has told how their trade unions initially refused to work with him.
Stefan Cross QC formed the group Action 4 Equality Scotland with his partner solicitor, Mark Irvine, 13 years ago, to challenge cases where women were being paid less than men doing equivalent jobs.
Unison, GMB and Unite are now championing the campaign for equal pay in Glasgow which saw more than 8,000 women take to the streets on strike last week.
But Cross, 57, claimed much of the initial opposition to his work came from trade unions, who feared it would lead to fewer jobs for men.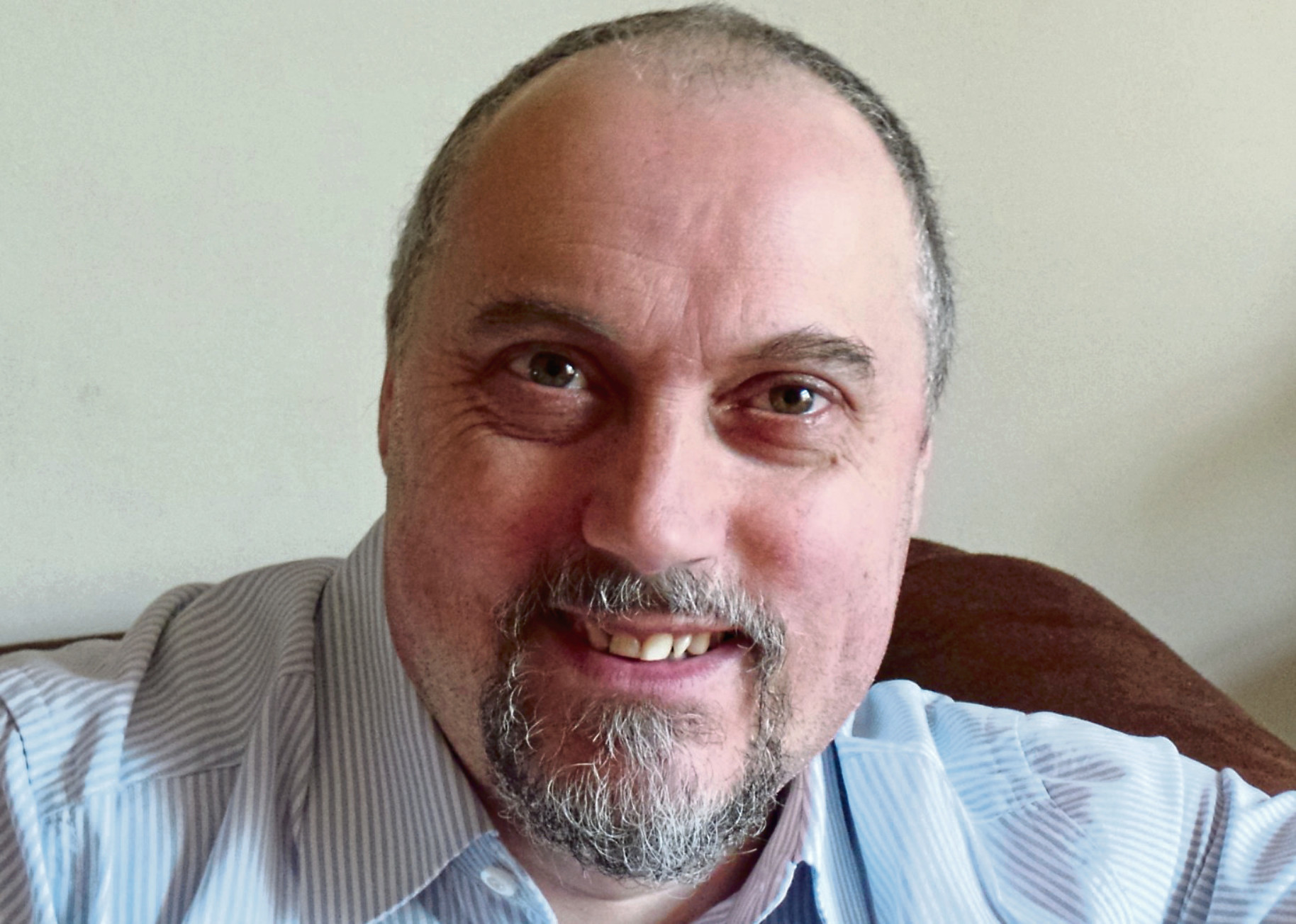 He said: "If you go back to 2005 in Glasgow, it was a very hostile environment.
"I was in the middle of litigation against the trade unions demonstrating that they were discriminating against their female members – the exact opposite of the position they were seeking to portray.
"Instead of backing the women the first thing they would do was run off and get a dodgy deal with the employers.
"The women remember this. A lot of them lost out as a result.
"As we carried on the fight and won stage by stage and demonstrated that what we were doing was the right thing, slowly but surely different trade unions officials have thawed and talked with us."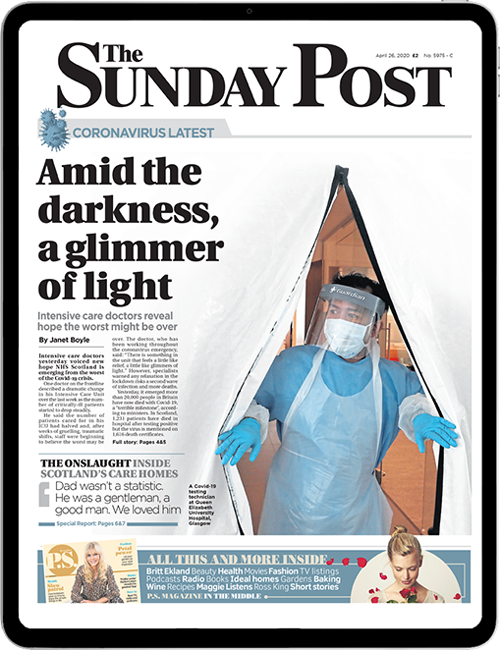 Enjoy the convenience of having The Sunday Post delivered as a digital ePaper straight to your smartphone, tablet or computer.
Subscribe for only £5.49 a month and enjoy all the benefits of the printed paper as a digital replica.
Subscribe