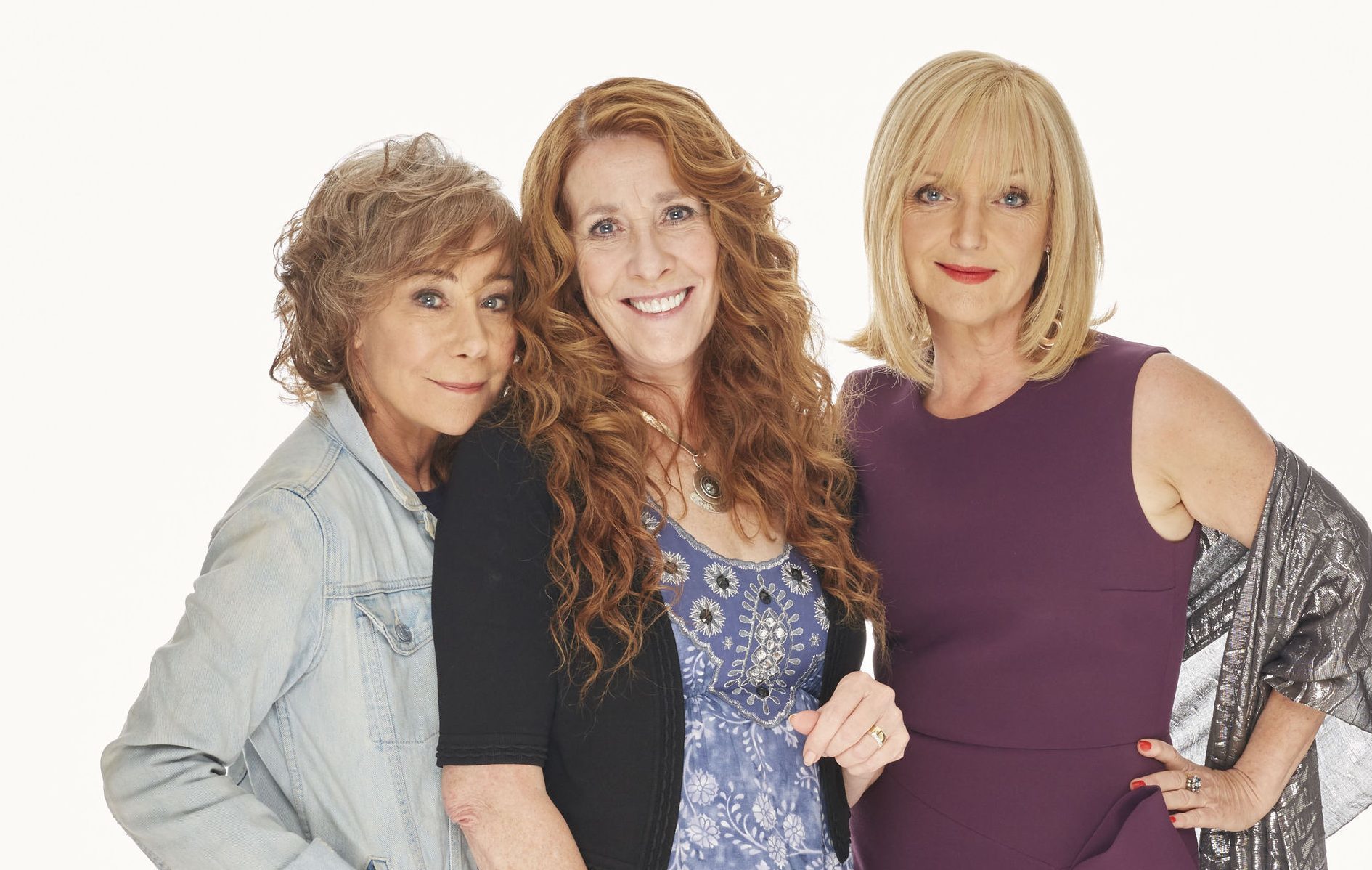 PHYLLIS LOGAN says girl power tempted her into ITV's big new drama.
Girlfriends has Phyllis, Zoë Wanamaker and Miranda Richardson as Linda, Gail and Sue, the three leading roles, and was written by Kay Mellor.
"What is nice about it – and I'm sure a lot will be made of it – is the fact that the series is about women of a certain age who are also at the forefront," explains Downton Abbey favourite Phyllis.
"We don't play the wives of so-and-so or the mother of the main protagonist, we are the protagonists.
"I'm not saying the male characters are subsidiary, as they're very important, and well-rounded, too.
"But Linda, Gail and Sue are the main event, which is a nice thing to be involved with."
Paisley-born Phyllis is Linda, whose wedding anniversary cruise ship holiday with husband Micky takes a shocking turn when he vanishes.
Finding herself alone for the first time in nearly 30 years the grieving widow turns to lifelong friends Sue and Gail for support.
But they have their own troubles, too, with Sue finding age discrimination at work and Gail looking after her ageing mother while having second thoughts about her divorce from her second husband.
Coming from the prolific pen of Mellor – she was also responsible for the recent Love, Lies and Record – was another plus for Phyllis.
"What attracted me to Linda, was the fact that she is quite straight forward and ordinary but with these hidden depths, shall we say, which we slowly begin to find out about," reveals Phyllis.
"I think she's funny, and a lovely mum to her two kids.
"It's been great working on a Kay Mellor project – or is it a Mellor-drama!"
Mellor was keen on giving a voice to slightly older women who feel invisible and unheard.
And Phyllis says that, happily, there seems to be a growing recognition in her industry.
"I think it might be changing a bit, because there are lots of shows on the TV with women as the protagonists, both here and in the States.
"There is not necessarily a plethora but they are certainly there and I do feel that maybe our voices are being heard."
Phyllis says that, just like the series, she has girlfriends who have been there for holidays, heartbreaks and weddings.
And she thoroughly enjoyed the female bonding on the set.
"I think Miranda and Zoë have worked together before but I'd never worked with either of them before," adds Phyllis.
"It's been fun. We're all as daft as brushes, in one way or another, and we do have a laugh.
"We like the same quirky, silly things, so it's been a revelation."
Girlfriends, ITV, Wed, 9pm.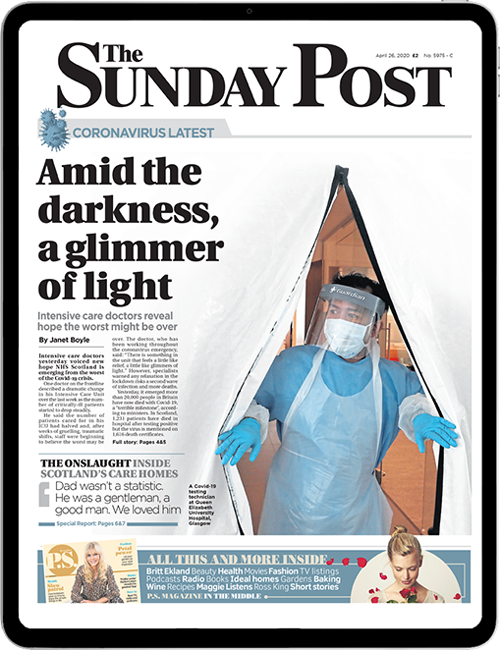 Enjoy the convenience of having The Sunday Post delivered as a digital ePaper straight to your smartphone, tablet or computer.
Subscribe for only £5.49 a month and enjoy all the benefits of the printed paper as a digital replica.
Subscribe