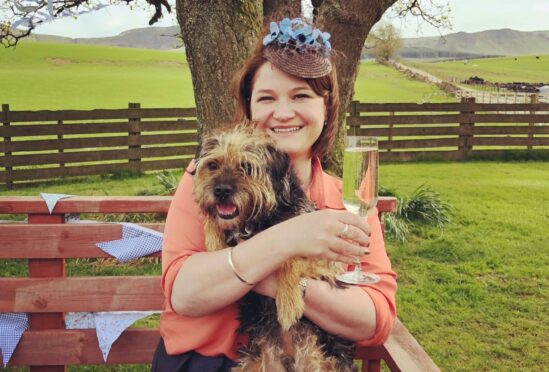 Being a mum, and blessed with beautiful children is wonderful, of course. But the realities of motherhood can be challenging.
There are days when your kids have meltdowns, the washing baskets are piled high and the to-do list, from conjuring up a school craft project to keeping on top of bills and birthday parties, seems never-ending. It was these bare-faced realities of family life that Gill Sims captured so brilliantly in her blog and set her on the pathway to stardom.
Hard to believe, as she prepares to launch her fifth book and embark on a UK tour, that it started as a joke between friends.
"A friend sent me a link to a smug article about all the things you should do with your kids to be the perfect mum," said Sims, 44, who stays just outside Glasgow. "If you weren't up making courgette muffins at 5am, you were failing. She said I should start a blog about what it's really like, as I had occasionally vented on my Facebook page.
"I wrote a thing to entertain her and it ended up being read by a few other friends as well. People started sharing it. I never thought it would be anything more than just a joke."
Sims' blog amassed 400,000 followers and a book deal – and her debut novel, Why Mummy Drinks, sold more than 250,000 copies. She quit her job to write full-time.
Her fifth book, The Saturday Night Sauvignon Sisterhood, hits the shelves in May, while her An Evening With… tour visits The Stand in Glasgow on Thursday.
Sims' hilarious tales are mostly fictional, but derived and adapted from something that actually happened while she was bringing up her now-teenage children, or a story from another mum she knows. And Sims' words certainly resonate with other mums.
"What surprised me when I started writing was the number of mums in the playground – the perfect ones who had it together with their make-up on for the school run and clearly-thought-out class projects that haven't been cobbled together the night before with bits of sticky tape and string – were some of the first to say, 'I get it'," she said.
"We all have these days we want to just shut ourselves in a cupboard with a packet of biscuits and gin and scream!"
Sims' books to date have centred around mum Ellen, but her newest offering has been written as a stand-alone with new characters.
"I spent four books writing about Ellen. She's like an old friend but at the same time I got to start something new.
"Every book has its challenges. I wouldn't say it gets any easier, it's just different challenges… a bit like the stages of parenting."
Sims says parenting styles have certainly changed over the last few decades, becoming a lot more hands-on. And Covid has had an impact, too.
"Mums ended up bearing the brunt of lockdown, between home schooling and trying to work and do everything else," she said.
While she loves her time at home with her husband and kids (most of the time!), Sims is very much looking forward to her UK tour, if only just to get a holiday from the chores.
"There will be mountains of empty loo roll inserts nobody has thought to put in the bin and utter chaos at the house when I get back," she admitted.
"But for these few weeks, I'm going to enjoy the peace and quiet!"
---
Gill Sims – The Saturday Night Sauvignon Sisterhood, HarperCollins, £12.99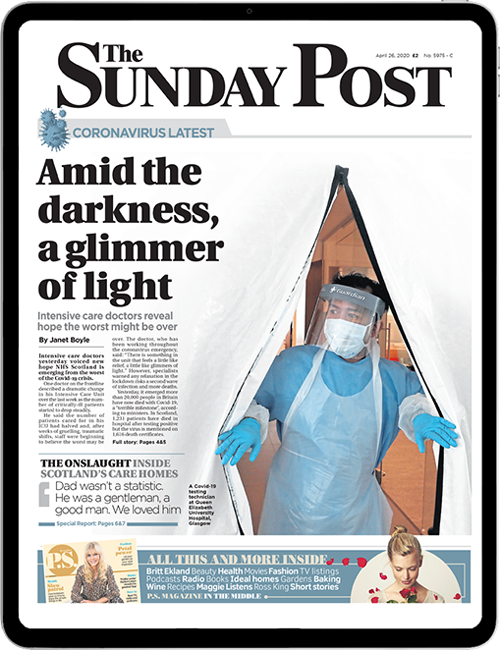 Enjoy the convenience of having The Sunday Post delivered as a digital ePaper straight to your smartphone, tablet or computer.
Subscribe for only £5.49 a month and enjoy all the benefits of the printed paper as a digital replica.
Subscribe