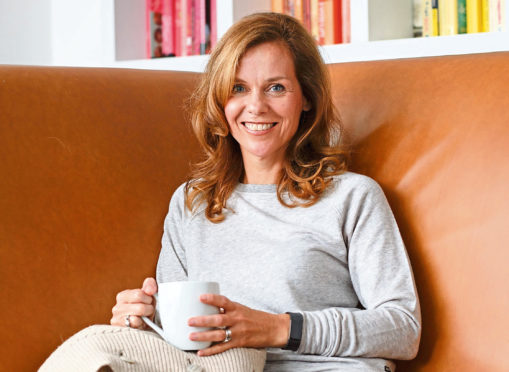 Like a fine wine, Adele Parks says her writing has matured as she has aged.
The best-selling novelist has published on average a book a year since she began writing 19 years ago, with her work translated into 26 languages. She is also the ambassador for The Reading Agency and a judge for the Costa Book Awards, so she clearly knows her stuff.
Adele says: "As you get older, you are perhaps a little bit less flippant.
"My earlier books were quite humorous and the characters were less concerned about consequences. As I've got older, from the beginning the characters are saying, 'Actually, this is probably going to go wrong'. That brings more depth and darkness to the subjects and the greater level of threat."
Parks, who turned 50 this year, is excited about the decade ahead.
"I think ageing is way better than the alternative. Getting old is a privilege. Dying young sucks. I've never had a problem with ageing," she smiles.
"In my 30th year I got my first book deal, in my 40th year I changed publishing houses and got a brilliant deal and we moved houses, and now I think, 'Ooh, what's going to happen in my 50th year?' I find it kind of exciting.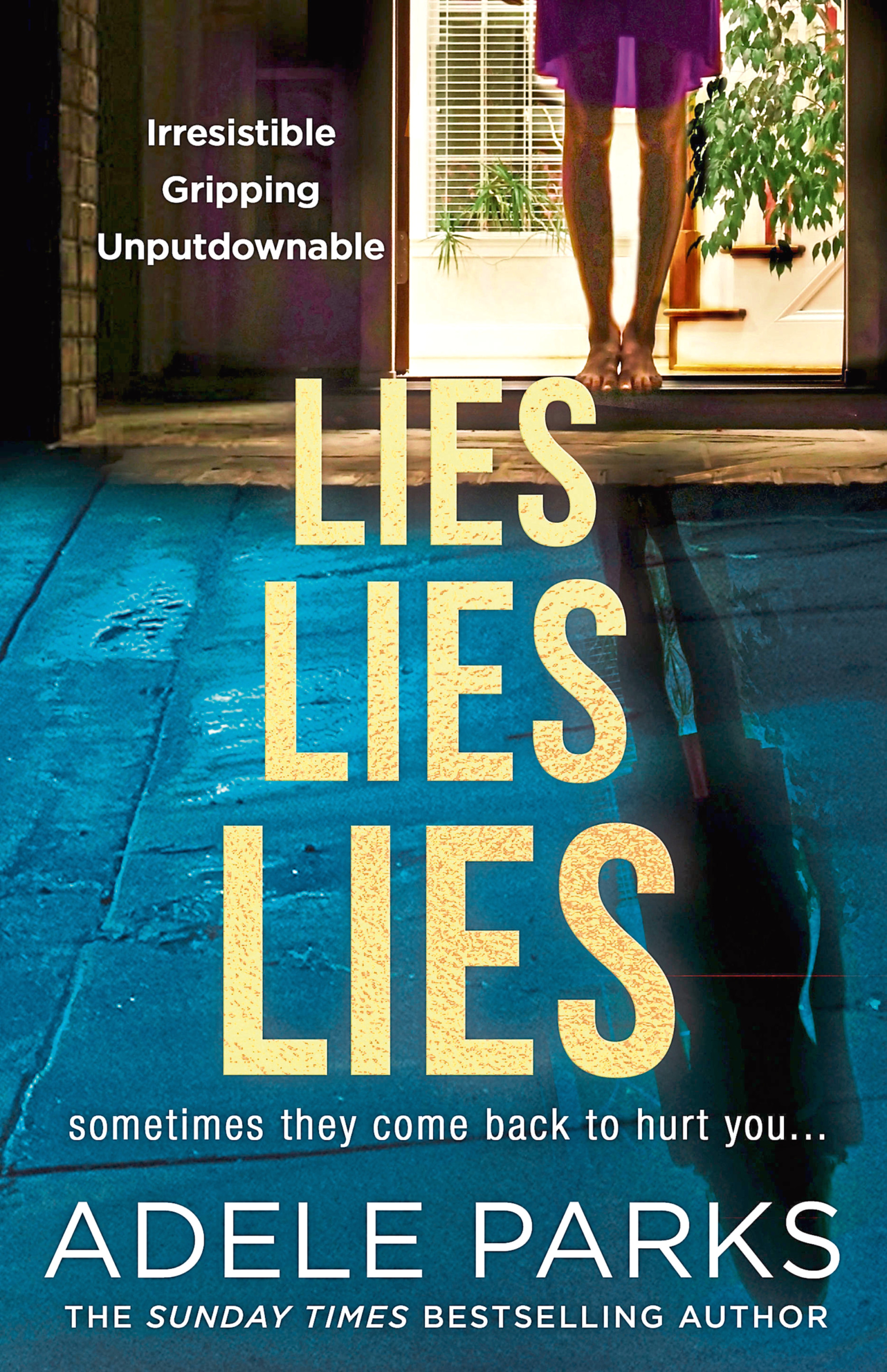 "If anything, I've upped my game," she continues. "I've joined a gym, which was health-based. There's a lot of things you can avoid if you exercise more.
"With my clothes, I was determined not to slip into 'Beige-ville' and stop caring how I looked."
Her 19th novel, Lies Lies Lies, which has raced up the book charts with sales 30% up on her previous book, is a domestic noir centred on a couple who are trying for a second child. But with fertility problems, IVF attempts and alcoholism, things spiral out of control in their relationship, and then an accident changes both their lives forever.
Parks, mum to son Conrad, 18, from her first marriage, says she and her second husband, website designer Jim, decided against having a child between them. She explains: "If I'd had another child there would have been such a big age gap."
Fertility struggles isn't something she went through herself. But she explains: "I have a number of very close friends who have had infertility issues and I've seen the effects of IVF, both when it's fantastic and exciting and I've also seen the heartbreak … some people just don't get the result they're hoping for."
The author already has two further domestic noir books planned, but confesses she still likes happy endings.
"My writing is relatively uplifting, I hope. There's dark and shade but there's light as well," says Parks. "I don't want my readers to feel worse after the experience."
---
Lies, Lies, Lies Adele Parks, HQ, £7.99