A FAMILY are fighting to get an in-law's ashes removed from a grave claiming he has no right to be there.
Ian Denholm, who lives in Australia, says he was shocked and angry when he realised the remains of his late sister's husband had been interred in his family plot.
Ian and his wife Sheena were stunned to find out that Gordon Leishman had drawn up a funeral plan that included being laid to rest in the lair without consulting them.
As a result, when he died three years ago, his ashes were buried in the Denholm plot beside his wife Lizbeth, at St Martin's cemetery in Haddington, East Lothian.
Ian insists the lair is reserved exclusively for direct family.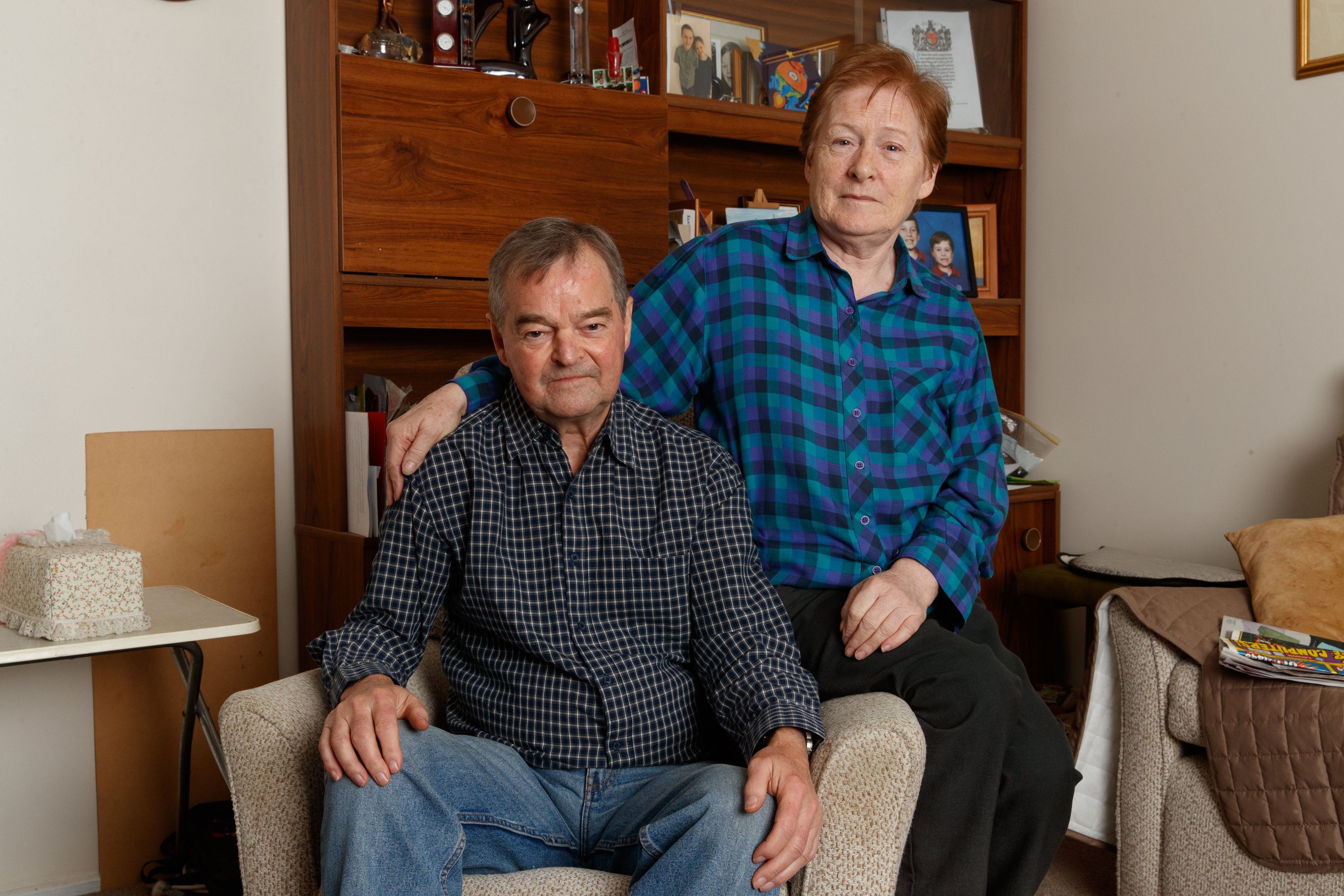 He said that before his sister's death in 2007, she told him she did not want her husband to be buried next to her when he passed away because of long-standing marital troubles.
"I couldn't believe it when I discovered that Gordon is in our plot," Ian said. "He has no right to be there. Lizbeth didn't want him there so he has possibly done this deliberately.
"The man wouldn't even organise a proper funeral for my sister when she died and he left it to the rest of the family instead."
Retired finance worker Ian, 73, and Sheena, 71, moved to Australia in 1982.
He said they have spent £20,000 in the past two years on legal fees and flights back to Scotland from their home at Kingswood, Sydney, battling to have the ashes moved elsewhere.
"My mum bought the family plot in 1984 and it was for blood relatives only. My parents are in there, along with my sister and my late brother.
"I want to be buried there too when I die but not if Gordon is still in there."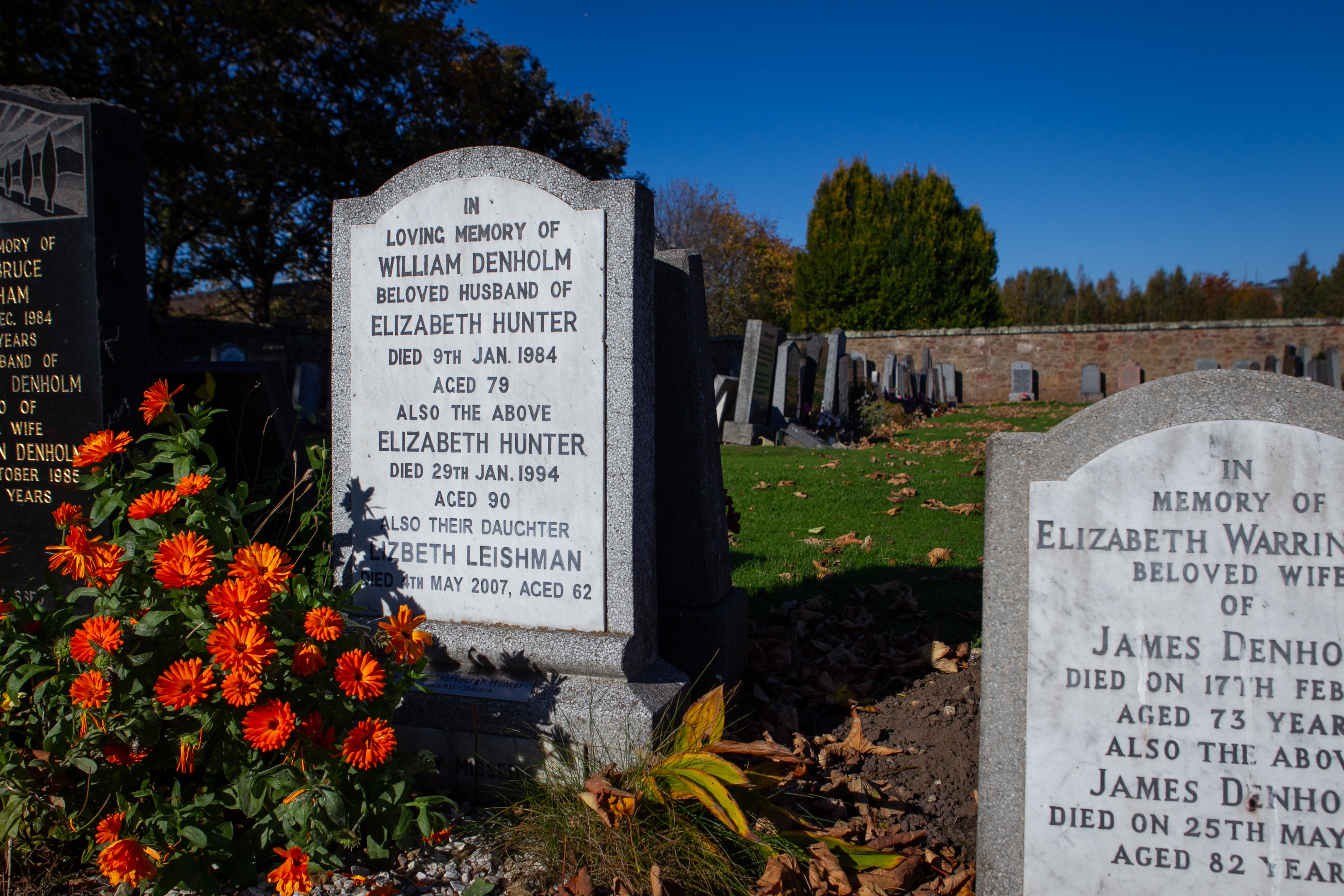 The Denholms – who hold the registered certificate for the plot –made a twofold complaint to the Scottish Legal Complaints Commission about Mr Leishman's solicitors, Edinburgh-based Gillespie Macandrew.
They alleged that the law firm had failed to make necessary inquiries to discover who held the certificate in order to obtain the necessary authority.
In March last year, the complaint was partially upheld and Gillespie Macandrew was directed to pay £200 to Ian in compensation.
But another part of the complaint –which alleged that the law firm had inappropriately allowed the cremated remains to be interred in the family plot – was not upheld.
Ian also insists that East Lothian Council should not have allowed his brother-in-law's ashes to be interred at the St Martin's plot without permission from the family.
But the council insisted it acted "in accordance with its established practices" and said the remains could not be moved unless an appropriate legal order was obtained.
The Denholms were dealt another blow last August when the Sheriff Court in Edinburgh dismissed a move to have the remains shifted.
"We were told that this should instead be resolved between the lawyers," Ian said.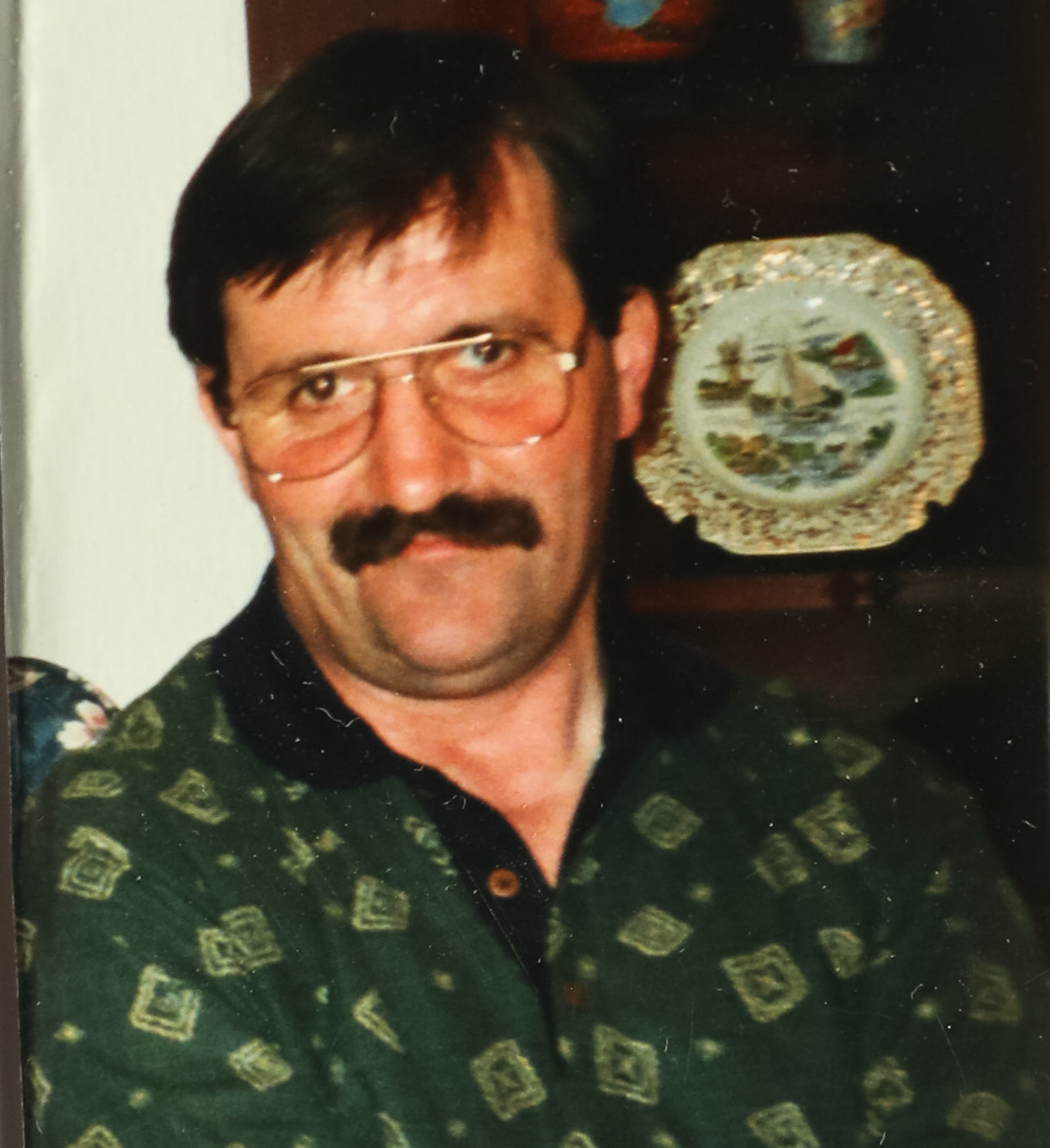 The Denholms also believe that Mr Leishman's only surviving relative – a nephew from Portobello – wants his uncle's ashes to stay where they are.
When contacted by The Sunday Post, the relative, who asked not to be named, declined to comment on the graveyard dispute.
The Denholms have vowed to fight on and have written to the First Minister and the Justice Secretary about their plight but they were told that the Scottish Government cannot give advice in individual cases.
"We have told them if they won't help us, we will dig him up ourselves," Sheena said. "I am not even allowed to be buried in that plot alongside Ian, so why should my brother-in-law?"
East Lothian Council said: "We have been working with the family on a practical solution and we have assisted them in their pursuit of an Exhumation Order, which we would be able to carry out once the legalities are in place.
"We would emphasise, too, that the council acted appropriately in the case of the original interment."
Gillespie Macandrew declined to comment.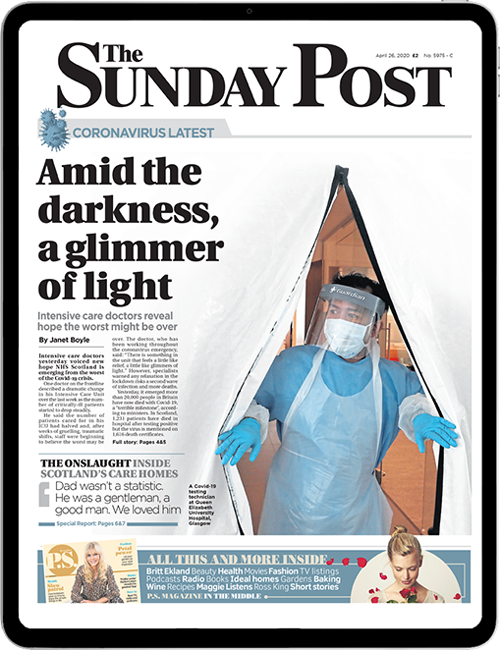 Enjoy the convenience of having The Sunday Post delivered as a digital ePaper straight to your smartphone, tablet or computer.
Subscribe for only £5.49 a month and enjoy all the benefits of the printed paper as a digital replica.
Subscribe