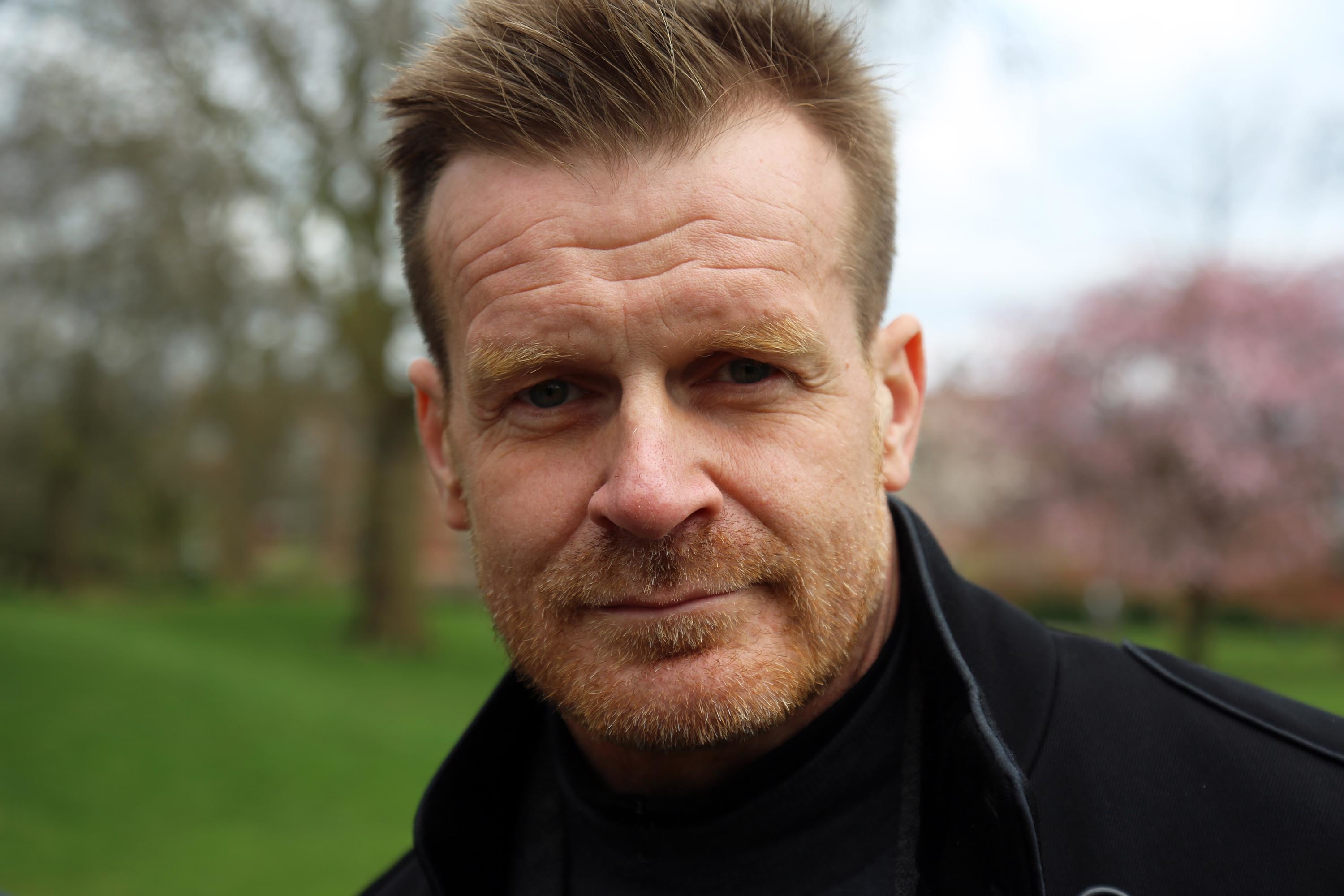 BEING involved in Get A House For Free was an emotional step back in time for Marco Robinson.
The show, which screens on Channel 4 this week, sees millionaire property developer Marco hand over a flat to someone deserving.
The lucky recipient gets the £120,000 three-bedroom property in Preston gifted to help them really get on their feet.
Dad-of-two Marco wanted to get involved to give something back after his own childhood experiences.
"I came from a very tough background and didn't really have a home as a kid," said Marco, 48, who now owns 150 properties worldwide.
"My parents split up when I was very young. My mum was left with no money and a lot of debt.
"The first night we had nowhere to stay because no one could take us in and we had to sleep in a park. I was only two at the time.
"After that we moved around a lot as she tried to find work and then I was in place to place, school to school and never settled.
"There was no maintenance money and the family wouldn't help, so there were lots of problems to overcome."
While making the programme Marco revisited the Derbyshire park and saw the bench where his mum was forced to try to keep her toddler warm.
"I was too small to remember that night but I thought back and imagined what my mum must have been feeling," admits Marco. "That night it was snowing and minus five so it must have been awful to be in that position.
"I found it very emotional."
One of the toughest parts of the giveaway was picking the right person.
"I had a lot of sleepless nights," says Marco.
l Get A House For Free, Channel 4, Tuesday, 9pm.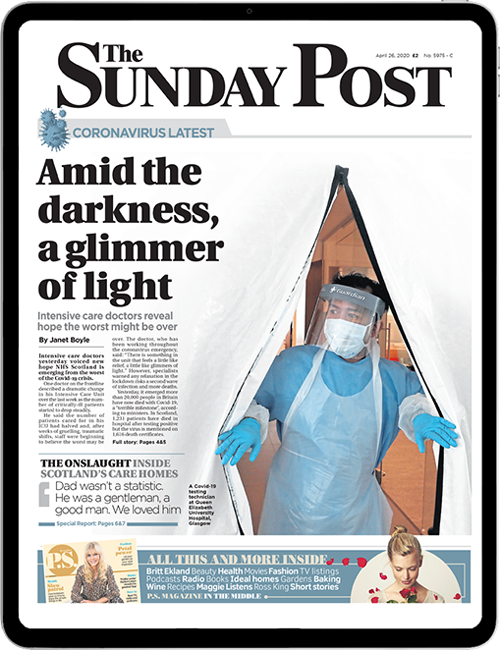 Enjoy the convenience of having The Sunday Post delivered as a digital ePaper straight to your smartphone, tablet or computer.
Subscribe for only £5.49 a month and enjoy all the benefits of the printed paper as a digital replica.
Subscribe