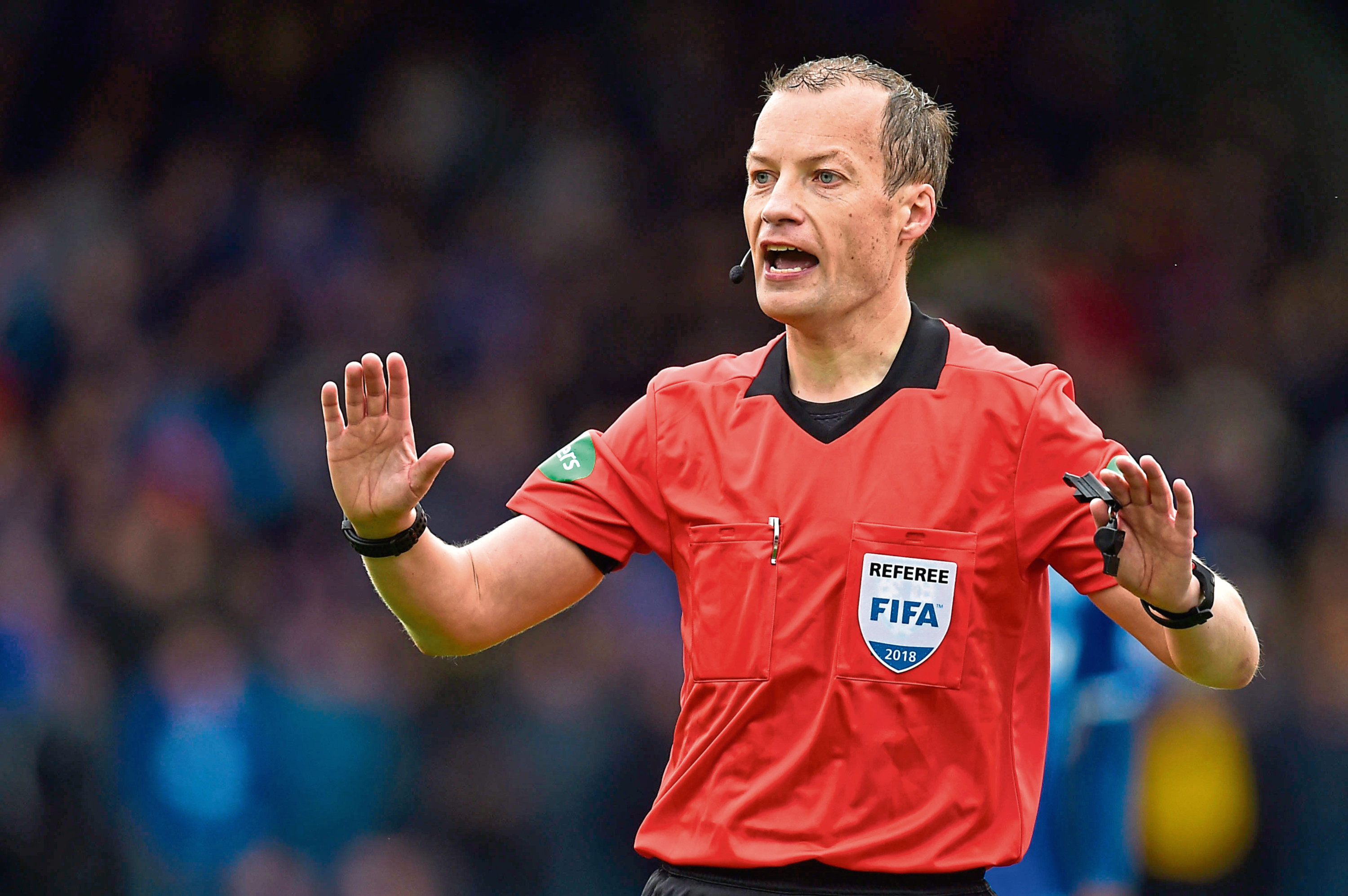 RANGERS face two huge showdowns in the run-up to Christmas.
Having held Villarreal with 10 men on Thursday night, they will travel to Austria knowing a win over Rapid Vienna on December 13 would see them progress to the last 32 of the Europa League.
Then, six days later, they will take on the SFA to contest five disciplinary charges brought against them by the ruling body.
And, while the latter might lack sporting action, its conclusion will be no less interesting.
Primarily raised in response to Rangers' criticisms of referee Willie Collum, the SFA's charges include bringing the game into disrepute, failing to act in the best interest of the game and failing to observe the principles of loyalty, integrity and sportsmanship.
Combined, they add up to the Association throwing the book at the Ibrox club.
That's a not insignificant action for them to be taking, particularly so early in the tenure of new compliance officer, Clare Whyte.
What makes this situation so intriguing is the bullishness of Rangers' response. They have made it clear they will be vigorously contesting the allegations against them.
Part of their stance is easy to see. No one who has witnessed the footage of the Rangers game against St Mirren – which was the catalyst for the row – believes Daniel Candeias should have been sent off by Collum.
Quite simply, the second of his two yellow cards should not have been a caution. There was no offence committed. Yet despite that fact, he was unable to appeal it because it was not a straight red.
As I have argued in this column, there is no logic to this rule. It should be amended at the first available opportunity, which will be at the end of the season.
If a sending-off for two yellows is arrived at on the back of an incorrect decision, then there has to be a mechanism for putting it right.
From this point it gets more complicated.
Because, while manager Steven Gerrard stated he didn't have a problem with the official, the club's official statement at the time took issue with Collum's refereeing in general.
Revealing that a formal complaint was to be lodged by the club, it said: "This is by no means the first time errors of judgment have been made in matches involving this official and clearly there is an underlying issue which requires to be addressed".
Furthermore, they alluded to sources within the SFA itself having concerns that Collum's judgment was flawed. It was these comments that, I believe, have got the Association so determined to get tough on Rangers.
Having been SFA chief executive myself, I can testify they are red-hot on any issues of integrity.
It is viewed as one thing to suggest a referee has got something wrong – managers do so routinely every weekend without incurring much in the way of sanction – but another entirely to say he did so because of a personal bias.
So the hearing looks set to be very lively, indeed, and from Rangers' stance so far, my feeling would be they must feel they have evidence to back up their claims.
If they are able to name the SFA employees they claimed have concerns about Collum's officiating, then it could get very tricky indeed for some individuals, who would in effect have to testify against fellow workers.
So while the situation isn't as likely to be as easily settled as Rangers' Europa League Group, it is, as I said earlier, no less interesting.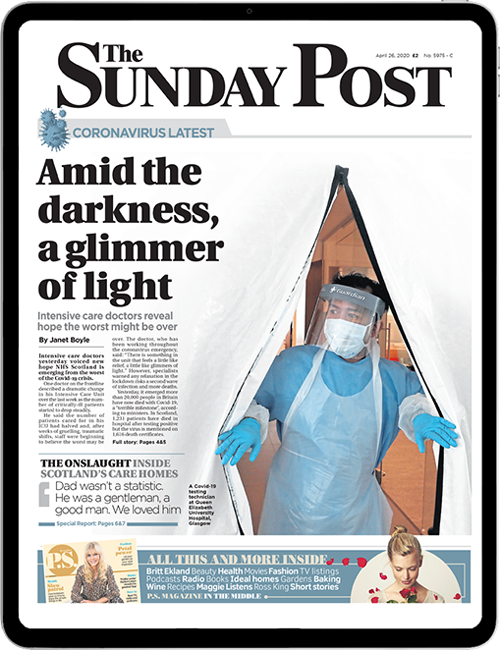 Enjoy the convenience of having The Sunday Post delivered as a digital ePaper straight to your smartphone, tablet or computer.
Subscribe for only £5.49 a month and enjoy all the benefits of the printed paper as a digital replica.
Subscribe