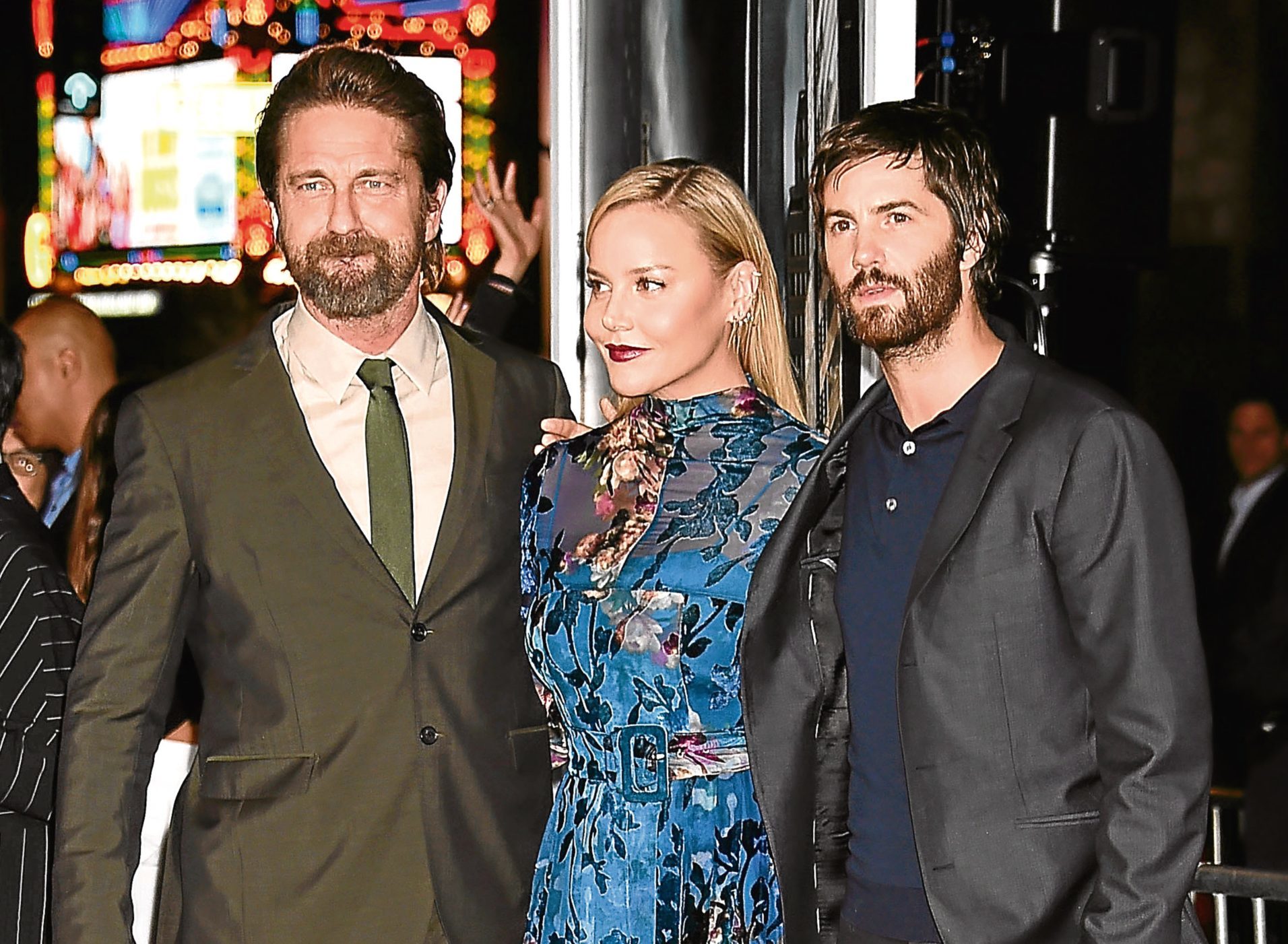 IT was just a shame I couldn't drop in with a punnet of grapes and a bottle of Lucozade.
My pal Gerry Butler was rushed to hospital last week after coming a cropper on the roads back in Los Angeles.
He was on his beloved Harley-Davidson motorbike when he was cut off by a car and went tumbling to the Tarmac.
What have I told you, Gerry – if you can't ride it properly then you shouldn't have taken the stabilisers off!
I would have visited him but not only was Gerry out of the hospital quite quickly – ready to promote his new film Geostorm – he was a few hundred miles away from me, as I'm in Mexico this week on my holidays.
I sent Gerry a message saying I'd asked the doctors to look after him but I'm sure some of the nurses were paying a hunky movie star extra attention anyway.
He got back to me saying he was doing fine – shaken but not stirred – which might well be him hinting he fancies taking over from Daniel Craig as James Bond.
Luckily Gerry escaped with nothing more serious than a few cuts and bruises, as well as a mild fracture to his foot – but he says it sounds worse than it is.
Gerard Butler was taken to hospital after injecting venom of 23 bee stings
If I know the big Celtic fan well he'll be back kicking a ball about and imagining he's Henrik Larsson by tomorrow at the latest.
I know precisely how Gerard feels taking a tumble from his motorbike and missing a press tour for a huge movie.
In 1976 I came off my Raleigh Chopper near the Fine Fare and couldn't do The Bus Stop at a school disco due to second degree skint knees.
Not quite as bad as a broken foot!
From bad breaks to Breaking Bad — I spoke to Bryan Cranston last week.
He's set to star in a film called The Upside next year which looks brilliant.
It's a remake of a brilliant French movie from a couple of years ago called The Intouchables.
It was like a modern Driving Miss Daisy and went on to become the highest-grossing French film ever.
He's starring with Kevin Hart and Nicole Kidman, and soon he'll be coming to London to star in the play Network.
"I'd seen this movie three times and I wanted to turn it down – in fact I did turn it down, I said I can't do this," he laughed. "I didn't want to mess it up.
"I spoke to the original stars and they helped me through it. It's a beautiful story, it's lovely. It's not just a male bonding movie."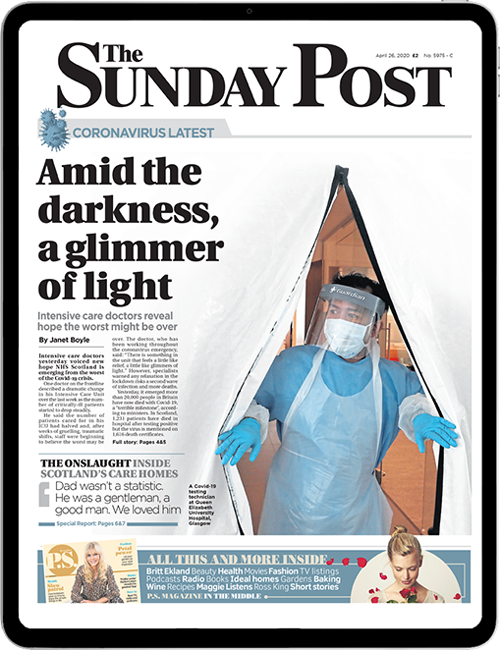 Enjoy the convenience of having The Sunday Post delivered as a digital ePaper straight to your smartphone, tablet or computer.
Subscribe for only £5.49 a month and enjoy all the benefits of the printed paper as a digital replica.
Subscribe