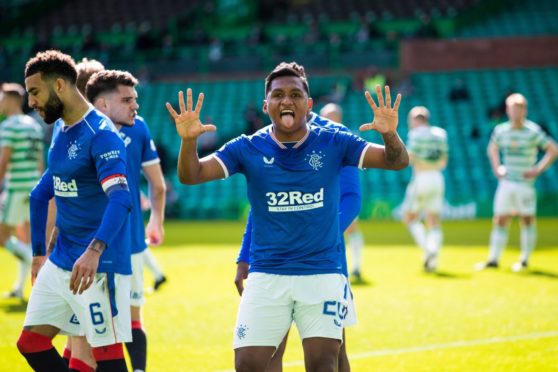 Steven Gerrard is adamant that managing Alfredo Morelos hasn't been difficult for him.
But he concedes the striker might have had a few difficulties with his boss!
The Colombian told the media in his homeland: "Steven Gerrard is a legend and a great person. I have had difficulties with him, but we have fixed it. He showed confidence in me and I have responded. We have a nice relationship."
Gerrard, however, doesn't believe there was a problem, and and he hopes the 24-year-old will commit his long-term future to Rangers.
The manager said: "He was talking about the difficulties we've had. I'm not aware of them, because it's not been a difficulty for me.
"I've said he's been a challenge because he hasn't always been perfect. But he's been an absolute pleasure to work with.
"Our relationship is fantastic. I get on with Alfredo extremely well.
"I can understand with the interview where he's coming from. But, in terms of the relationship, I've never had a difficult day because I've loved every minute of working with him.
"I still do, and I hope he stays around for a long time."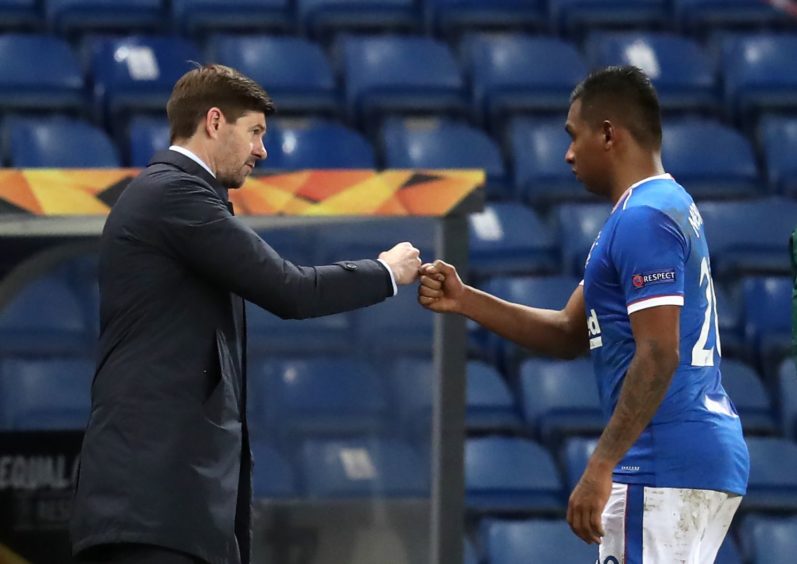 The Rangers manager admits there have been times when he has had to crack the whip with Morelos, but maintains he treats every player in the same way.
Gerrard went on: "I suppose some of the things I have imposed on him – in terms of fines, suspensions and certain things I have made him do to get him in better physical shape – have been quite difficult for him.
"But they haven't been for me.
"I treat all the players the same. There's a certain standard that every player has to abide by. If you don't abide by it, you're probably not going to like what's coming your way.
"The person who deserves the credit for transforming Alfredo is himself, not me.
"We want Alfredo to stay fit and healthy and help us finish the season as strongly as we can.
"I'm delighted for him that finally he's got a reward for all the goals he's scored, and all the top performances he's put in.
"He's really proud to be a champion and a league winner here, and hopefully it's given him the hunger to go and achieve many more things with the team.
"He's smiling, and it's probably the happiest I've seen him over the three years."
Gerrard is livid that players like Morelos continue to suffer racist abuse.
He said: "Alfredo has suffered for some time. It's not fair, and it's not right. It has got to stop.
"It's really frustrating that people in powerful positions are not doing all they can.
"We are doing everything we can.
"We are giving it a lot of time and attention to try to help.
"We're being the best support we can for our players but it's really frustrating that the people who can make the main difference are not really listening."
While Morelos and his team-mates are hoping to end the season with a flourish, one man will definitely not be seen until next term.
Defender Niko Katic hasn't played a single minute of this campaign after suffering a cruciate knee ligament injury in pre-season.
Gerrard said: "We're hoping that he can join the group for pre-season.
"That's the big hope. If things progress well from now till then, Niko will come in for pre-season and, hopefully, start building up to getting as fit as he can to be available as soon as he can.
"It's an injury that you have to be really patient with. It's a career-threatening injury.
"We all know that when it comes down to knee injuries that are six to nine months, you have to be really careful. There's no cutting corners.
"You have to listen to the specialists, take it step by step, and there are still a lot of hurdles for Niko to get over.
"He's been on the pitch starting to jog, which is a big step forward, and we now have to see how the knee reacts to being loaded at 100%.
"He's been running on a machine that takes some of the load off.
"There are still hurdles and things to tick short-term, but the dream and the plan for us is to have Niko available for pre-season training."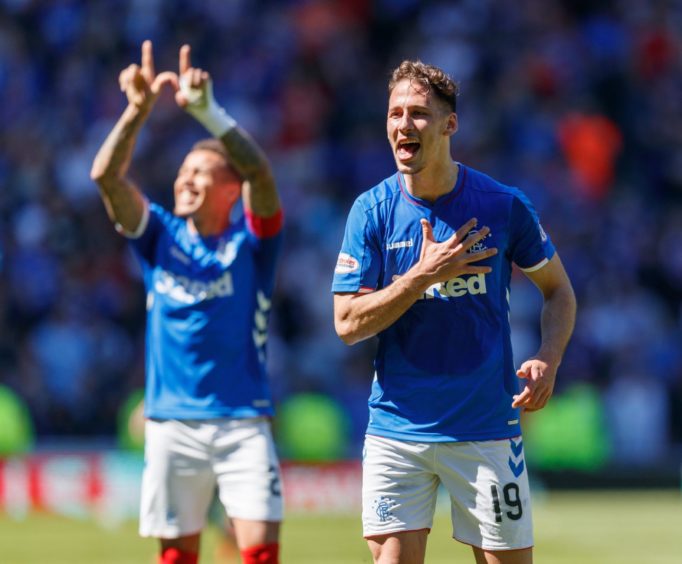 The big Croat's absence led to Leon Balogun being recruited and getting a fresh contract.
Gerrard added: "We sat down with Leon. He had reached a certain number of games that was in his contract to be automatically offered an extra year.
"There are a few more in the pipeline that we want to get done and dusted to keep that core of players as strong as we can."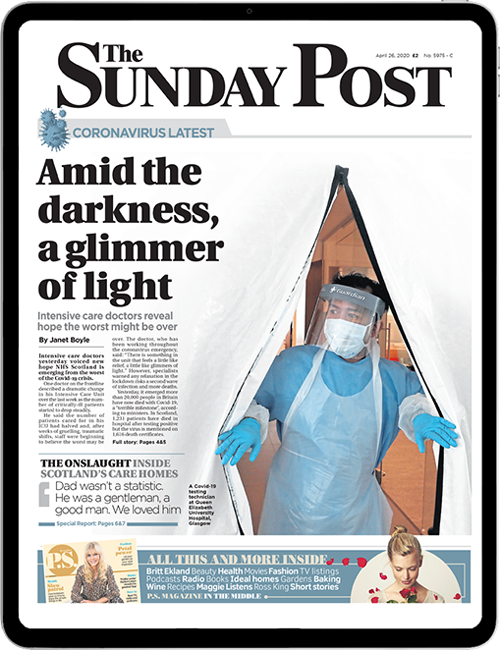 Enjoy the convenience of having The Sunday Post delivered as a digital ePaper straight to your smartphone, tablet or computer.
Subscribe for only £5.49 a month and enjoy all the benefits of the printed paper as a digital replica.
Subscribe