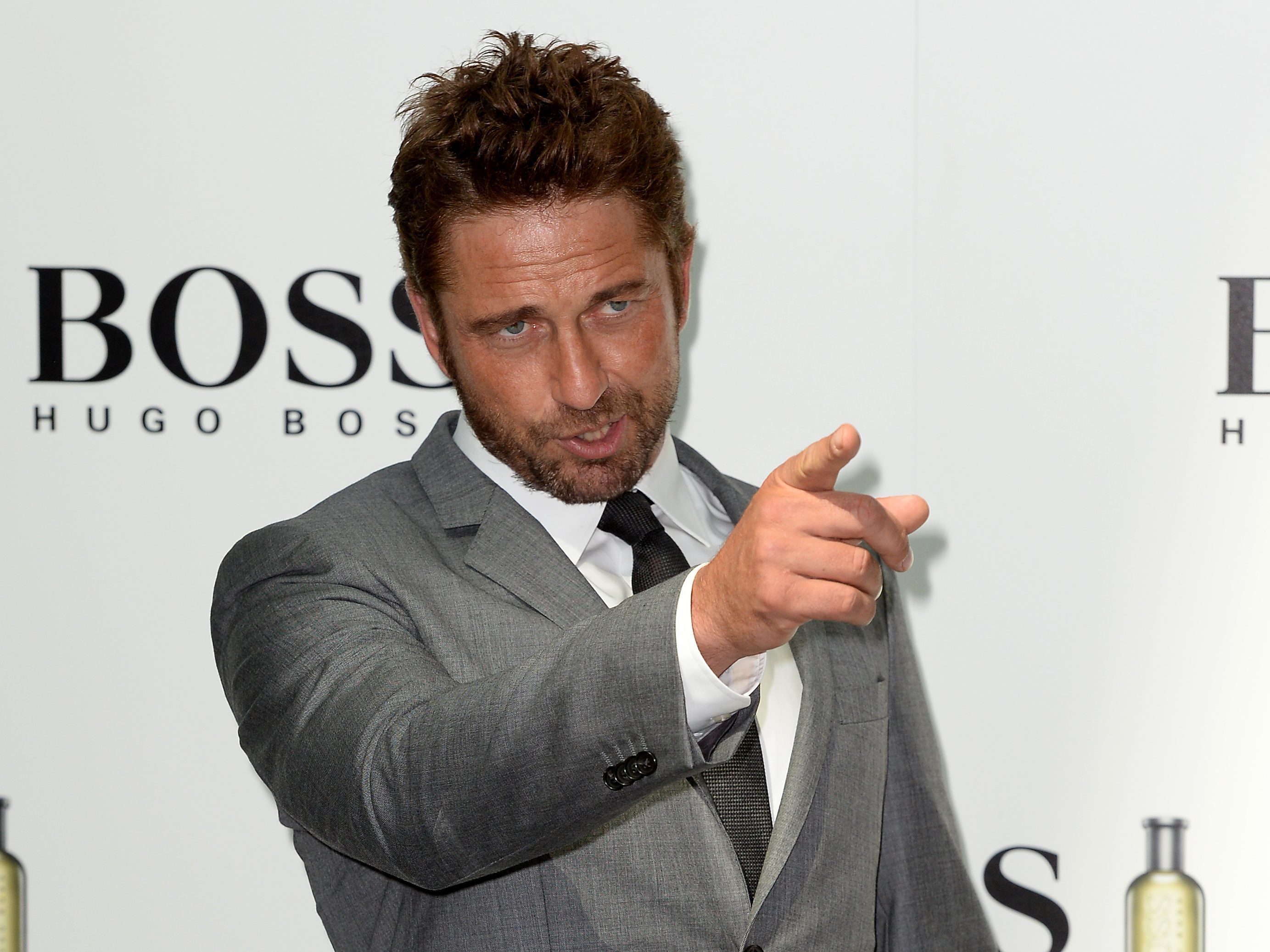 GERARD Butler has told how he was admitted to hospital after being injected with the venom of 23 bee stings.
The Scottish actor said he had misused a recommended remedy to ease aches and pains from performing movie stunts, and the result sent him into anaphylactic shock.
He used the supercharged artificial bee sting following 12 hours working on wires in a 65lb spacesuit for new sci-fi thriller Geostorm.
It's going to be out of this world. #Geostorm 10.20.17 pic.twitter.com/kG6teaz3te

— Gerard Butler (@GerardButler) July 6, 2017
He told Friday night's The Graham Norton Show: "It was recommended that I take bee venom as an anti-inflammatory. So, I was injected with 23 bee stings.
"My arms swelled up, I went into anaphylactic shock and was hospitalised. It turns out you are meant to have one bee sting per week!"
The 47-year-old, known for his role as muscular war hero King Leonidas in 300, also faced a close call in a recent "hefty" motorbike crash that left him with nasty injuries to his knee and ankle.
Remembering the accident around two weeks ago, he said: "A woman went from being parked to doing a U-turn and hit me. I did a somersault about 30ft in the air.
Butler was joined on the BBC One couch by actor Jeff Goldblum, comedian Jack Whitehall, musician Gregory Porter and America's dashed presidential candidate, Hillary Clinton.
Horrified by Butler's bee venom incident, Goldblum said: "I've done some cockamamie things in my time but that is crazy. I think we should trust science."
Meanwhile, Whitehall relived the cringeworthy moment when his comical gig for members of the royal family at Kensington Palace was met with quiet from the crowd.
"Charles and Camilla were in the front row, literally sitting on thrones, and I was like the court jester. Afterwards Prince Charles said to me, 'You were a lot better than the contortionist we had last year!'."
The Graham Norton Show airs at 10.35pm on BBC One on Friday.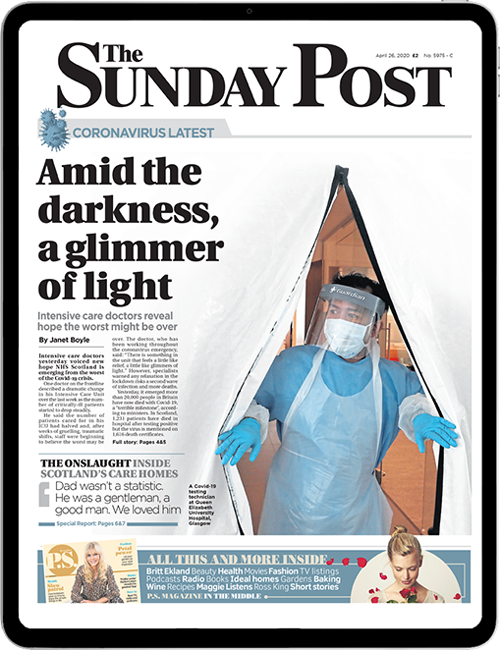 Enjoy the convenience of having The Sunday Post delivered as a digital ePaper straight to your smartphone, tablet or computer.
Subscribe for only £5.49 a month and enjoy all the benefits of the printed paper as a digital replica.
Subscribe