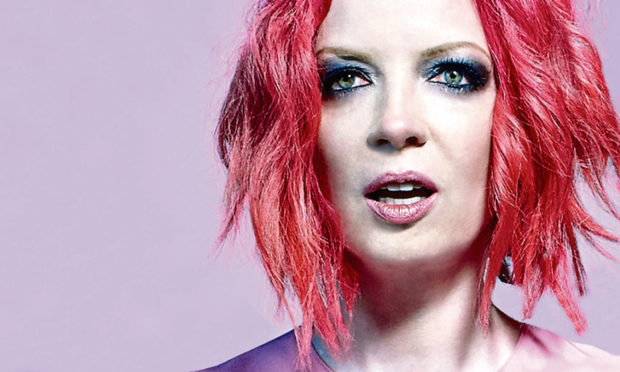 Scots singer Shirley Manson admits she's now so soft she can't go on the road without a tour bus and luxury hotels.
The lead singer of Garbage has lived the rock'n'roll lifestyle, but doesn't miss the days of travelling from gig to gig on a no-frills budget.
Edinburgh-born Shirley, 52, said: "We are so incredibly lucky to be at a point in our career where we can afford these things.
"My heart often breaks for the opening bands who don't enjoy such a luxury yet.
"I know from years of experience just how hard it is to tour in a van, have to shower at the venue and eat on the hop at greasy spoons and truck stops during endless hours on the road…the working musician has to be really tough."