GALLERY: Incredible images from Scuba Diving magazine competition showcase life under the waves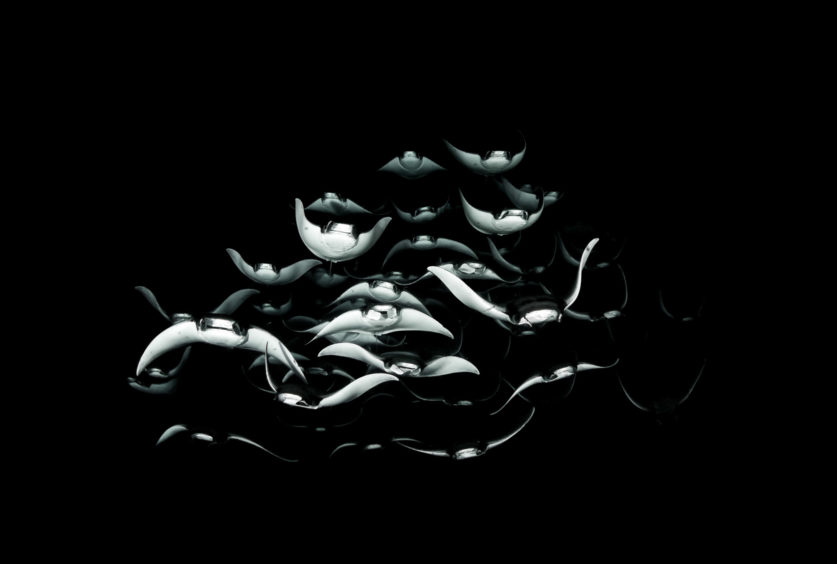 Some incredible images capturing life underwater have been unveiled as part of Scuba Diving magazine's latest photography competition.
The annual Through Your Lens photo contest gives Scuba Diving's readers a platform to showcase their best underwater photography in four categories: behaviour, compact camera, macro and wide-angle.
Now in its 15th year, the contest drew 2,560 jaw-dropping entries from all corners of the world.
Browse the gallery above for some of the best images.
---
Through Your Lens Underwater Photo Contest is developed and produced by Scuba Diving Magazine – visit http://www.scubadiving.com/scuba-diving-magazines-2019-underwater-photo-contest-winners