GALLERY: Images of the week, Sunday 10 March 2019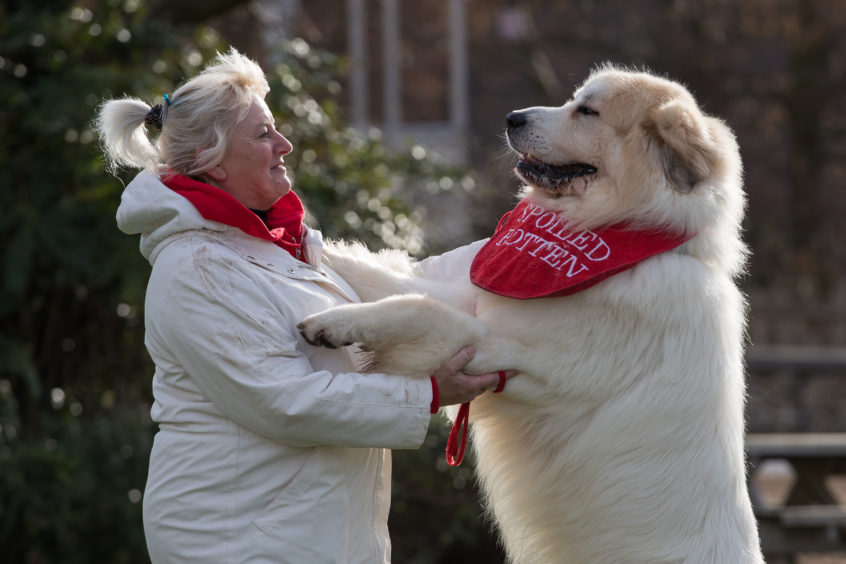 From pancake throwing choir boys to magnificent lightning shows, here are the most eye-catching images of the week, as selected by our picture editor.
View gallery above.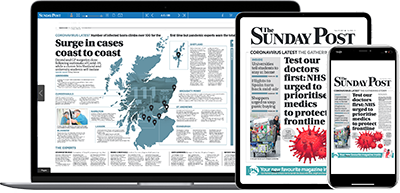 Our free web and ePaper offer to help you stay informed in these challenging times
3 months free access to our web and ePaper pack including Premium articles.
Subscribe