GALLERY: Care home residents take limo trip round Oor Wullie's BIG Bucket Trail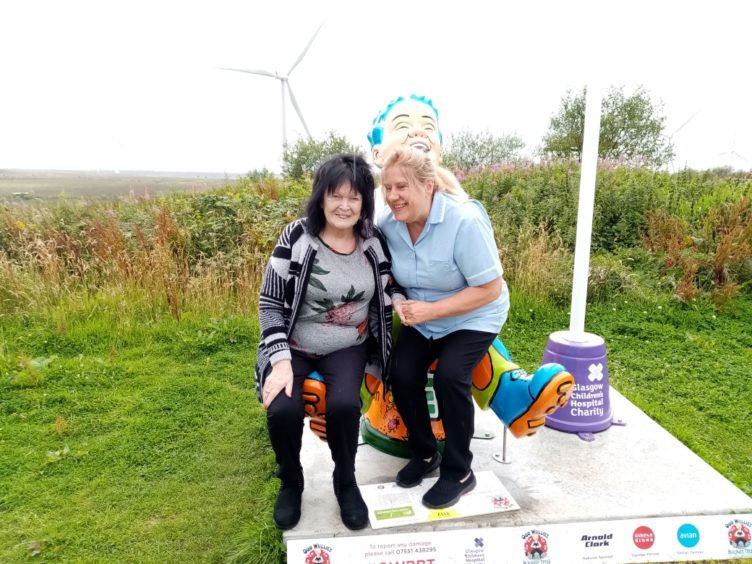 People of all ages are enjoying taking part in Oor Wullie's Big Bucket Trail.
And last week four older fans did part of the trail in style, receiving the VIP treatment as they visited 20 Wullie statues around Glasgow in a limousine.
Hannah Kilcogyne, Helen Smith, Madge Anderson and Eileen Booth, residents of Whitecraigs Care Home in Thornliebank, East Renfrewshire, said they had a great day out tracking down the statues.
The care home's activity co-ordinator, Sue Inglis, thought taking part in the trail would be a great way for the women, each of whom live with dementia, to reconnect with their past.
She said: "They had recently been on a day out to Silverburn shopping centre and spotted the statue that sits there. They were really happy they found one.
"We had a discussion about it and started reminiscing about the Oor Wullie annuals they used to read when they were younger, and we thought it would be good to go out for the day and see as many as we could.
"The Co-op kindly offered us use of their limousine.
"It's really good to be involved in something the wider community is doing.
"At one of the statues, children were having their picture taken when we arrived and the women got talking to them. It sparked a conversation between us all.
"Eileen said it was a lovely day out and I think we're all in agreement."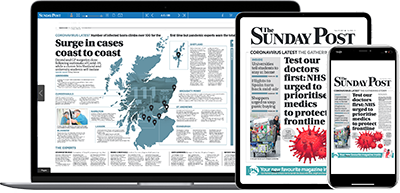 Our free web and ePaper offer to help you stay informed in these challenging times
3 months free access to our web and ePaper pack including Premium articles.
Subscribe