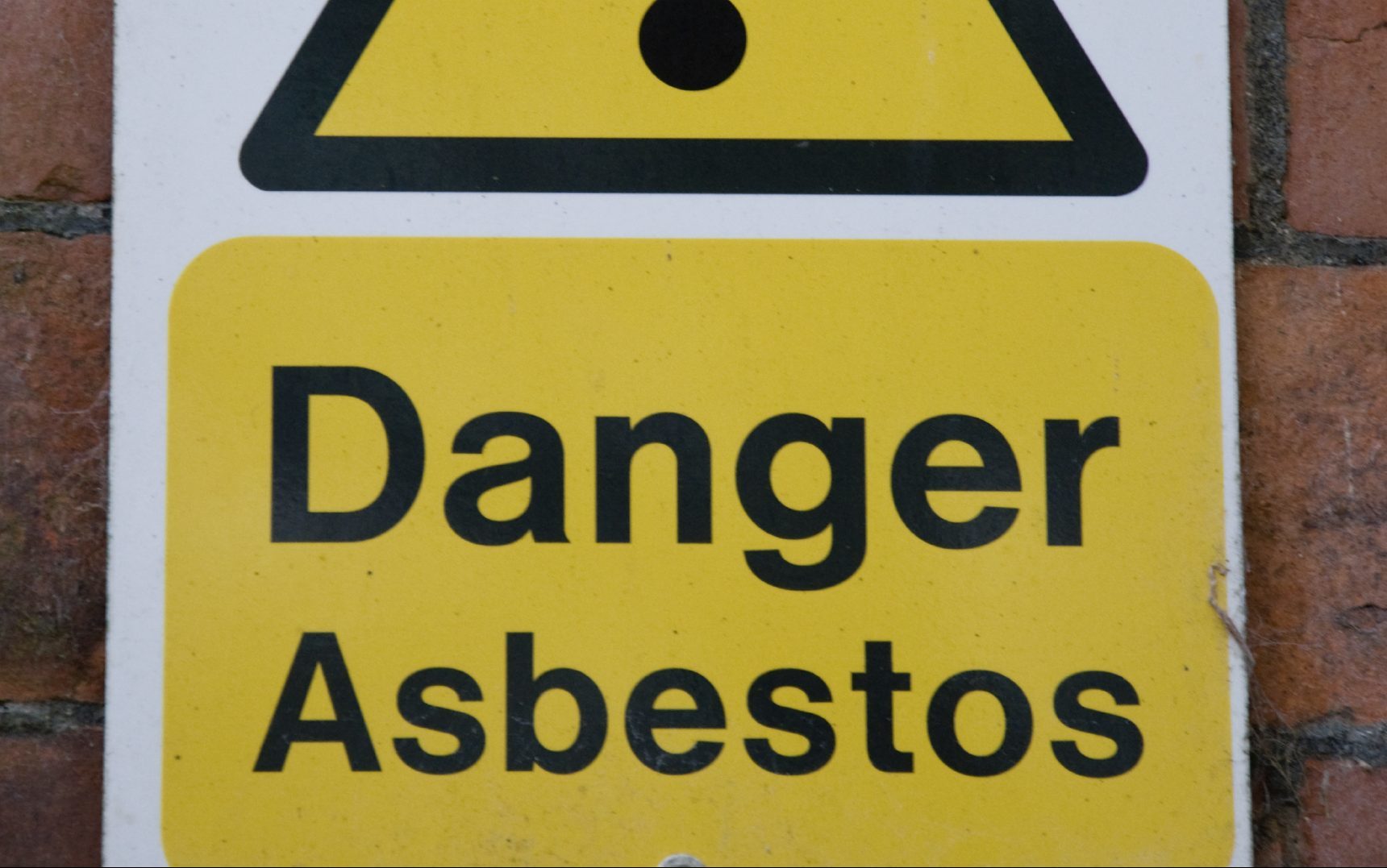 FUTURE generations of Scots could be affected by exposure to asbestos in the years to come unless action is taken, campaigners have warned.
Most public buildings constructed before 2000 may contain large amounts of the material, which can cause serious illnesses including lung cancer, mesothelioma and asbestosis, according to a consultant.
Annette Smith, chairwoman of the Clydeside Action on Asbestos charity, told BBC Good Morning Scotland: "It is accepted that minimal exposure can cause mesothelioma, but if you look at the report by the committee of carcinogenicity in 2013, they have stated that our children are more vulnerable in being exposed to asbestos, why would we allow that?
"This is one of the biggest health challenges facing our country in the coming years and we can't win this fight without the backing of our councillors."
Asbestos consultant Robin Howie says "hundreds of public buildings" still contain the material and routine maintenance and general dilapidation of buildings release fibres into the air.
He said: "The reality is if you look at any building that contains asbestos, even if it's in good condition, you will have a background fibre level.
"Buildings shake in the weather, they shake as people walk around.
"You've got a bit of legal mix there – you have got a duty of building owners to people who are working or visiting their buildings, there are also legal limits set by the Health and Safety Executive.
"The snag is the legal limits are very lax."
Iain Naylor's wife Sandra developed mesothelioma from exposure to asbestos dust when she was a pupil at Caldervale High School in Airdrie, North Lanarkshire, in the 1970s.
She died in 2014 aged 52 and Mr Naylor is now leading calls for all prospective councillors to make the issue a priority.
He said "I lost my wife because she was a pupil in a school full of asbestos. How could that happen? How many others have been affected?"
Laura Blane, a partner with Thompsons Solicitors, which represents most of Scotland's asbestos victims, said: "We have around 200 cases for people who have been exposed in hospitals, schools, leisure centres, council headquarters, universities, cinemas and sports stadia.
"It is no exaggeration to say that this is an enormous ticking timebomb and I am seeing increasing numbers of cases."
Dr Kevin Blyth, a consultant physician, associate professor at the University of Glasgow, said: "The incidence is particularly high in the west, a legacy of previous use of asbestos in shipbuilding and other industries.
"However, asbestos is also incorporated into thousands of Scotland's buildings like office buildings and schools, and cases related to environmental exposure are increasing."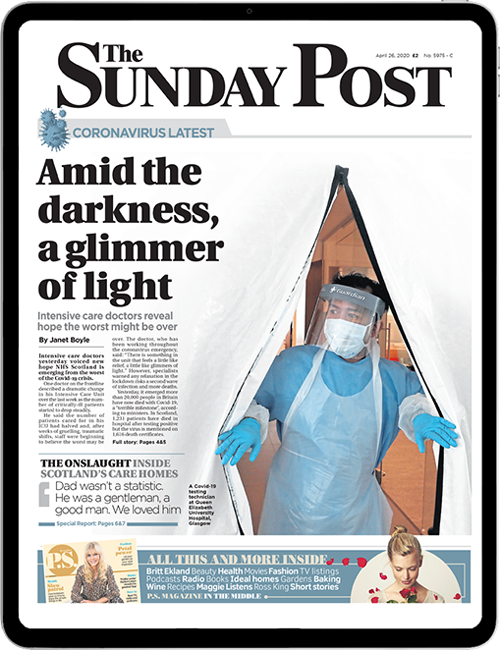 Enjoy the convenience of having The Sunday Post delivered as a digital ePaper straight to your smartphone, tablet or computer.
Subscribe for only £5.49 a month and enjoy all the benefits of the printed paper as a digital replica.
Subscribe