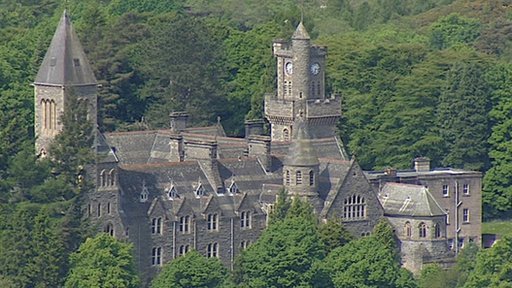 VICTIMS who claim they suffered horrific sexual abuse at a Scots school have been snubbed by an official inquiry – despite being backed by the PM who said they helped set it up.
When she was Home Secretary, Theresa May wrote to a former pupil of Fort Augustus Abbey school to thank him for his "invaluable" help setting up the English Independent Inquiry into Child Sexual Abuse in 2015.
But the evidence of former Scottish pupils like him who attended that boarding school is now unlikely to be heard at the powerful inquiry in London.
Last week, Fort Augustus Abbey was left off the list of schools to be examined by the IICSA later this year.
The snub has prompted fury among those who claim their lives were ruined by what they experienced at the boarding school.
Last night one victim told The Sunday Post: "This has come out of the blue. We've been waiting a long time for the inquiry.
"The effect is devastating on our mental health. There have been a number of suicides by ex-pupils because of the abuse."
He said former pupils are very upset at the bombshell development, especially given Prime Minister May's earlier support.
In 2015, Theresa May wrote to one of Fort Augustus's ex-pupils following a number of meetings between the pair where they discussed the alleged abuse he suffered.
Having set up the inquiry less than two weeks previously, she wrote: "With your help we have now established an inquiry to get to the truth about what child sexual abuse occurred in institutions across the UK and why nothing was done."
But those words now seem empty, after lawyers for Fort Augustus Abbey pupils were contacted last week to reveal the shock evidence reversal.
Fort Augustus Abbey – which was run by an order of English monks – is at the centre of allegations of physical and sexual abuse spanning 30 years.
The exclusive Highlands school shut for good in 1993 but horrific allegations about the way pupils were treated emerged in 2013.
Last year, the English Independent Inquiry into Child Sexual Abuse announced those claims would be examined – despite the school being in Scotland.
There is a Scottish inquiry set up to probe similar issues north of the border called the Scottish Child Abuse Inquiry.
But campaigners say the English inquiry has been given more clout to take action, which is why ex-pupils from Fort Augustus lobbied to be included in it.
A spokeswoman for the IICSA said the institutions to be examined were still not set in stone – despite the new proposals.
She said: "No decisions of any sort have been made about the matters to be considered at the hearing."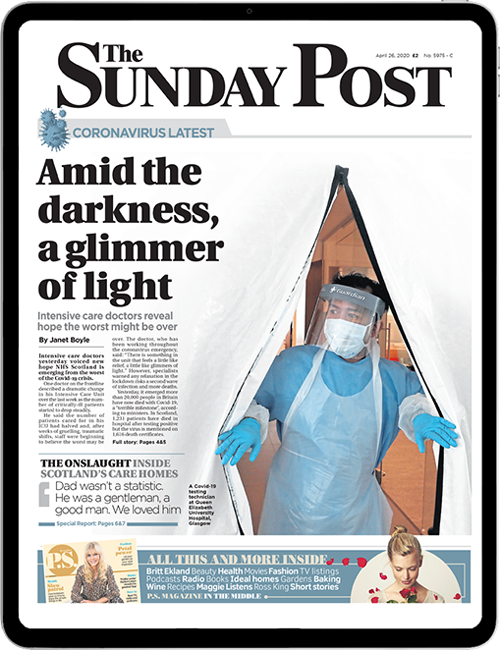 Enjoy the convenience of having The Sunday Post delivered as a digital ePaper straight to your smartphone, tablet or computer.
Subscribe for only £5.49 a month and enjoy all the benefits of the printed paper as a digital replica.
Subscribe