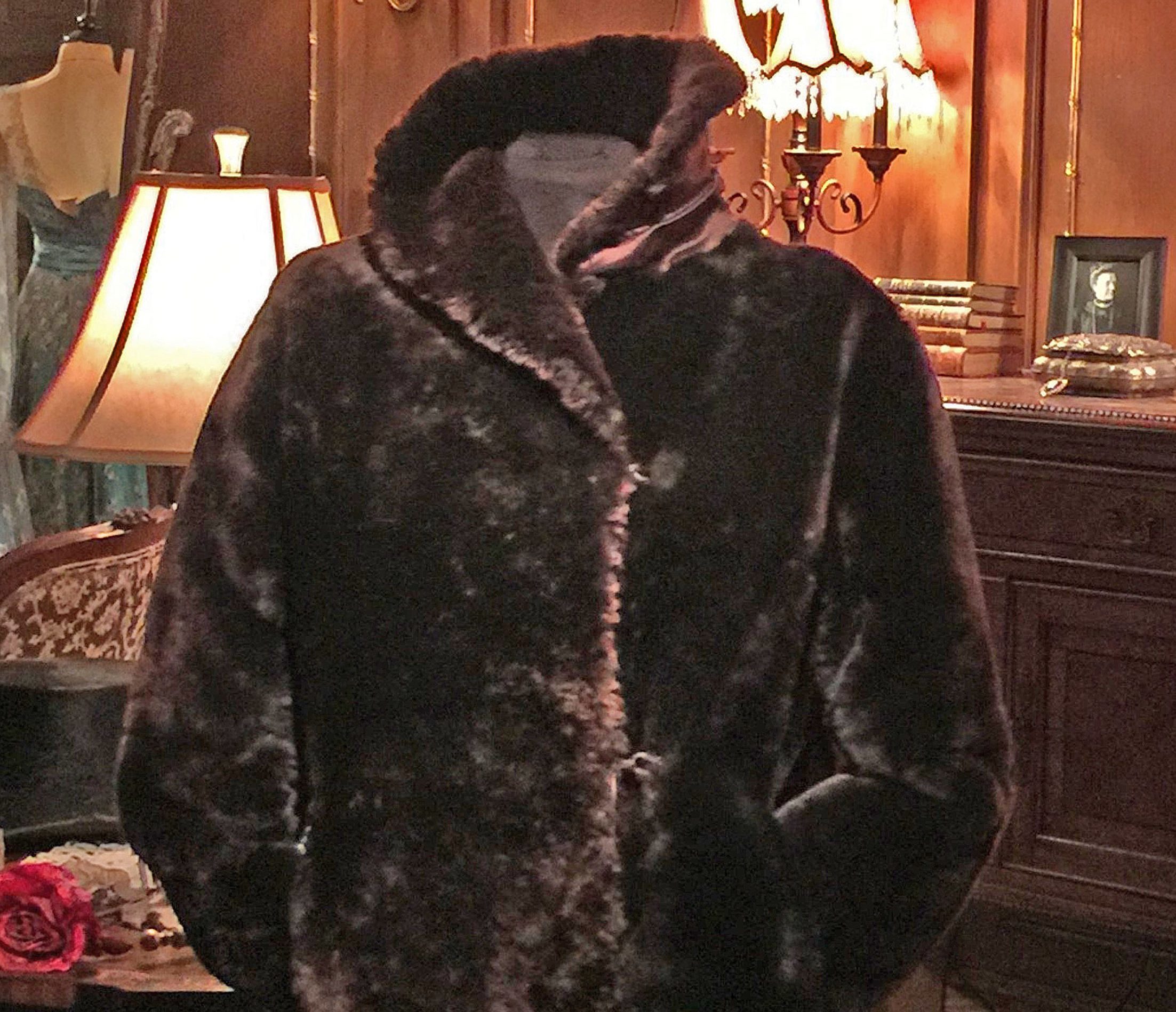 A fur coat worn by a first class stewardess aboard the doomed Titanic is expected to fetch up to £80,000 at auction.
Mabel Bennett was in her nightdress when the rescue started and so grabbed the garment for warmth.
She wore the heavy coat for protection from the cold as she boarded a lifeboat and embarked on the Carpathia.
A photograph shows Mrs Bennett, then aged 33, wearing the coat as she stands with other surviving stewardesses.
The image was taken on the deck of the SS Lapland, which was used to transport Titanic's crew back to England.
More than 1,500 passengers and crew died when the Titanic struck an iceberg and sank in April 1912, on her maiden voyage to New York.
Mrs Bennett, who died aged 96 in 1974, passed the coat to her great niece in the 1960s as she found it too heavy to wear.
It will be sold at auction by Henry Aldridge and Son in Devizes, Wiltshire, on April 22.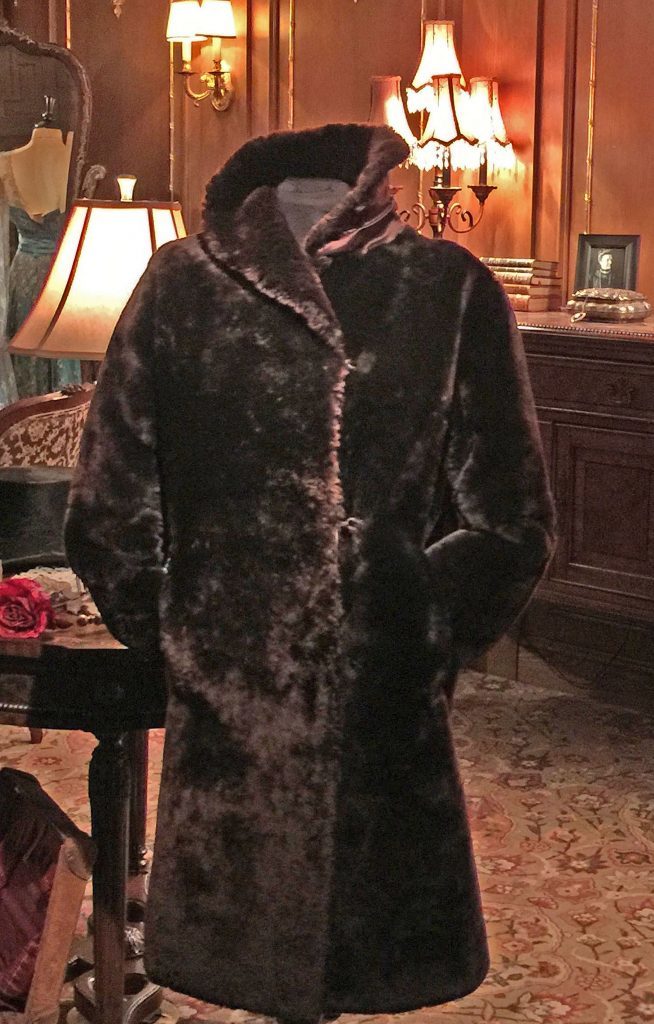 The coat comes with a letter of provenance from Mrs Bennett's great niece, which reads: "This coat was worn by my Great Aunt Mabel who was a Stewardess.
"On her rescue from the Titanic she was in her nightdress and this coat was the first garment she snatched for warmth.
"My aunt gave me the coat in the early 60s, because of her advancing years she found the weight of the coat too much for her."
Auctioneer Andrew Aldridge described the coat as "one of the most visual lots" to have come to market in recent years.
The coat was altered slightly by Mrs Bennett's great niece in the 1960s to give it a more contemporary feel.
It remained in the family until 1999, when it was sold by the auctioneers.
"Mabel Bennett was a first class stewardess whose previous ship was the Olympic," Mr Aldridge said.
"She signed onto Titanic on April 6th and was saved in Lifeboat No. 5 alongside the Dodge family and Third Officer Herbert Pitman.
"Interestingly, Bennett's brother-in-law and nephew, Alfred Crawford and Leonard James Hoare, respectively, served on board Titanic with her.
"Her nephew was lost in the sinking while her brother-in-law was saved.
"Provenance with anything from the Titanic is vital and it is possible to trace the history of the coat from the present day back to April 14th 1912."
The coat was recently on display at a museum in America, where it was shown in a recreation of a first class stateroom.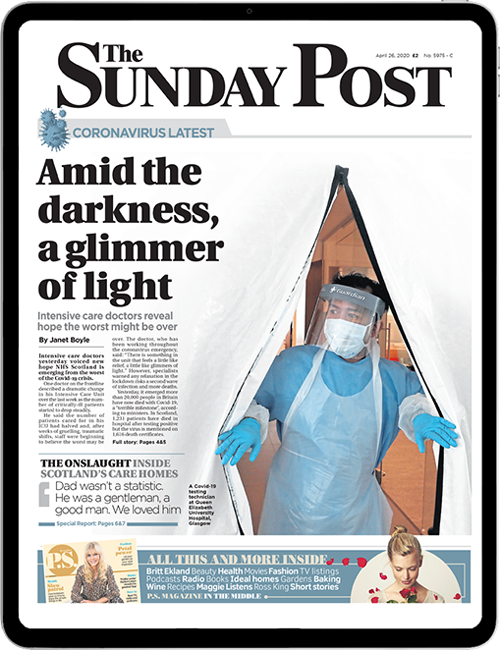 Enjoy the convenience of having The Sunday Post delivered as a digital ePaper straight to your smartphone, tablet or computer.
Subscribe for only £5.49 a month and enjoy all the benefits of the printed paper as a digital replica.
Subscribe