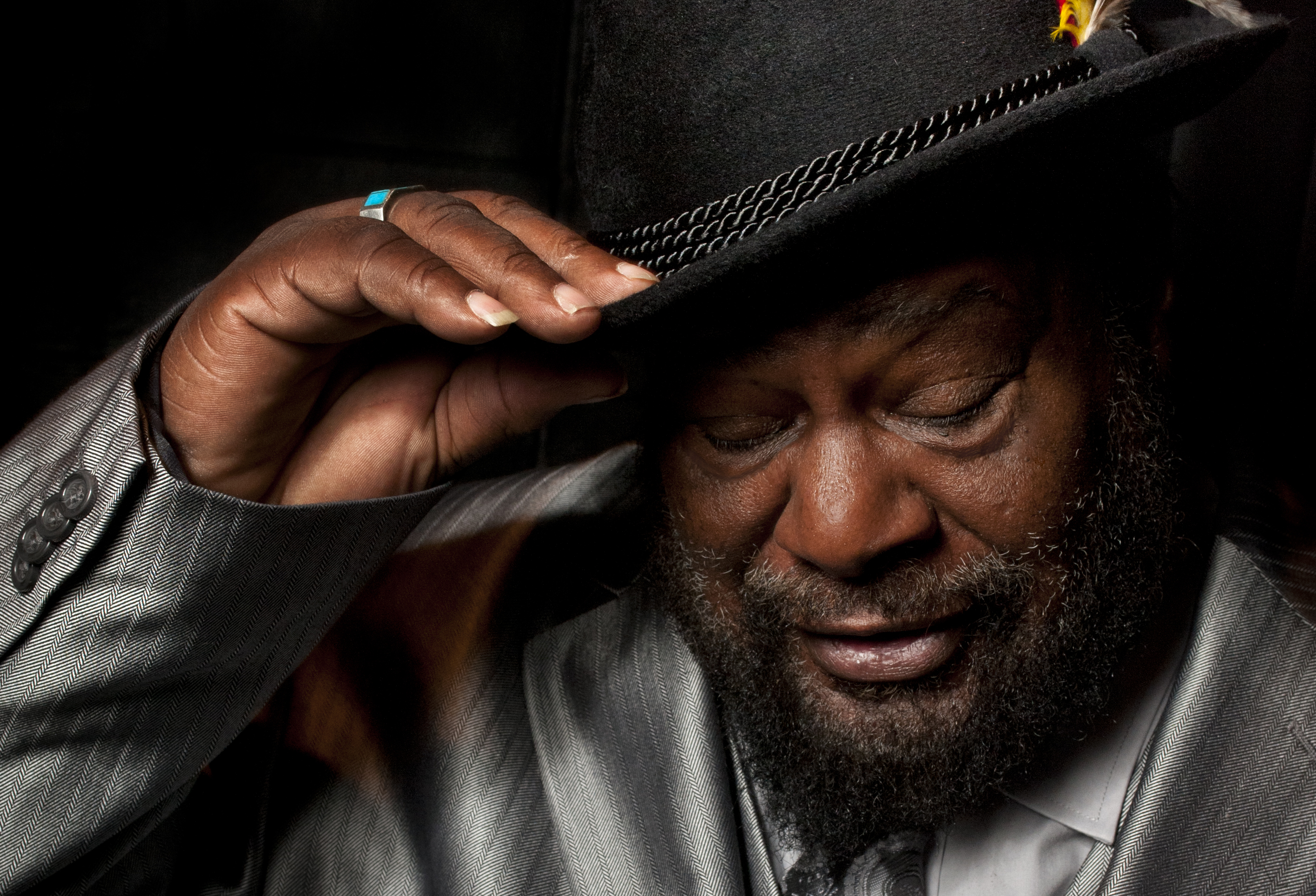 GEORGE CLINTON might be arriving mob-handed for his farewell tour but there is still one musician missing from the line-up.
The funk and soul legend will be joined by a 16-strong band when he hits Scotland this week but, reminded of one of his earliest hits in a 60-year career filling dance floors, he remembered one glaring ommission.
"We don't have a piper," he said. "That would have been good."
The boundary-pushing music of his bands Funkadelic, Parliament and the P-Funk collective has influenced generations of artists but, it's fair to say, the bagpipes on Parliament's The Silent Boatman did not start a trend in 1970.
"At that time we were banging on The Beatles a lot and they were venturing off with their instrumentation," said George.
"The song needed them. The bagpipes are good for these deathly songs."
There will be no place for deathly songs when Clinton arrives in Glasgow for his last Scots date on Wednesday.
He reckons the outside venue at Kelvingrove is ideal for his spectacular, all-action stage shows.
He said: "We have new stuff and the old stuff and as long as they let us play we will be jamming.
"They will have to pull us off the stage.
"It's the perfect place for what's been going on lately.
"We do things from the Woodstock vintage. We are a rock band but with hip-hop."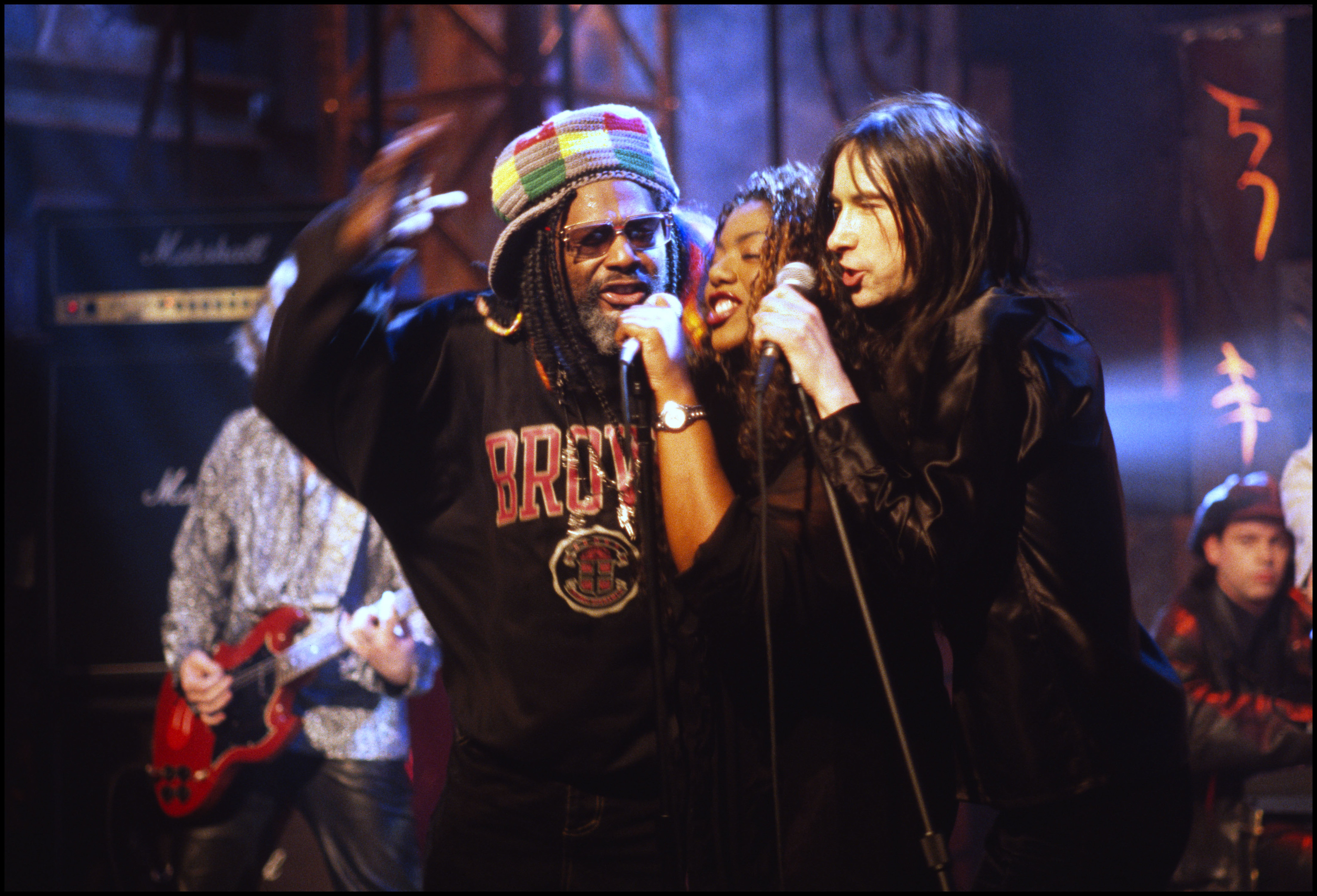 Clinton might share a surname with one American president and a first name with a few more but he is calling time on the present incumbent.Clinton, 76, made it clear he is no fan of Donald Trump.
He said: "There's gonna be some 'no dancing allowed' signs up any day if he don't hurry up and dance his way out of there."
No dancing allowed is about as bad as it can get for Clinton and he won't be following superstar Kanye West by visiting Trump Tower.
"You've got to remember what you are giving up," says George. "I'd never be cosying up to someone like that."
The original master of funk will retire from touring next May and says farewell to Scotland with a gig at Kelvingrove Bandstand.
So how does George, who was inducted into the Rock and Roll Hall of Fame in 1997 and recently underwent pacemaker surgery, keep going?
"I got rid of the drugs, I've got my wife and my friends," said George. "We work together.
"I've got a new energy for writing and producing. Working with these kids and finding a way to relate to what they do now.
"My band is always my favourite because I can let myself go but I love working with the kids because they trust me and they can make records out of whatever I do."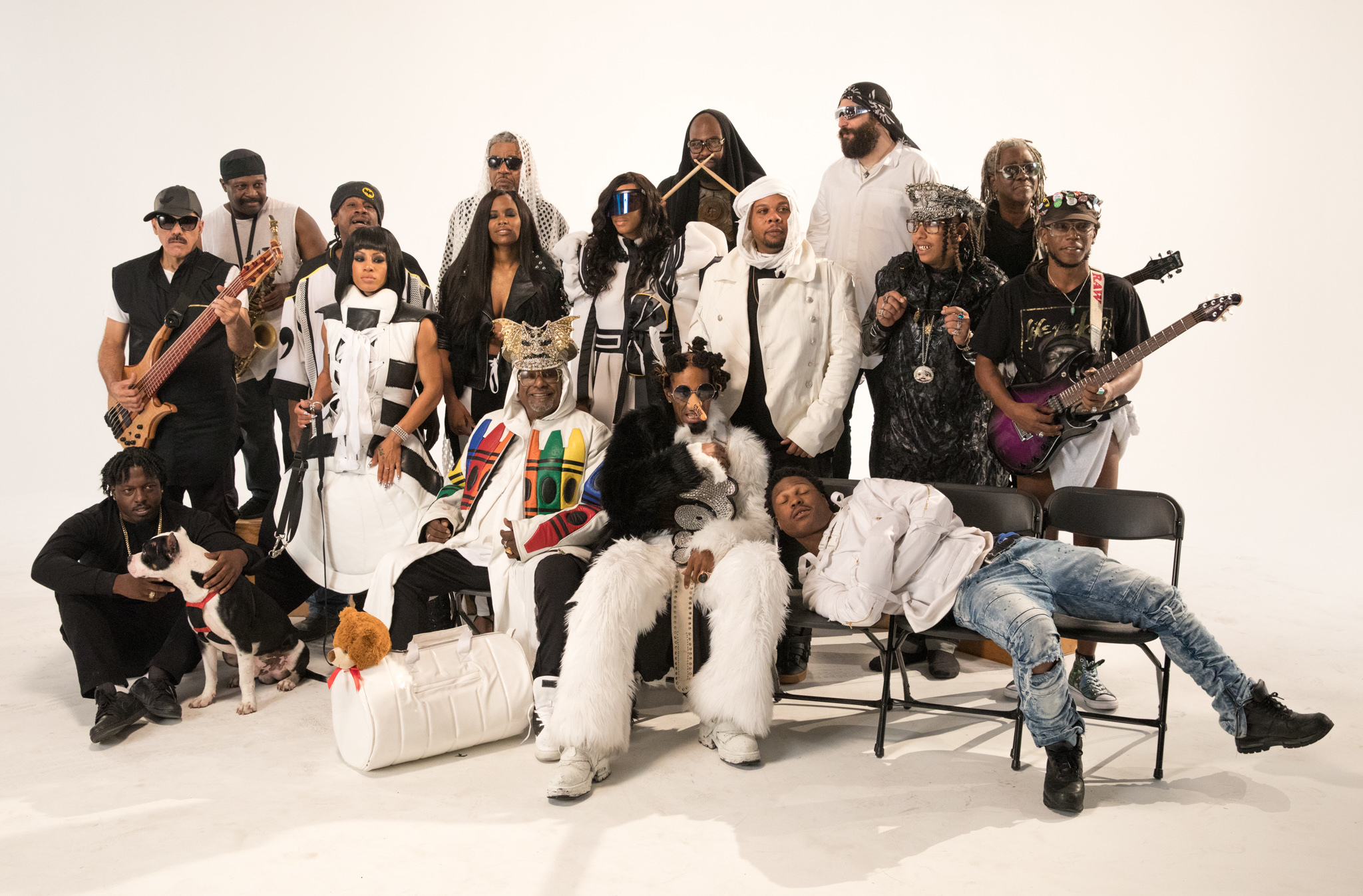 His many collaborations include work with influential Scottish rockers Primal Scream.
He contributed several tracks to the band's 1994 album Give Out But Don't Give Up.
They went on to play three gigs together at Brixton Academy, with one running until 6am.
Another was the night Nirvana's Kurt Cobain died, with Glasgow-born Scream front man Bobby Gillespie breaking the tragic news to the audience.
And George hopes a collaboration can happen again before his final British encore.
He said: "It was back in the day when we were playing London a lot. It was great fun.
"I was just listening to some of his stuff recently.
"We had a fun time because Bobby couldn't understand me and I couldn't understand Bobby but when we were playing we just connected.
"We could have him step up if he is going to be at the show."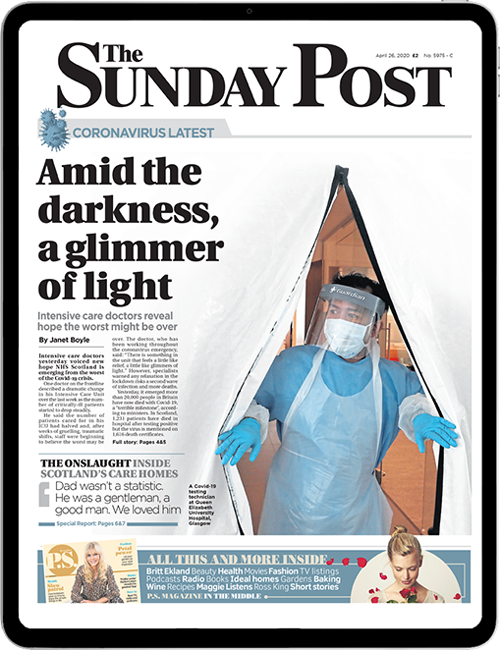 Enjoy the convenience of having The Sunday Post delivered as a digital ePaper straight to your smartphone, tablet or computer.
Subscribe for only £5.49 a month and enjoy all the benefits of the printed paper as a digital replica.
Subscribe