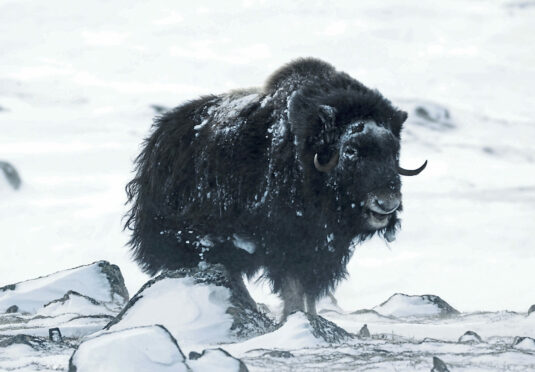 Just as some people have voices which make your very molars shudder (looking at you, Roseanne Barr) others have a warming tone which nourishes your soul.
The BBC has tried to gather all of them to gently guide us through the mourning process this past week, but it's a shame Sir David Attenborough can't do it all.
His voice is so calming he could get some Taliban warlords round a table and hammer out an enduring peace in Helmand for the next 1,000 years.
At one point in Frozen Planet II, some doe-eyed musk oxen, who look like a cross between a buffalo and a Scottish terrier, were milling about on the tundra.
A hungry grizzly bear appeared and, unlike Paddington, this big lad wasn't politely looking for a marmalade sandwich.
What happened next was like if Michael Myers wandered into Disney's Dumbo and fair ruined my Sunday night quadrant of lemon drizzle cake.
Sir Dave's grave voiceover didn't quite make seeing small hairy cows gobbled up an enjoyable experience but he calmly reminded us that nature remains red in tooth and claw. And hopefully it will in the future. Where it was once agnostic about man's impact on the world, Frozen Planet now reminds us about our careless and selfish impact on the earth.
Perhaps we'd be forced ourselves to do something if Roseanne was doing the hectoring.
---
Frozen Planet II, BBC1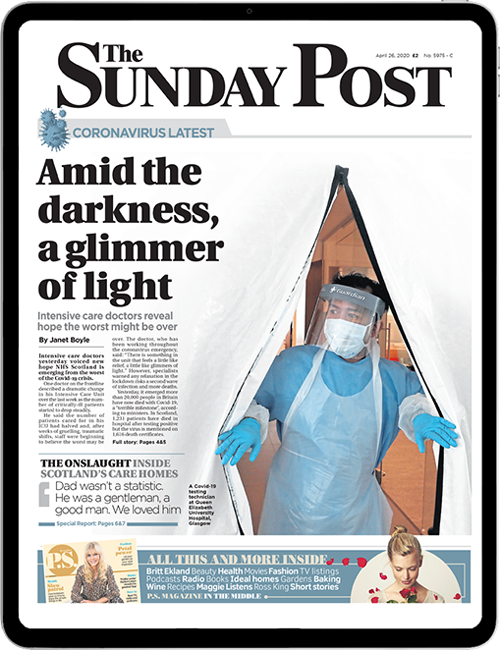 Enjoy the convenience of having The Sunday Post delivered as a digital ePaper straight to your smartphone, tablet or computer.
Subscribe for only £5.49 a month and enjoy all the benefits of the printed paper as a digital replica.
Subscribe