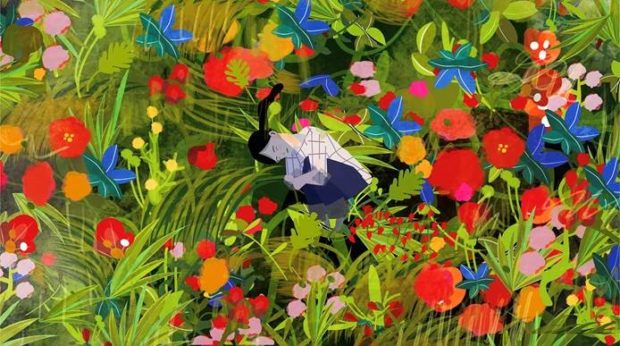 An all-star cast and 50,000 acorns are helping Scots youngsters get closer to nature.
Actress Katie Leung and singers Karine Polwart and Julie Fowlis are part of a line-up including human rights activists and campaigners contributing to a new green project based on the story of a streetwise city youngster who finds redemption in the contents of a stolen handbag.
It sees schools being encouraged to access a new animation of best-selling children's book The Promise, by Nicola Davies, launched across the UK, with Fowlis and Polwart providing extra content for Scottish classrooms, in a bid to help pupils foster connections with the natural world.
The Promise follows the story of a tearaway teen, voiced by another Scot, Harry Potter star Katie Leung, who steals a bag from a passer-by, discovering that instead of valuables, it's full of acorns.
What follows is a transformative tale of hope and possibility. Folk singer Karine, from Patthead, Midlothian, said: "The environment is something I've had a long standing interest in as an artist and as a parent. There's never been a time more than this year when the questions around access to non-human life are an issue of social justice and equality as much as environmental urgency. In order for folk to care about the environment they have to have access to it."
The resource is being made available for free to pupils in Scottish schools this week, accompanied by recorded recitals of stories about the country's flora and fauna from nature writer Robert Macfarlane's book The Lost Words.
Polwart, who delivers a spoken word recital of the poem Acorns as part of the project, said: "I wanted to add some support as a parent myself, more than as a job. Woods are places for kids to play in and there's so much to be learned about what else is alive from just being child sized and playing."
The project will also see Scottish environmental group The Lost Woods work with kids on a project aimed at rewilding derelict sites throughout the country.
The group delivered 50,000 acorns to schoolkids across Glasgow before lockdown was announced in spring.
Rather than scrapping the project, many children took their seedlings home to nurture during lockdown and the summer holidays. Now many are ready for planting across the country, ahead of next year's COP26 environmental conference in Glasgow.
Lost Woods coordinator Alexandra Mackenzie said: "The Promise is about rewilding city landscapes, and it's a hopeful message.
"The Lost Woods was set up this year to fire up kids' imaginations about the environment and how that connection to nature benefits them. It also lets them see that no one is too small to make a difference."
As well as rewilding derelict areas, the group hopes Glasgow kids will plant a "children's forest" as part of the COP26 legacy."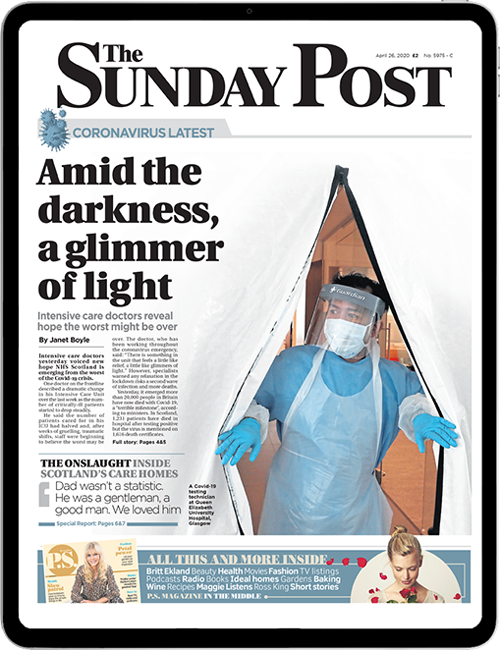 Enjoy the convenience of having The Sunday Post delivered as a digital ePaper straight to your smartphone, tablet or computer.
Subscribe for only £5.49 a month and enjoy all the benefits of the printed paper as a digital replica.
Subscribe