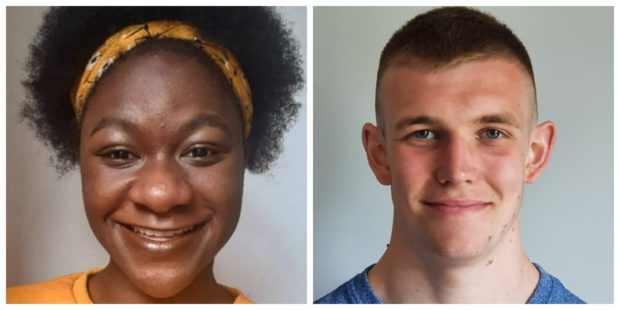 Scotland's young people will have the chance to be at the heart of the decision-making that influences the policies and services that affect them, thanks to a new national service.
The new initiative, #YSHive, has been launched by Young Scot and aims to encourage young people to be system changers, sharing power with organisations to tackle society's toughest challenges.
Co-designed by young Scottish people, #YSHive supports organisations to partner with young people to define, design and deliver new policies and improvements to services.
The charity's co-design projects have been behind some of the biggest policy changes surrounding young people, including the Scottish Government Mental Health Strategy, The National Transport Strategy and BBC Scotland's future output across TV, radio and online.
Louise Macdonald OBE, chief executive of Young Scot, said: "#YSHive is a ground-breaking movement that passes power to young people and enables them to become system changers and influencers as they explore new and innovative ways to work with organisations on the issues most important to them."
As part of the launch, Young Scot is highlighting some of the volunteers who have already made big changes in their communities with their bold and innovative ideas:
---
Meet the system changers
Ayomide Lambe, 16, from Glasgow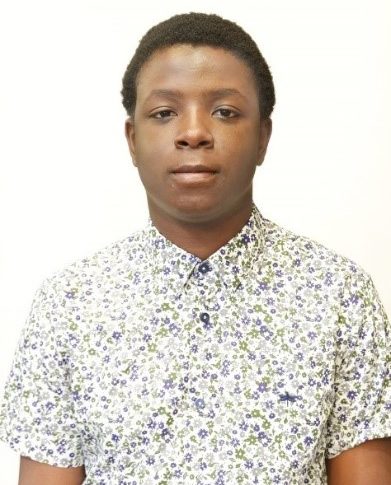 Ayomide has been involved in many Young Scot co-design projects. Ayomide was part of a youth panel which presented policy recommendations for reducing alcohol harm in Scotland for the Scottish Government's new consultation on alcohol marketing. He also helped launch Young Scot's #AyeFeel campaign providing tips and advice to young people on mental health and staying positive during lockdown. He hopes to continue making change in the areas of equal access to healthcare, sexual health advice and support for young carers and their families.
Emmanuella Damptey, 18, from Glasgow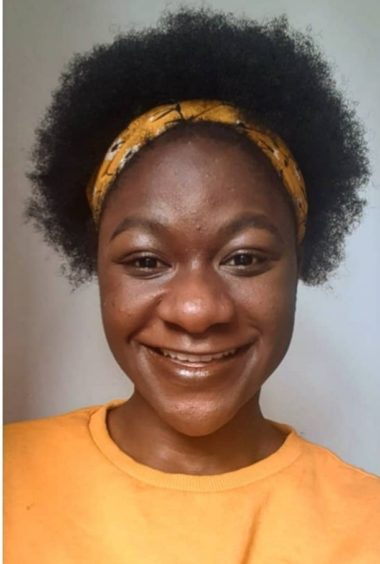 Emmanuella is a newly appointment Young Scot Board member and has volunteered with Young Scot since 2017. Her first role was as a participant in VentureJam, the youth stand of Scotland's National Innovation Summit, and most recently she was a member of #YSThree, working with Young Scot to co-design the strategic plan for 2019-2022. Emmanuella has also supported the development of the Scotland 365 project with National Museums Scotland, Impact Arts and Project Scotland, and recently contributed to Young Scot content created for Black History Month. She is passionate about amplifying the voices of young Black people in Scotland. She hopes to contribute to the ongoing work around destigmatising mental health issues, especially within the Black community.
Emma Prach, 16, from Cumbernauld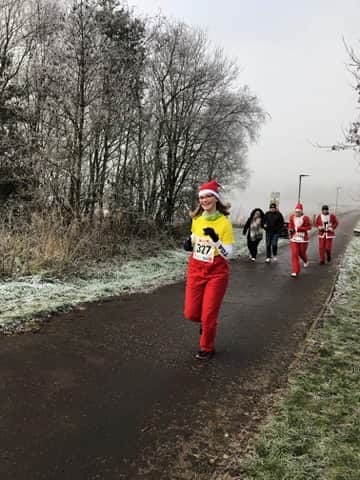 Emma was also a member of #YSThree as well as TECScot – a Scotland-wide programme designed to significantly increase citizen choice and control in health, wellbeing and care services. Emma hopes to improve Scotland's services for mental health, specifically for men who are heavily stigmatised in society when it comes to mental wellbeing.
Rhys McCole, 19, from Inverclyde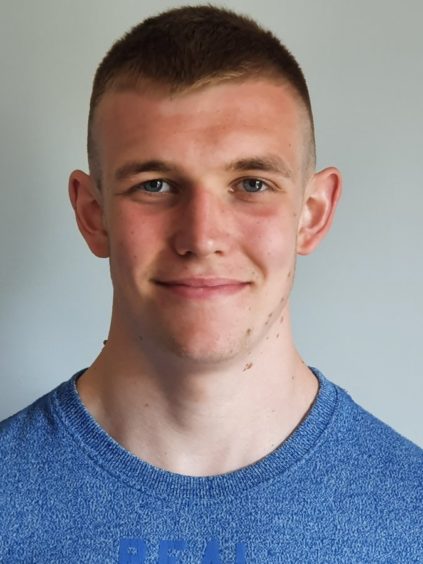 Rhys has been dedicated to getting more young people involved in sports and making sports accessible to all young people. As a member of the Young People's Sport Panel, he ensures young people's voices are heard and valued when it comes to shaping the future of sport in Scotland. Rhys wants everyone to feel like they can be part of a team and is determined to implement disability pathways in all sports across the country.
Ben Kean, 14 from Elphinstone, East Lothian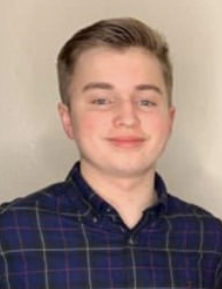 Ben was part of the winning team for VentureJam 2019 bringing forward an innovative app idea which would tackle food waste at the St. Enoch Centre. His ambition is to bring more awareness to the problem of food waste and the role it plays in climate change. He hopes to make their app idea into a reality and for it to be implemented in all shopping centres across Scotland. Ben is passionate about the issue of climate change and would like to one day impact legislation to make Scotland a greener place to live.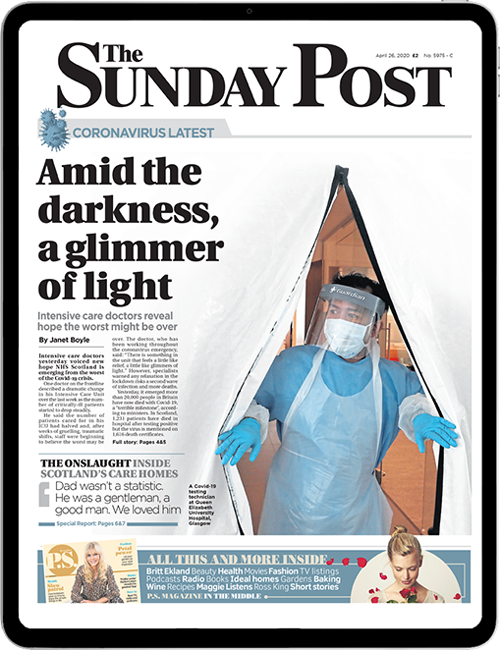 Enjoy the convenience of having The Sunday Post delivered as a digital ePaper straight to your smartphone, tablet or computer.
Subscribe for only £5.49 a month and enjoy all the benefits of the printed paper as a digital replica.
Subscribe