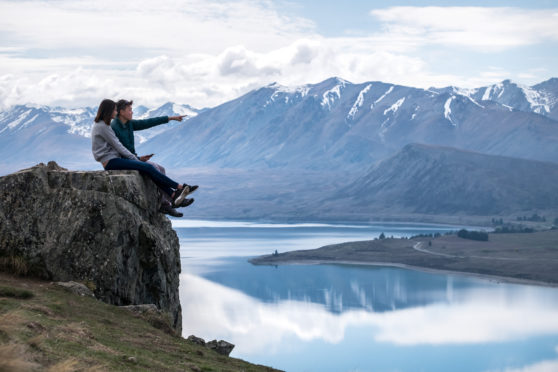 Wendy and Robert Thomson's dream holiday to New Zealand to visit a friend for Christmas was cruelly grounded at the check-in desk before it even began.
The couple were prevented from boarding the flight from Edinburgh to Auckland via Qatar in December, as they didn't have a new travel visa that had been introduced a few months earlier.
"We were shocked as no one had informed us that we needed a visa," said Wendy, 60. "We were gobsmacked when we were told that we wouldn't be allowed to fly so we just had to go home.It was a huge blow. We both felt sick."
In February last year the couple, from Newtown Saint Boswells, Roxburghshire, paid £2,679 for the flights at the TUI holiday store, Kinnaird Park, Edinburgh.
On top of that they shelled out £800 for a hotel in Auckland, car parking costs, and dog kennelling fees.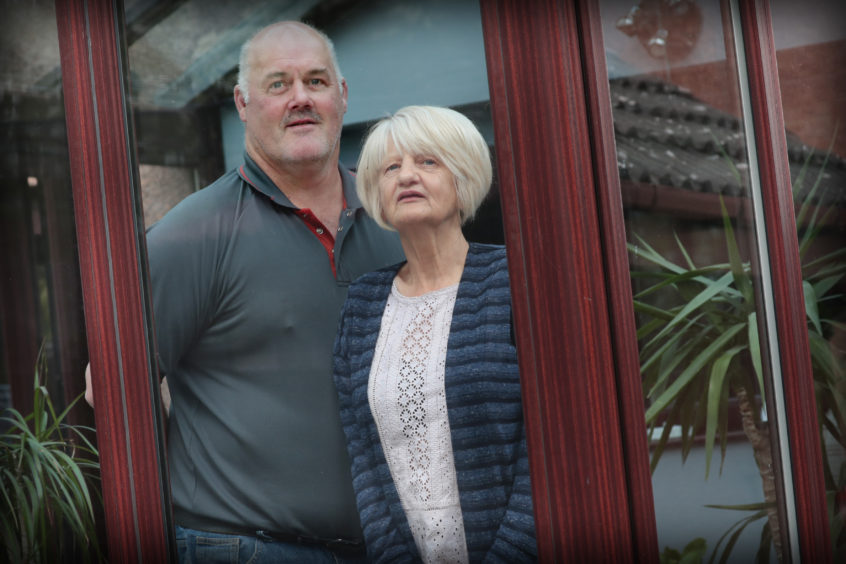 "We were so excited at the prospect of being in New Zealand for Christmas," said Wendy, an admin worker at B&Q. "We were booked to have a few nights in Auckland before going to stay with our friend in Wanganui.Our son Lee had been out there working for the past year and we had arranged to come back to Scotland with him on the same flight."
However, the couple were gutted when they arrived to the check-in desk at Edinburgh Airport only to be informed they would not be boarding the plane.
"We were told a new tourist visa had been introduced in October and you couldn't get into the country without one," said Wendy. "I explained that no one had informed us about this. We then frantically tried to buy the visas online at the airport. I got mine OK, but Robert's didn't come though on time so we were not allowed on the plane. We were upset and furious."
The couple went straight from the airport to the TUI store to make a complaint but had no joy.
"They said they couldn't do anything about it and only tried to sell us more tickets for the next day," said Wendy.
"It would have cost us another £4,000 for new flights so we had to just forget the whole thing. We ended up going on a trip to a log cabin in Yorkshire for a week instead, but that was hardly comparable to a three-week trip to New Zealand."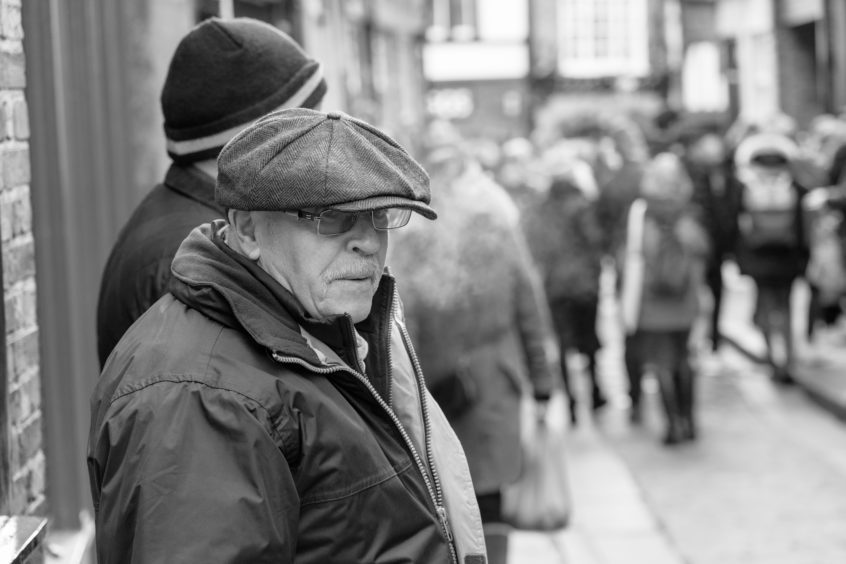 As TUI staff insisted they had done nothing wrong, Wendy felt like she was getting nowhere with her complaint.
"I then discovered that TUI had got the flights via a company called Austravel. This firm informed me they had emailed TUI about the new visas and had advised them to let us know that we needed one before we travelled," she said.
"But no one from TUI ever got in touch to pass this information on, so we had no way of knowing about the new rules."
At the end of her tether, Wendy wrote to Raw Deal.We contacted TUI on her behalf and asked the tourism company to investigate.
The Anglo-German firm moved quickly after discovering the Thomsons had not been informed about the updated visa requirements, confirming it would provide a £3,383 refund for the missed flights and other expenses. TUI said: "We would like to apologise to the Thomson party for their experience with their booking.
"We have been in direct contact with the customers to apologise and have offered them a full refund."
Wendy and Robert are delighted with the outcome and hope to reschedule their trip Down Under once the pandemic is over.
"This is all down to Raw Deal," said Wendy. "We can't thank you enough."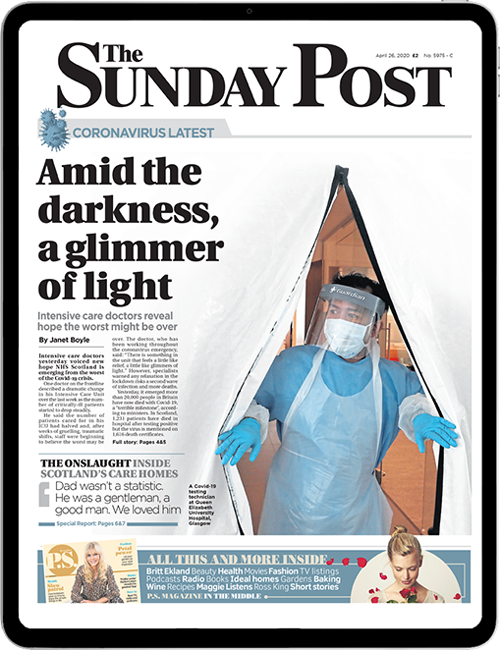 Enjoy the convenience of having The Sunday Post delivered as a digital ePaper straight to your smartphone, tablet or computer.
Subscribe for only £5.49 a month and enjoy all the benefits of the printed paper as a digital replica.
Subscribe