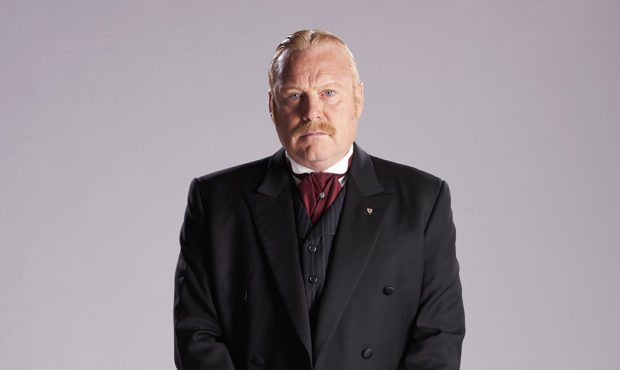 It's the role that's changed his acting life and saw him clock up enough air miles to travel the globe several times over.
But former Coronation Street star Thomas Craig has told how he almost lost out on it through looking forward to his weekend.
Thomas is one of the big names in Canadian-shot Murdoch Mysteries, which is such an enduring hit it's now in its 12th series.
"It was back in 2007 when I got a call from my agent one Friday afternoon," recalled Thomas, who plays Inspector Brackenreid.
"They wanted me to put a showreel together and get it in the post to an address in Canada.
"To be honest I wasn't going to bother and thought, 'What's the point?'
"But my partner at the time Siobhan, who's Scots, persuaded me. A few weeks later I got a call saying I was down to the last two, then I got the job without ever having met anybody.
"It's the only job I've ever had where I've been cast purely on my showreel."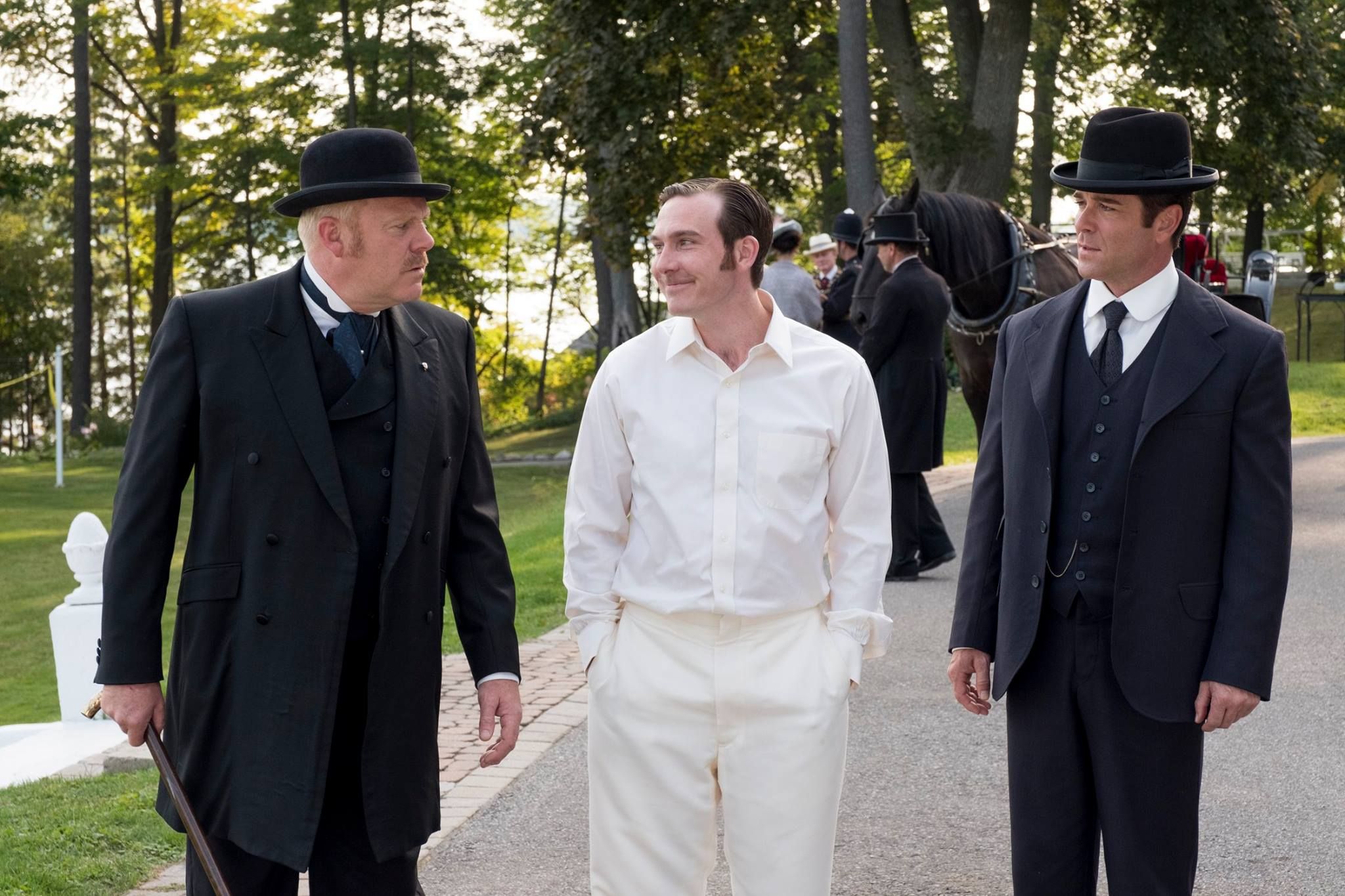 While Thomas had included clips from his time on some of British TV's biggest shows, including of course playing Tommy Harris in Corrie, it was a film he'd starred in that really clinched the deal.
"I did a Ken Loach film called The Navigator and the man behind Murdoch Mysteries was a huge Loach fan," said Thomas.
He reckoned if I was good enough for Ken, I was good enough for them.
"When I first showed up and saw the scale of it and how great the set looked, I thought I might get two or three years out of it.
"Eleven years on I was starting filming season 12."
Murdoch Mysteries, shown here on Alibi, is set in Toronto at the dawn of the 20th Century.
It follows detective William Murdoch, played by Yannick Bisson, and the pioneering forensic methods he uses to crack crimes.
Inspector Brackenreid is the right-hand man, a no-nonsense Yorkshireman who quickly became a fan favourite.
The first six seasons consisted of 13 episodes and saw Thomas spend four months a year in Canada. But the popularity is such that since then there have been 18 episodes, meaning half of his year is now over there.
"It's a real big filming town and most of the studios are really central," said Thomas.
"American productions are filmed there all the time. But it means I kind of live a dual life. I'm over there during the summer, so I go and watch sports and friends have cottages which I get away to at weekends.
"It's a great lifestyle. I'm very fortunate."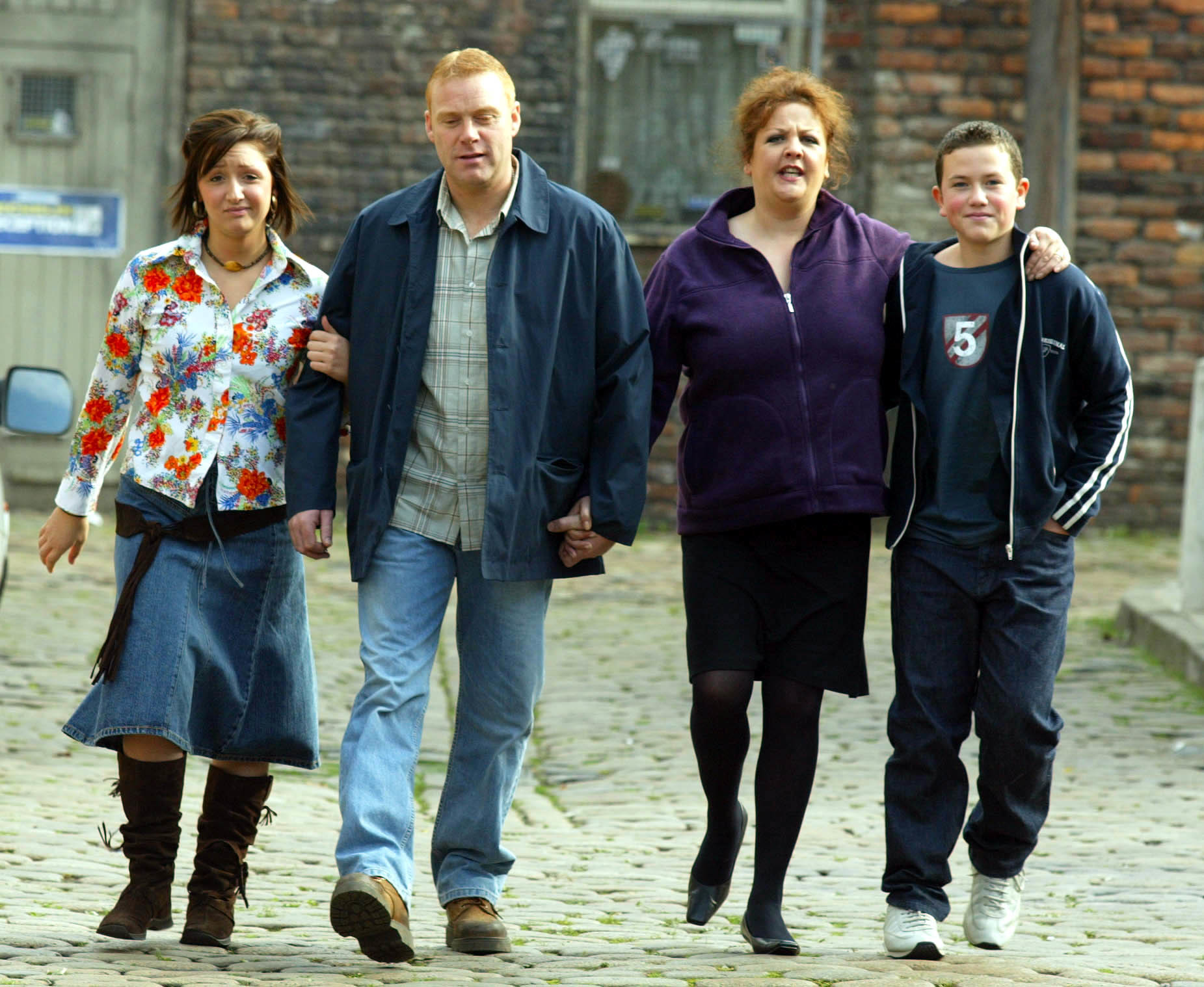 Thomas has two kids, Rudy, 15, and Tess, 16, with Siobhan whom he still sees frequently.
Rudy was born at Ninewells Hospital and Thomas is a regular visitor to Dundee.
He fits in theatre jobs when he's back on this side of the Atlantic but his TV work is now almost exclusively in Canada.
And he says he can understand why viewers have taken to Murdoch Mysteries for so long.
"It has a bit of everything. Canadians love it because it portrays their history and they don't often see that very much because they get a lot of American content.
"There was the romance running between Murdoch and his wife for a long time before they got married. And there's a lot of humour woven in between the mysteries."
And Thomas says he slips back into Brackenreid's shoes easily thanks to the outfits.
"We have the old police costumes and my hair is slicked back very differently and parted in the middle," he adds.
"As soon as I have all the kit on I instantly feel like I'm in charge.
"There can be episodes where Brackenreid's a bit bombastic but I try not and shout at everybody all the time.
"He's been in the British Army and is a bit of a tough guy but I'm really not at all like that.
"Mind you, Siobhan might say I can be a bit intense at times!"
---
Murdoch Mysteries airs on the Alibi channel, Mondays, 9pm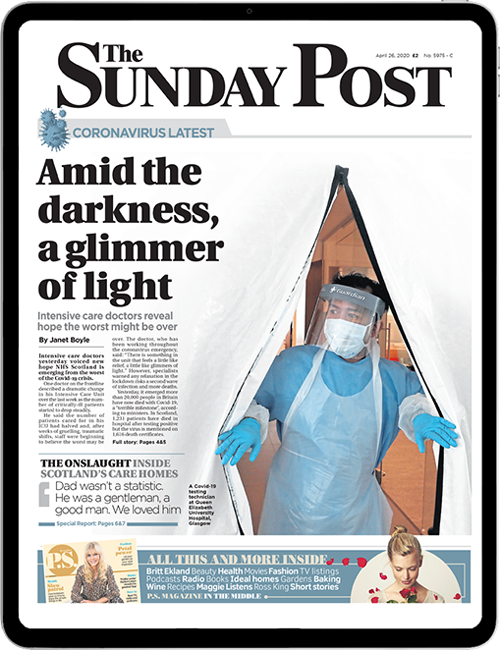 Enjoy the convenience of having The Sunday Post delivered as a digital ePaper straight to your smartphone, tablet or computer.
Subscribe for only £5.49 a month and enjoy all the benefits of the printed paper as a digital replica.
Subscribe