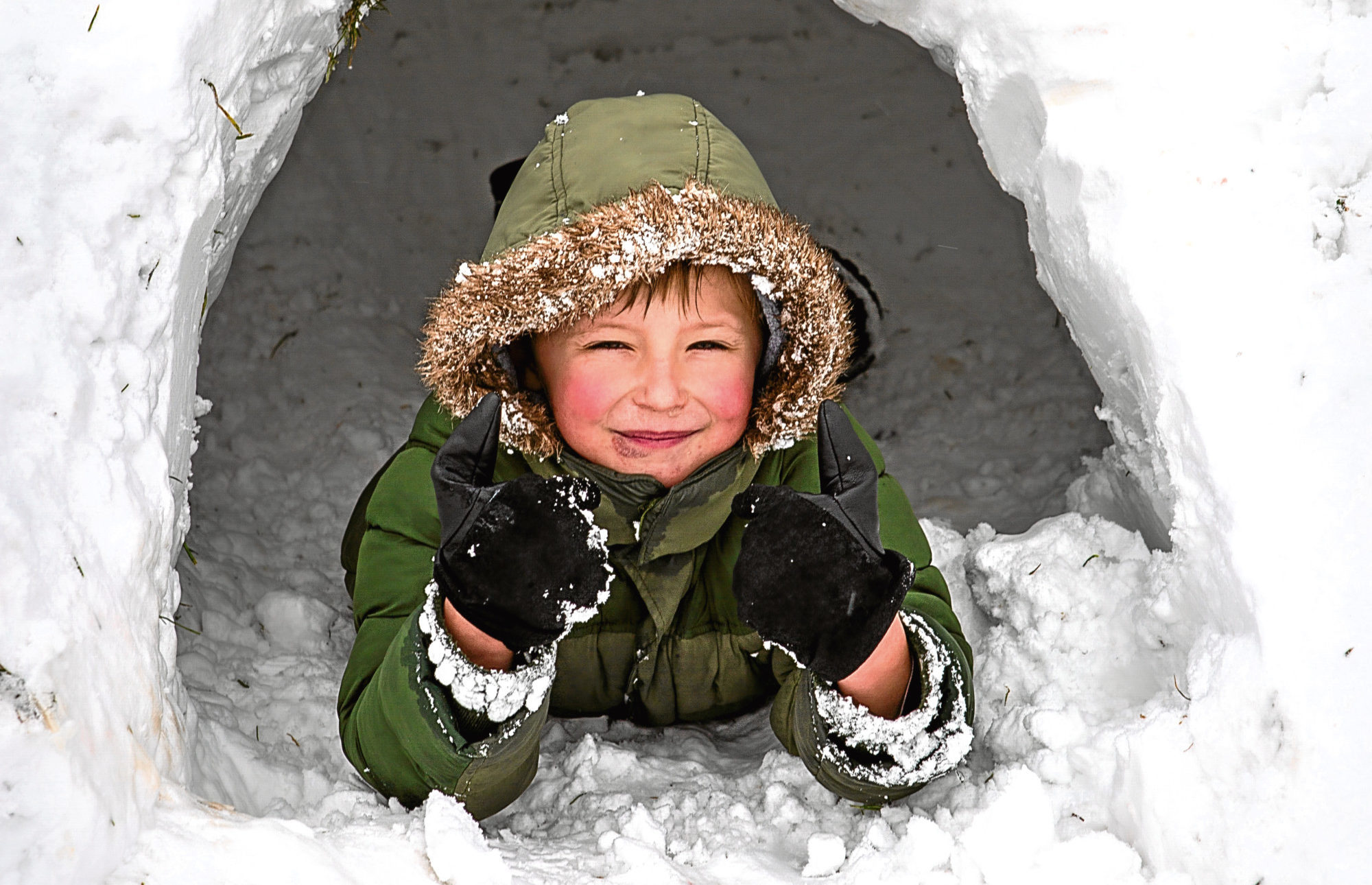 THE weather has been extremely bad this week, and has reminded me of some of the winters I experienced as a teenager growing up in East Kilbride.
We moved to Greenhills in EK from Bridgeton in the early '70s and the change in temperature was a real shock.
In winter, we often had snow up to our thighs and walked miles to school when the bus couldn't get up the hill.
Unlike today, there was never any doubt that the schools would be open, and adults would walk to work if driving was too hazardous.
We just got on with it.
Of course I have huge sympathy for anyone who has been hurt in this fierce weather, and for those drivers stuck on the motorways for hours on end.
Those who did get behind the wheel must have underestimated how bad it was going to be, and the authorities have been doing their best but appear to have been blindsided by the severity of the atrocious conditions.
Driving in appalling conditions is just daft unless you are behind the wheel of an ambulance or mountain rescue vehicle and are on a life-saving mission.
However, we shouldn't all just give up and stay indoors all of the time because of a blast of bad weather.
I was really shocked to hear of teachers in England issuing grim warnings to pupils, declaring that they shouldn't even touch snow, never mind have snowball fights before all the schools were shut down.
Playing in the snow is one of the great joys of being a kid.
Children can experience the thrill of sledging, sliding and, yes, a snowball fight with their pals.
Some might fall over, or get a bit of grit in their eye and that's a shame, but we mustn't wrap our children up in cotton wool.
They need to take risks, get dirty and skin their knees now and again.
No one wants broken bones or serious injuries, but children have to learn a bit of independence, how to take care of themselves, and how to use their common sense.
I've loved seeing so many kids enjoying themselves in the snow.
They have raised their heads from their mobile phones and iPads, even if just for a short while, allowing them to engage with the real world. And that is something to be celebrated.
It's also truly heartwarming to see individual acts of kindness, from the surgeon who trudged for miles in the snow to perform a cancer operation, to the people who helped give out hot drinks and food to stranded motorists.
Many people have been quietly buying cups of tea or even a takeaway meal for the poor homeless souls who are sleeping rough and desperately need our help.
It's at times like this that you see the very best in people.
So, whatever you are doing today, wrap up, keep warm but don't be afraid to have some fun in the snow, because we will soon, sadly, be bracing ourselves for the inevitable floods.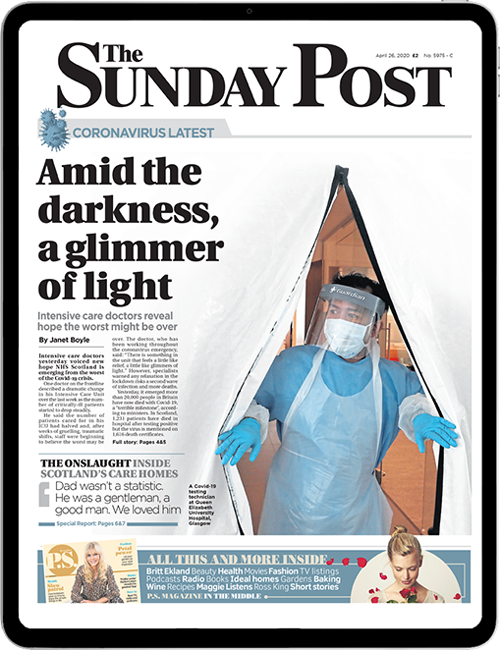 Enjoy the convenience of having The Sunday Post delivered as a digital ePaper straight to your smartphone, tablet or computer.
Subscribe for only £5.49 a month and enjoy all the benefits of the printed paper as a digital replica.
Subscribe