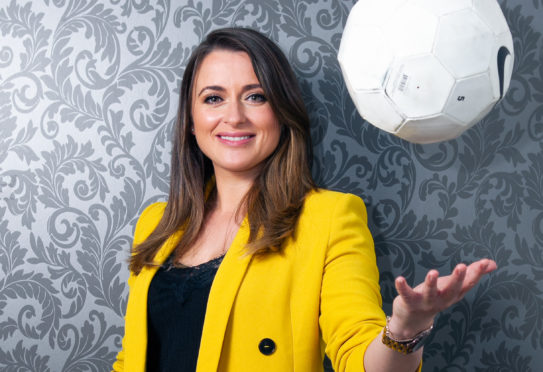 Broadcaster Anne Lundon is ready to cover the Women's World Cup but she has revealed a few medals of her own.
The Reporting Scotland and Landward presenter loved playing football growing up on Stornoway and was in the Western Isles team at the Island Games – the small island equivalent of the World Cup and the Olympics.
Anne, who was a defender, took part in the 2007 edition of the tournament, held in Rhodes.
"I was selected for the Western Isles team and it was great fun and really competitive," recalled Anne.
"We played Bermuda, whose players were much bigger and stronger than us. The conditions were so hot and we just weren't used to playing in those temperatures. We lost that match 4-2."
Anne began playing football at primary school, joining in with the boys' team because there weren't enough girls interested.
"But we had a girls' team at my secondary, Nicolson Institute, which I played in, and I also played for the local team. There's a ladies' league on Lewis and it was a really decent standard."
Anne stopped playing after moving to Glasgow.
"It was a shame, but playing is a big commitment. Even the first division teams train three or four times a week, and I just couldn't commit to that with work."
Anne may have hung up her boots, but she'll be part of the World Cup when she covers Scotland's group stage games for BBC Alba.
The Gaelic station hopes viewers will tune in to their coverage rather than the network's England-based analysis.
For someone who has been following the women's game for a long time, Anne is relishing the occasion, and her duties begin with the showdown against England next Sunday.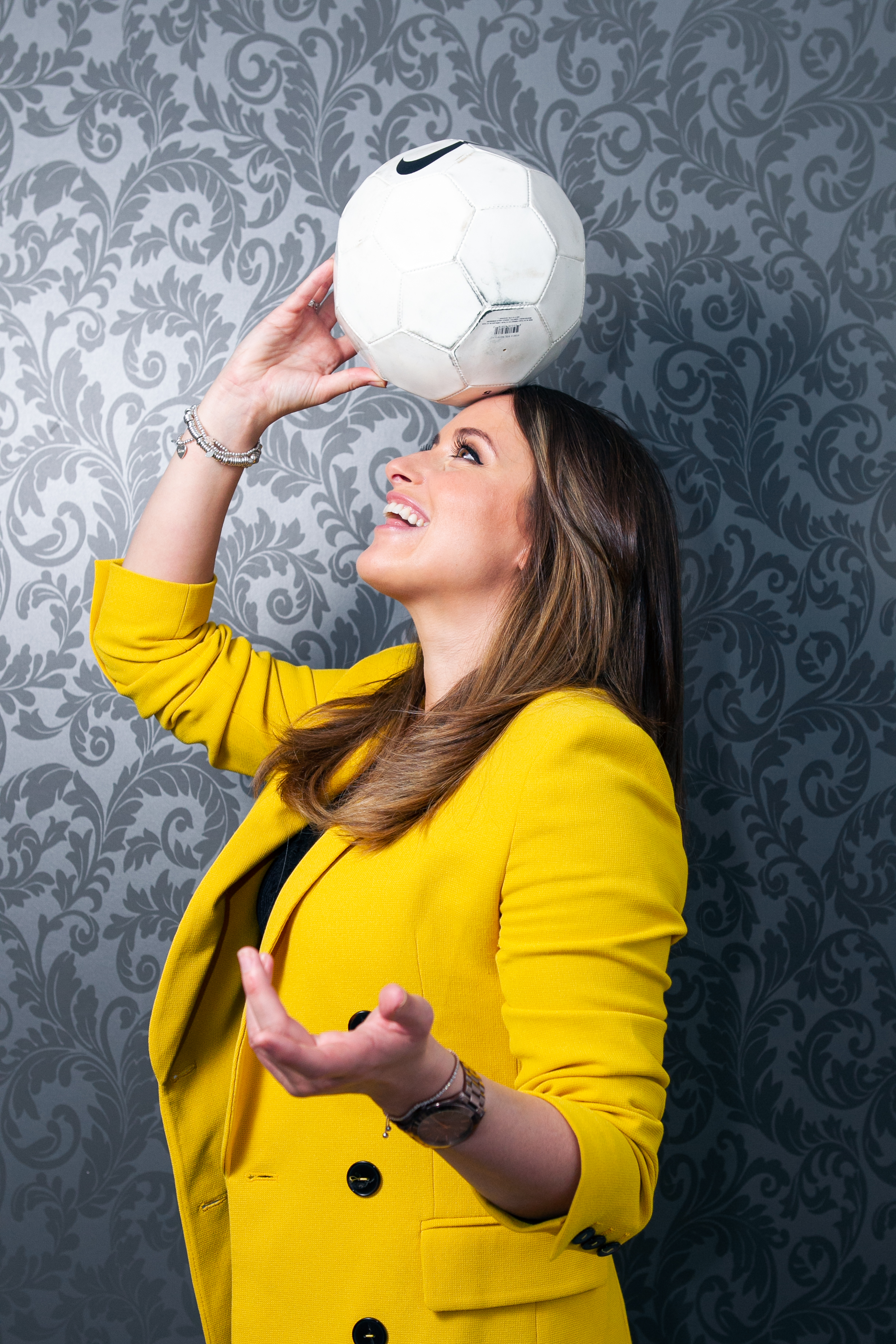 "It's really exciting to be part of it," she continued.
"From covering Glasgow City in the Champions League years ago, through to seeing 18,500 at Hampden during the week for the friendly match, things have changed massively.
"The players are making history and are a real inspiration. The last time Scotland was in a World Cup, I was in primary seven. It's a massive turning point."
While Anne will spend the next couple of weeks in France covering the tournament, she is no stranger to travelling for work.
As a presenter for BBC Alba's Eorpa series, she has travelled all across the continent.
"One place that sticks out for me is Chernobyl. We went there and did a special for the 30th anniversary of the explosion."
Although seen more and more often on Reporting Scotland and Landward, her work with Alba remains her primary job.
"I really enjoy doing both," Anne said. "Gaelic is my first language, my mother tongue, and that's where my heart is."
So, too, is the Isle of Lewis.
"My mum and dad are still there, as are a lot of my friends. Long term, I'd like to think I'll go back."
Scotland v England, BBC Alba, Sunday, 4.40pm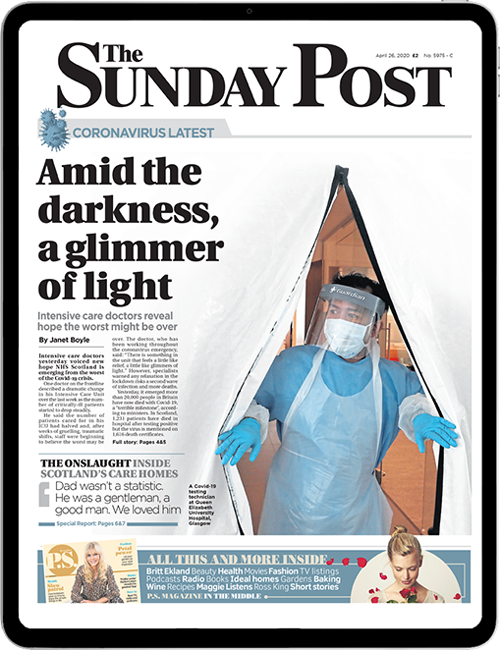 Enjoy the convenience of having The Sunday Post delivered as a digital ePaper straight to your smartphone, tablet or computer.
Subscribe for only £5.49 a month and enjoy all the benefits of the printed paper as a digital replica.
Subscribe