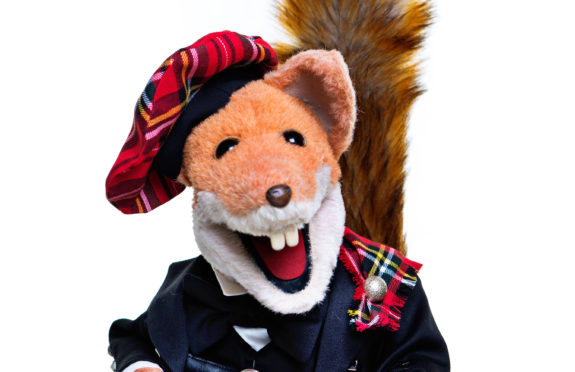 TV legend Basil Brush is heading north of the border for his first ever Edinburgh Fringe show next month.
Here, he answers our Fringe Q&A….
---
Are you looking forward to visiting Edinburgh?
I am. I've had a Stewart tartan kilt made especially, but I'm not sure if I'll need to wear something underneath it. It could be cold and I don't want to be caught with the wind up the Gorbals.
What will you be doing at the Fringe?
I'm doing two shows. A family fun show and Basil Unleashed, which is for the slightly older children. People ask if it's an adult blue show and it's not, I'm colour blind so it's slightly purple, but I'll be discussing Brexit and dating apps and I'll be getting grown-ups on stage. Everything's a bit serious in the country just now, but we'll have a laugh at ourselves – and politicians.
Won't you be exhausted doing two shows at your age?
I'm no spring chicken, it's true. Actually, I ate my last spring chicken. But I work out a lot. I work out what I'm going to eat, and I'll probably have some sticky toffee pudding and porridge.
Did you enjoy performing at Glastonbury last month?
I rocked it. I hung out backstage with Zoe Ball and Kylie Minogue, who's another little fox. I brought her some costumes as we're both a size 2.5. I tried her gold lame hot pants and she put on my Elton John outfit, which she looked fabulous in. I also became vegan while I was there, the first vegan fox. Any farmers that come after me now, I'll tell them I'm just going to eat their grass.
What's your secret to looking so young?
Anyone who thinks I've had a facelift is talking out of their Botox. I grow fur over the cracks, just like grannies do. And I put salad cream on my ears, lettuce on my eyes and balance a tomato on my nose. It doesn't do my skin any good but it reminds me of my salad days. Boom! Boom!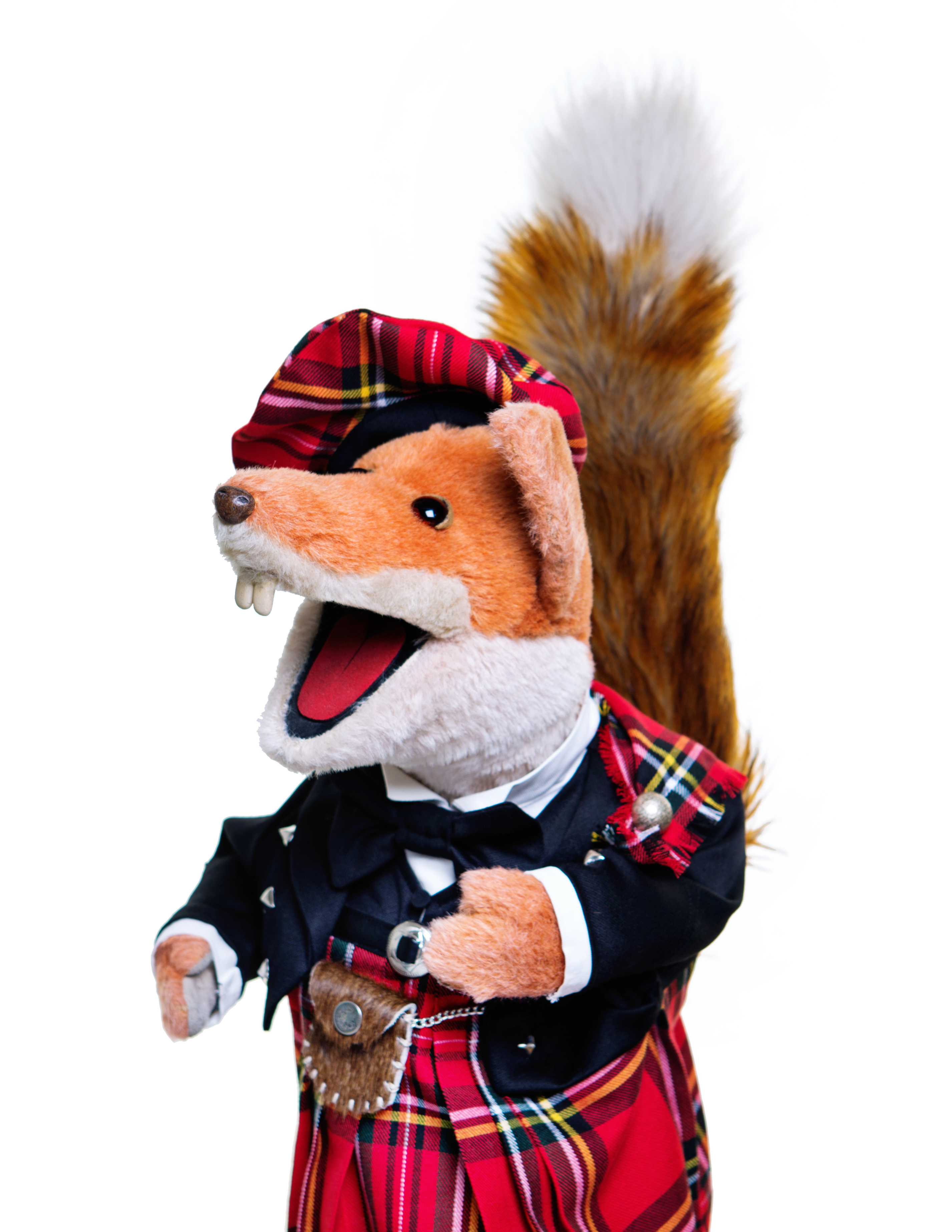 Where did your catchphrase come from?
I was on The David Nixon Show and someone dropped a boom mic. A crew member shouted: "Boom! Boom!" as it fell and the rest is history. Everyone loved a catchphrase in the '70s but I have to be careful as times change. I was at a charity gig in the Houses of Parliament recently when someone made a crack about me going "Boom! Boom!" and, before I knew it, I was arrested.
And your career highlight?
Meeting The Queen, winning The Chase and The Weakest Link were all great, as was Glastonbury. But I have a feeling that Edinburgh will overshadow all of that.
---
Family Fun Show, Underbelly: Cow Barn, July 31-Aug 15; Unleashed, Underbelly: Cow Barn, July 31-Aug 25