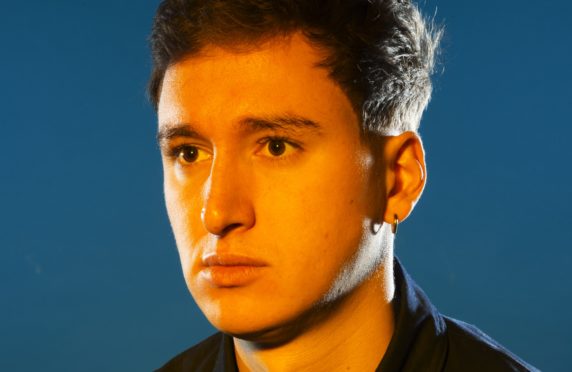 Jacob Hawley's highly anticipated follow up show to his poignant and politically charged debut promises politics for idiots, feminism for lads, love stories for louts, self-care for those who don't.
Titled Faliraki, the show sees Jacob dissect the class divide with ruminations on love, relationships and mental health.
He ponders the disparity between his working-class family's traditionalist views with the ideals of his newly found liberal elite life.
Here, he answers our Fringe Q&A…
---
How are you feeling ahead of your return to the Edinburgh Fringe?
Feeling good! Coming up with a show in ten months has been a new experience and the last few weeks have been really busy but I feel like I've cracked the show's back and I'm actually quite sad that in 4 weeks it will all be over!
---
After a great debut hour last year, did you feel under pressure to follow it up or relish the challenge?
That's really kind of you to say. I hope I can do something that the people who liked my first show will enjoy, I'm definitely enjoying the challenge of making it. I think I learned last year what I'm good at and I wanna push that further.
---
What did you learn from your first full Fringe experience?
Too much to put in to a short interview, but most importantly to just enjoy it. We all moan but it's an arts festival for ***** sake, we're not being sent to Afghanistan.
---
What is your new show all about?
It's the telling of two love stories in a way that discusses mental health and feminism.
---
With fast-changing discussion around the kinds of topics you cover, how much of a constant battle is it to keep writing new material?
My stuff is always rooted in personal experience and I'm fairly well practised in the rhythm of turning experiences in to material now, perhaps to an unhealthy extent.
I don't worry too much about the discussion around those topics changing too much; I wanna make something that has an original take on the topics anyway.
---
Where does your love of stand-up stem from?
I discovered Ricky Gervais when I was 13 or so and fell in love with his stuff, and I was hooked on stand up from there, watching it live, listening to it, I always wanted to be able to do it full time and I feel really lucky that I can do that.
---
If you had to pick one item that's essential for surviving a month at the Fringe, what would that be?
Trainers and a good North Face are important but I'd be lost without Lidl's baked range.
---
The Edinburgh Fringe can throw up some surprises – what is the strangest moment you can remember from the festival?
I saw some political stand up in 2016 then got a bit drunk and thought it was acceptable to go to the toilet in a rich person's garden.
---
What do you think it is about the Edinburgh Fringe that attracts people from all around the world to come to watch and also to perform?
The confused young men excreting in gardens.
---
What is your favourite one-liner?
I don't know if it's really a one liner but there's a moment in Moon's new show where Josh screams 'C'EST LA VIE' at the audience until someone actually says 'la vie'.
---
Jacob Hawley brings his show Faliraki to The Attic Room, Just the Tonic as part of the Edinburgh Festival Fringe, from 1st – 25th August (excl 12th) at 5.15pm. More info and tickets available at jacobhawley.co.uk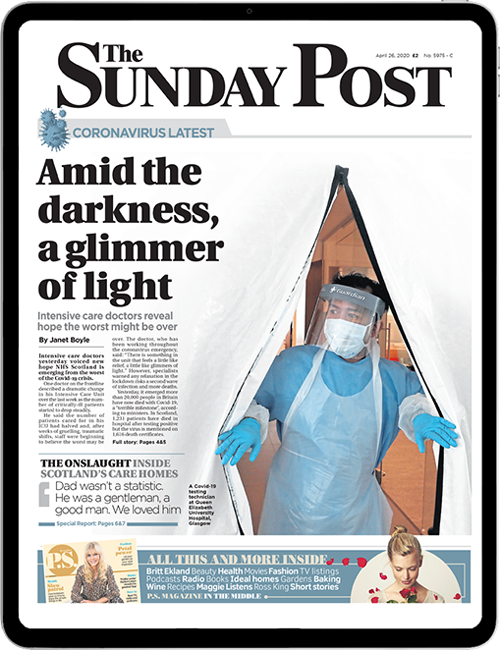 Enjoy the convenience of having The Sunday Post delivered as a digital ePaper straight to your smartphone, tablet or computer.
Subscribe for only £5.49 a month and enjoy all the benefits of the printed paper as a digital replica.
Subscribe