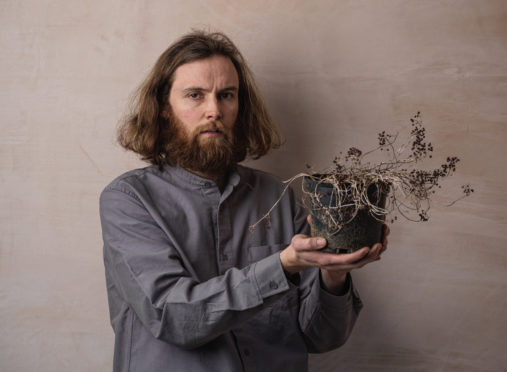 Comedian Rob Auton returns to the Fringe this year with his brand new comedy, theatre and spoken word performance, The Time Show.
Comedy Central enthusiasts might recognise him from Stand-Up Central or Sky One's Russell Howard Hour where he's renowned for seeking hilarity in the seemingly mundane.
He's built a cult Fringe following for his previous shows exploring the colour yellow, the sky, faces, water, sleep, hair and talking, and this year he's focusing on that other everyday occurrence, time.
York-born Rob won Dave's Funniest Joke of the Fringe Award (I heard a rumour that Cadbury is bringing out an oriental chocolate bar. Could be a Chinese Wispa) back in 2013, so could he top the gags again this year?
Here, Rob answers our Fringe Q&A…
---
How are you feeling ahead of your return to the Fringe?
I'm feeling like it's getting close now. It's July 18 now and my first show is on the 31st.
I've worked hard on getting this show into something I can enjoy doing every day in Edinburgh.
It's got to the stage now where I want to have a laugh and play around in the room and make something real exist for an hour every day. So all in all I'm excited to get up there and embrace it.
I have a full on relationship with the fringe. It's been loving and hurtful and inspiring and character building and it gives me a much needed injection of a concern and hope cocktail every year.
Tell us a bit about your show and what people can expect
Previously I have done shows about yellow, the sky, faces, water, sleep, hair, talking, and this year's about time.
It is going to be me standing on stage for an hour trying to get my head around time.
I write the show out on a computer and then read it out in parts and memorise other bits.
You've been labelled the 'Brian Cox of comedy,' can you tell us how science and comedy intertwine in your shows?
I think that came from an interview I was doing next to a river, I saw a Mallard and said "look at that Mallard".
Maybe it's more to do with me trying to stay excited by the planet and being open to things amazing me.
I'm determined to stay awake. I hate going to bed. I'm fascinated by time and what we do with it and what we don't do with it.
There's a lot of humour to be found in how one spends their time. I don't know much about science but I love looking at the sky and faces and the fact I know what a clock is and a cat doesn't.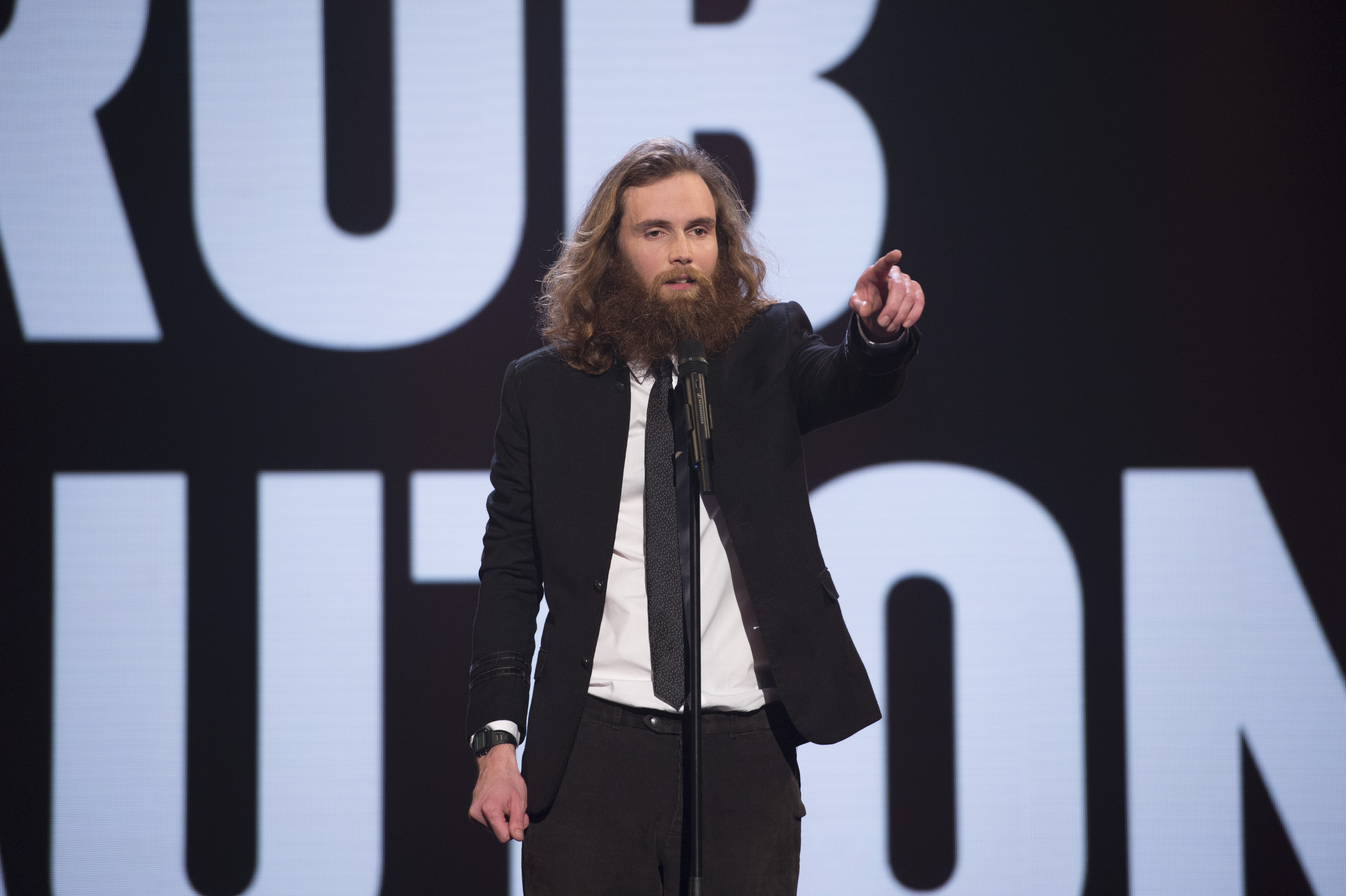 Your shows often focus on the everyday – how do you make that funny?
The everyday is something that is there every day isn't it? Like hair and sleep and water and time.
There's humour to be found in all of that by looking at it and thinking about it for yourself.
Not reading about it in a book but pretending you are the first person to see hair and asking yourself what is that?
Or the sky, I want to look at the sky like I did when I was a baby. Not knowing what it is.
People have done tests on it and labelled it but I'm captivated by the unknown of pretty much everything.
Time as it is today won't always be like it is now, in thousands of years they'll look back at us and laugh.
Your show this year is about 'time,' – what's the best time of your life?
Good question. 1982-2019 has been pretty good to be honest. I've had some ups and downs but on the whole I think they've been my best times.
What's your best 'time' joke?
I can't do it here. I'll do one that was cut from the show.
Why aren't clocks on the side of churches called Neighbourhood watches? (there's no answer to the question)
If you could go back in time which era/year would you go to and why?
I'd go back to the late seventies and watch my Mum and Dad meeting and see what they were like when they first spoke to each other.
Who are you most looking forward to seeing at the Fringe this year?
Wil Greenway, Daniel Kitson, Lucy Hopkins, Garry Starr, John Osborne, Kriss Foster and loads of other people.
I did a preview with John Kearns and his new show is brilliant as per usual.
I'm going to try and see a lot this year as I didn't see much last year.
I love the beginnings of shows. All the excitement of not knowing if it's going to be good or not.
What's next for Rob Auton?
I'll finish watching this new series of Stranger Things. I wasn't expecting it to be as good this time as I didn't enjoy the second series but I'm really enjoying this one.
After the Fringe I'm going to go on holiday for a bit and then crack on with some children's book ideas that I've got.
I'm going to do a show next year about crowds I think so I'll be working on that too.
---
---
Rob Auton brings his show The Time Show to Assembly Studio 5 as part of the Edinburgh Festival Fringe from July 31 – August 26 at 2.50pm.
More info and tickets available at robauton.co.uk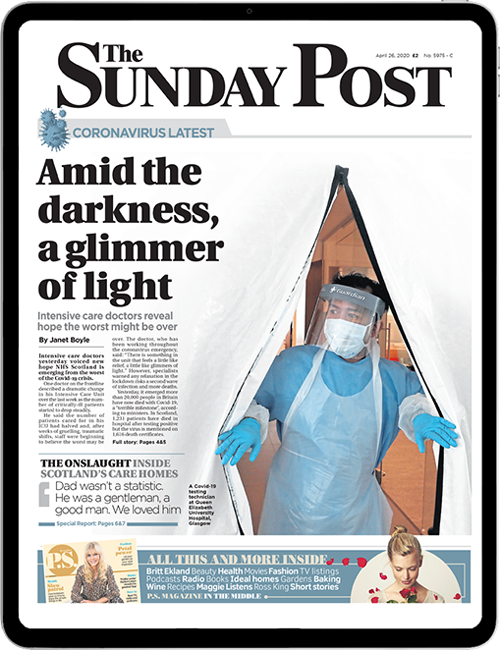 Enjoy the convenience of having The Sunday Post delivered as a digital ePaper straight to your smartphone, tablet or computer.
Subscribe for only £5.49 a month and enjoy all the benefits of the printed paper as a digital replica.
Subscribe