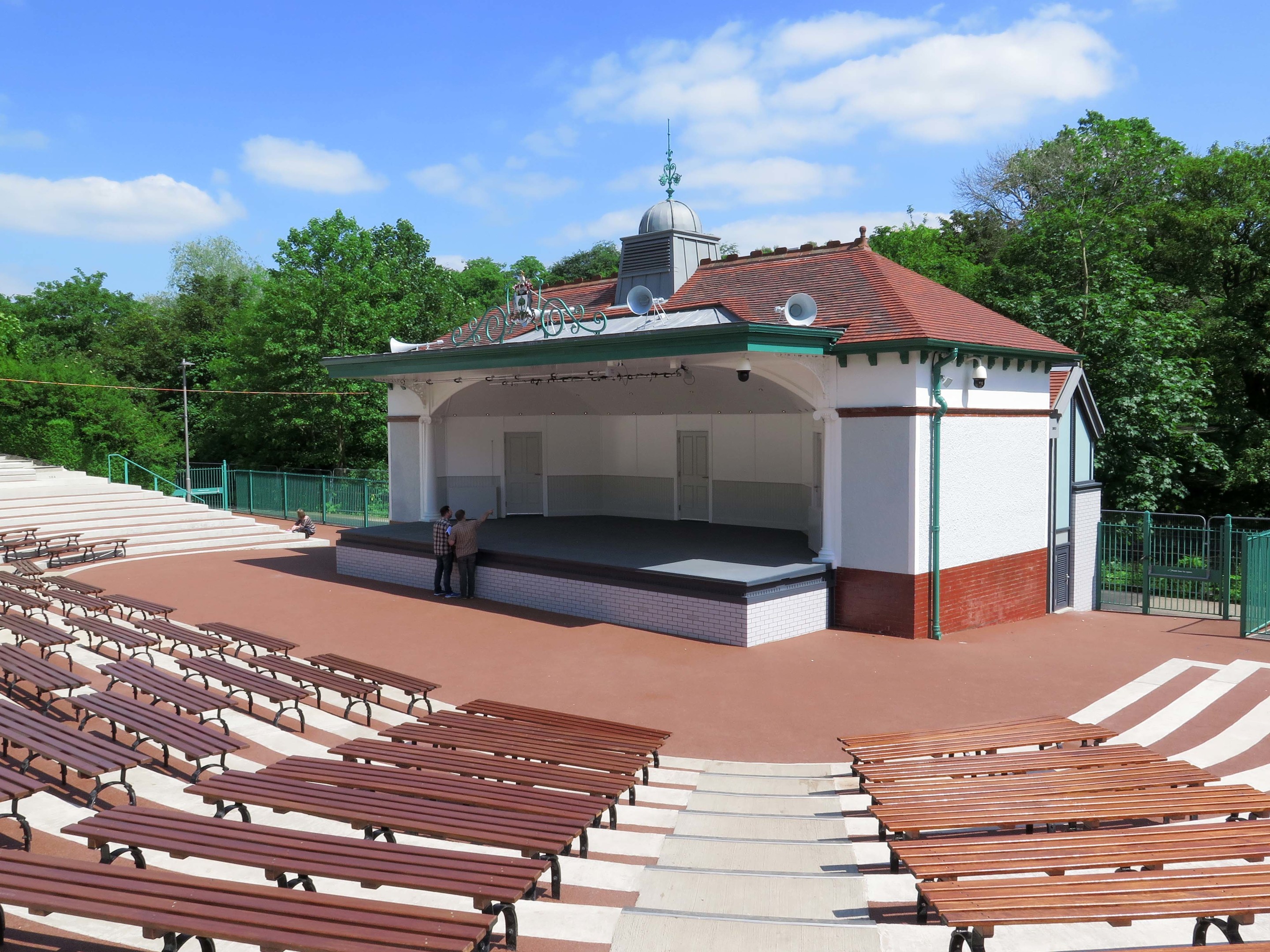 A FREE musical showcase of some of the Scottish independent music scene's top talents will take place this summer.
The Come Rain or Come Shine event at Glasgow's Kelvingrove Bandstand will feature acts such as Carla J. Easton, Mt.Doubt and Warren McIntyre.
It's a collaborative effort organised by record label Last Night From Glasgow (LNFG), working in conjunction with fellow labels Olive Grove Records, Scottish Fiction, Electric Honey Music, Armellodie Records, LP Records and Fox Star Records.
The family friendly event takes place on July 21 – whatever the weather – and is part of a three week programme of free activities at the bandstand being run by Glasgow Life.
Ian Smith, LNFG founder, said: "We've been working hard to try and bring a lot of the independent labels together. I believe there is power in a union and bands are so often exploited in terms of support payments and being forced to jump through hoops.
"I believe that if we all start working together, helping each other promote each other's bands and lending support where we can, we can hopefully forge a path that's a tad more ethical and cooperative."
Singer-songwriter Carla J. Easton on taking songs written on her childhood piano in Carluke to renowned Canadian studio
Many of the labels have been working together on projects for a while, from collaborating on releases and using each other's acts for gig support slots to regular pop-up record shops at Glasgow's Centre for Contemporary Arts (CCA).
The next step is the summer show.
Ian adds: "I was approached earlier in the year by Glasgow Life offering LNFG an event at the bandstand and I felt it would have much more success and reach if we involved our friends. So along with 7 other labels we are putting on this event.
"Glasgow Life are funding the event, thus the public can attend for free but the artist will actually be paid and there's no conditions or promises of future reward.
"It seems to have captured the imagination, in just over 24 hours we have had around 500 people sign up to attend, which is amazing and encouraging."
Another pop-up shop will be at the CCA ahead of the event (July 7), and there are more plans for the labels to work together on a number of projects throughout the year.
Tickets are available free at http://buytickets.at/lastnightfromglasgow/170159